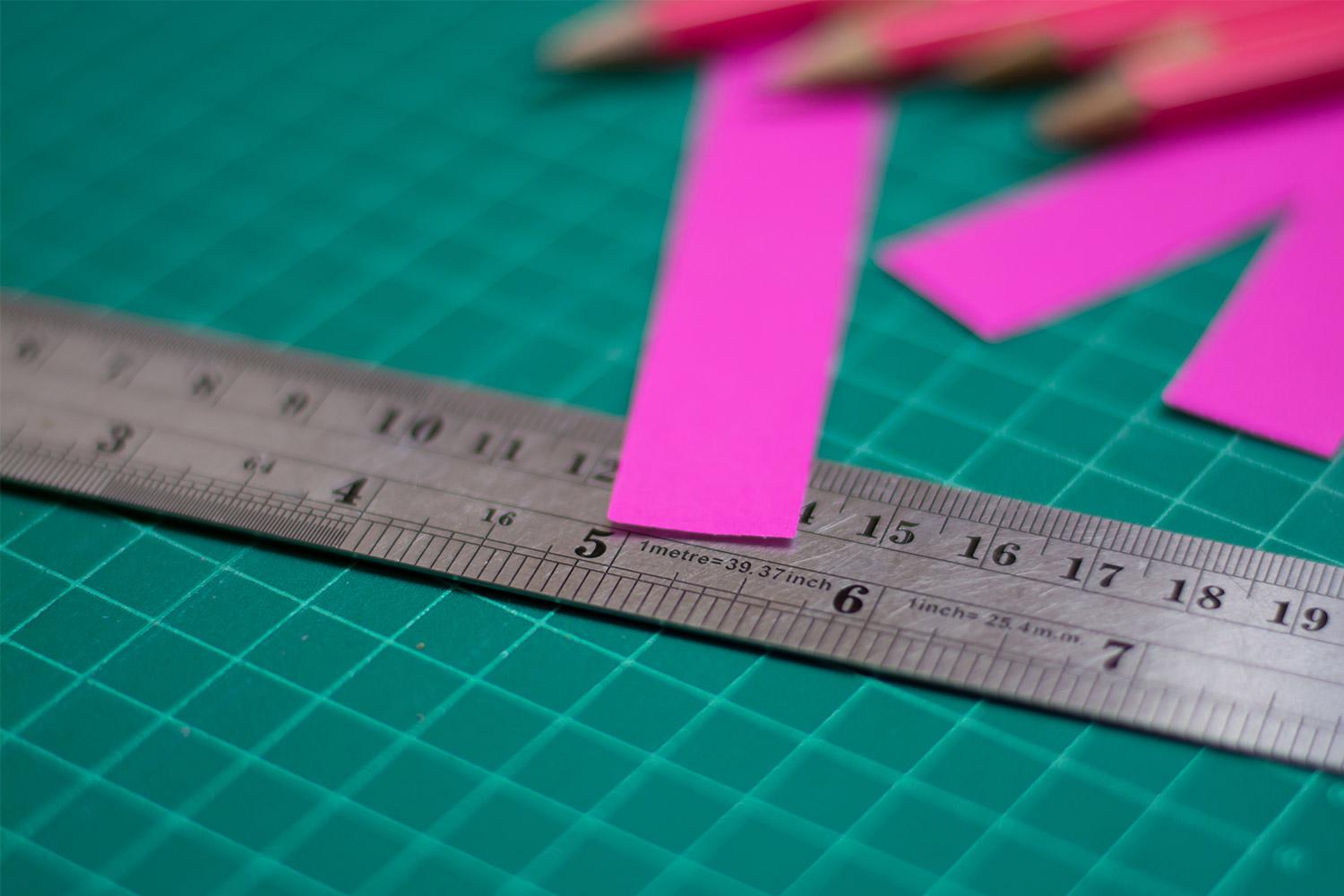 Sunday Message
Week of March 27, 2023
Message from Mrs. Reams
Randolph Families,
I was out of the building for the majority of last week supporting my son as he swam at a national meet in Florida. A huge thank you to Mrs. Ambrose for being admin in my absence. I will return this week and I cannot wait to see everyone! Spring break is next week April 3rd - 7th. Students also do not have school on Monday, April 10th.
Week-At-A-Glance - MAPS makeup testing

Monday 3/27
Report Cards Go Home

4th grade to Hanover Tavern
Tuesday 3/28
Wednesday 3/29
5th Grade Food Truck Festival

3-5 Garden Club

PTA Chipotle Fundraiser (see PTA section for details)
Thursday 3/30
Reading Olympics Tournament - thank you to all of our coaches and good luck to all of our 4th and 5th grade participating!

1st grade musical performance @6:00pm
Friday 3/31
Our SPRING INTO STEM HOUSE DAY is here! If you would like to volunteer, please use this link to sign up to support this awesome day, before we head into spring break: Spring into STEM House Day Volunteers. Be sure to send your kids decked out in their house colors/gear!

IMPORTANT INFORMATION/REMINDERS/SAVE THE DATES:
Family Life letters have been sent home to students in 3rd, 4th and 5th grade. Lessons will take place on Friday, April 21st during encore time. If you would like to OPT OUT for your child, please return the form to your child's teacher. Additional information related to Family Life Education within Goochland County Public Schools can be found at the division website at https://www.goochlandschools.org by clicking on the large "Family Life Education" button in the center of the page. As always, please contact us if you have any questions.
During the month of March, students have the opportunity to win a FREE ticket to attend a Flying Squirrels baseball game - all they have to do is READ! The ticket will be for our GCPS Night at the Diamond on May 31. Families will be able to purchase additional tickets through a special fundraiser link that we will share at a later date. Click here to learn more details about this FUNdraiser for our school and...Go Nuts for Reading!! Flyer attached below.
PRE-K Families: Current preschoolers and families do NOT need to attend kindergarten registration day or complete online registration paperwork. All of our current preschoolers are already enrolled in our system so all of the information we need is already on file. Parents will need to submit updated physical and immunization records prior to students starting kindergarten but that can be handled any time prior to the start of school next year.

5th Grade Families:

A few 5th grade specific SAVE THE DATES:
Monday, June 5th - Graduation @8:30am followed by YMCA Graduation Pool Party!
On Saturday, April 22 from 8 AM to noon, Maggie L. Walker Governor's School in Richmond will be hosting a carnival of learning. This will be an opportunity for area 5th-grade students to see the campus, learn about the opportunities offered there, and participate in fun activities with other students in the greater metro area. Unfortunately, due to building capacity, Goochland is limited to inviting only 11 5th graders to participate in this event. Parents of 5th graders and/or 5th grade students who are interested in participating in Dare to Be a Dragon Day

are invited to enter a lottery to win one of the 11 invitations that will be extended to Goochland students. Submission of this

lottery entry form

by March 31, 2023, enters the student for a chance to attend the event. Only one submission will be accepted per 5th grade student.

Winners will be selected from across our division.

A minimum of three random winners from each of our elementary schools will be chosen. Once those 9 students are selected, the remaining interested students' names will go into a second random drawing to fill the last two slots. Winners will be notified shortly after Spring Break. Good luck!

Linked here

, please find a preview copy of the 5th grade

GCPS Sense of Belonging and Inclusion Survey

that will be administered during school hours in the window of April 17-28. The purpose of the survey is to provide input on how GCPS is doing towards meeting our annual School Board Equity

Goals

established per policy

JFHB/GBAA so that we can create an even better experience for all of our students.

Any parent wishing to opt their child out of taking this survey may do so by emailing Mrs. Reams at mreams@glnd.k12.va.us no later than April 16th. Thank you!
Let's make it a great week,

Melissa Reams
PTA NEWS!
Looking for a way to get involved at RES next year? We are currently starting the process of filling the PTA Board for the next school year. See the Flyer below, or click the link to fill out an interest card.
Board for the 2023-2024 School Year — Signup Sheet | SignUp.com

Our Chipotle Fundraiser is set for March 29th from 4-8pm (THIS WEDNESDAY). You can mention our fundraiser in store to the cashier prior to paying or order ahead using our code Q9XQDQJ. The Flyer attached has all the information, or reach out if you have any questions!
As always, you can join the PTA at any time. The link below will take you to our membership page. Your annual dues will go towards the school and there is no additional mandatory commitment!
HOUSE SPIRIT WEAR STORES LINKS:
Volunteer Link (valid for two years):
PTA:
Remember the cafeteria is no longer taking cash. Add money to your student's account here:
Facebook:
Instagram:
Randolph Elementary Website:
Melissa Reams
Melissa is using Smore to create beautiful newsletters