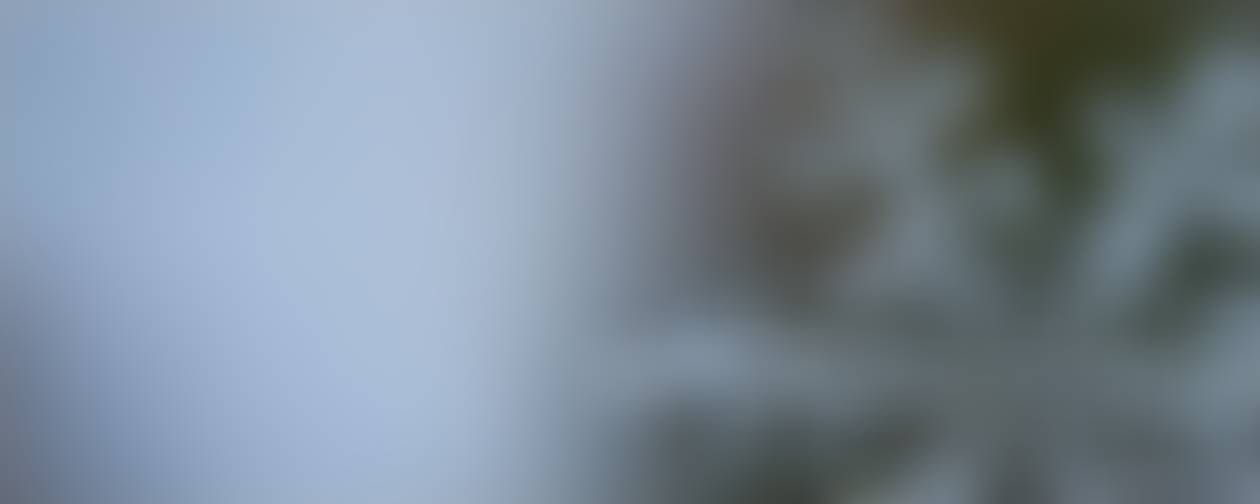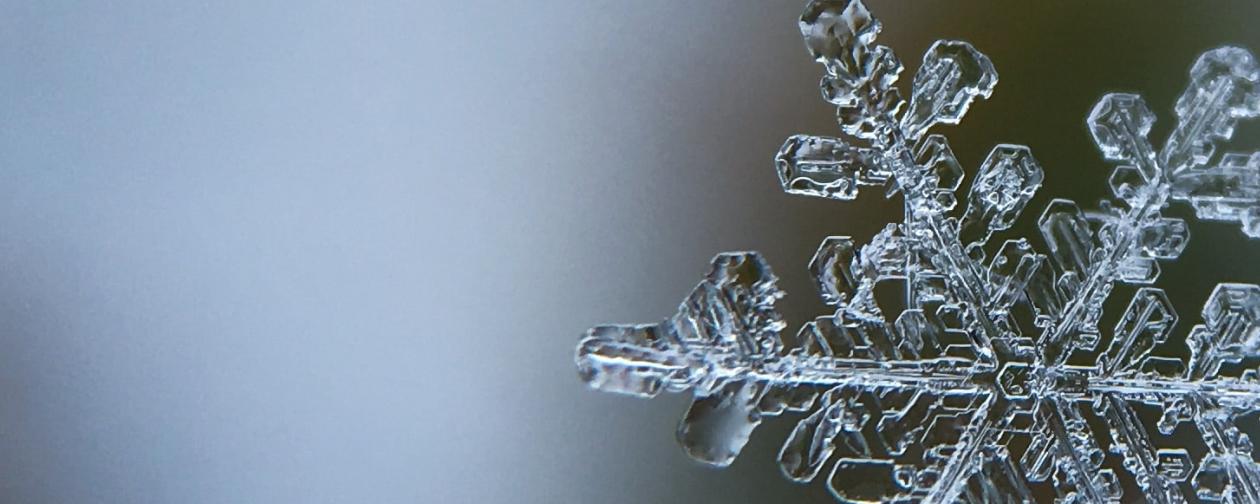 Town Operations
Town of Sunnyvale - Feb. 3, 2023
Town facilities will resume normal operating hours after today, Feb. 3.
Chamber luncheon rescheduled
The Sunnyvale Chamber of Commerce's first quarter luncheon that was originally scheduled for Thursday, Feb. 2 was rescheduled to Friday, Feb. 3 due to the weather conditions. Tickets may be purchased at the door for $25.
The Mayor will be delivering the State of the Town. The Town will broadcast this on our Facebook page.
Texas Division of Emergency Management
National Weather Service - Fort Worth
Town of Sunnyvale
Erica Wooldridge, Public Relations and Event Coordinator