Please join us in honouring the Very Important People in your life!
This event is designed to recognize caregivers of all kinds who may feel left out of Mother & Father's Day celebrations but who are very important people in your life nonetheless. (Grandparents, Foster parents, Favourite teacher, Mentors, etc. Anyone you would like to honour!) Waldheim Library wants to give you an opportunity to express your appreciation for those VIPs by holding a tea in their honour on Monday, May 23rd at 7pm at the library.
Pop by the library to pick up a custom designed invitation for that special someone, RSVP by Monday May 16th, then bring them to the library on Victoria Day, Monday May 23rd for a spot of tea (or other beverage!) and some goodies.
VIP Tea
Monday, May 23rd, 7pm
Waldheim Library
Invitations for your VIPs may be picked up at the library & RSVPs may be made by Monday, May 16, in the following ways:
~Online by responding below
~Emailing waldheim.library@wheatland.sk.ca
~Phoning Waldheim Library at (306) 945-2221
~Returning your RSVP card in person to library staff or by dropping it in the after hours book return.
RSVPs are enabled for this event.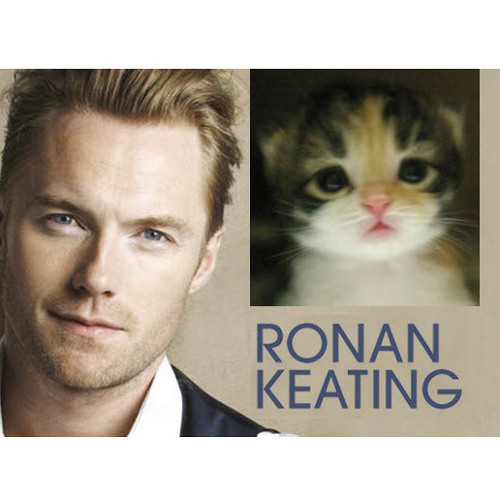 The-Music-Is-My-Life
If Tomorrow Never Comes by Ronan Keating by The-Music-Is-My-Life