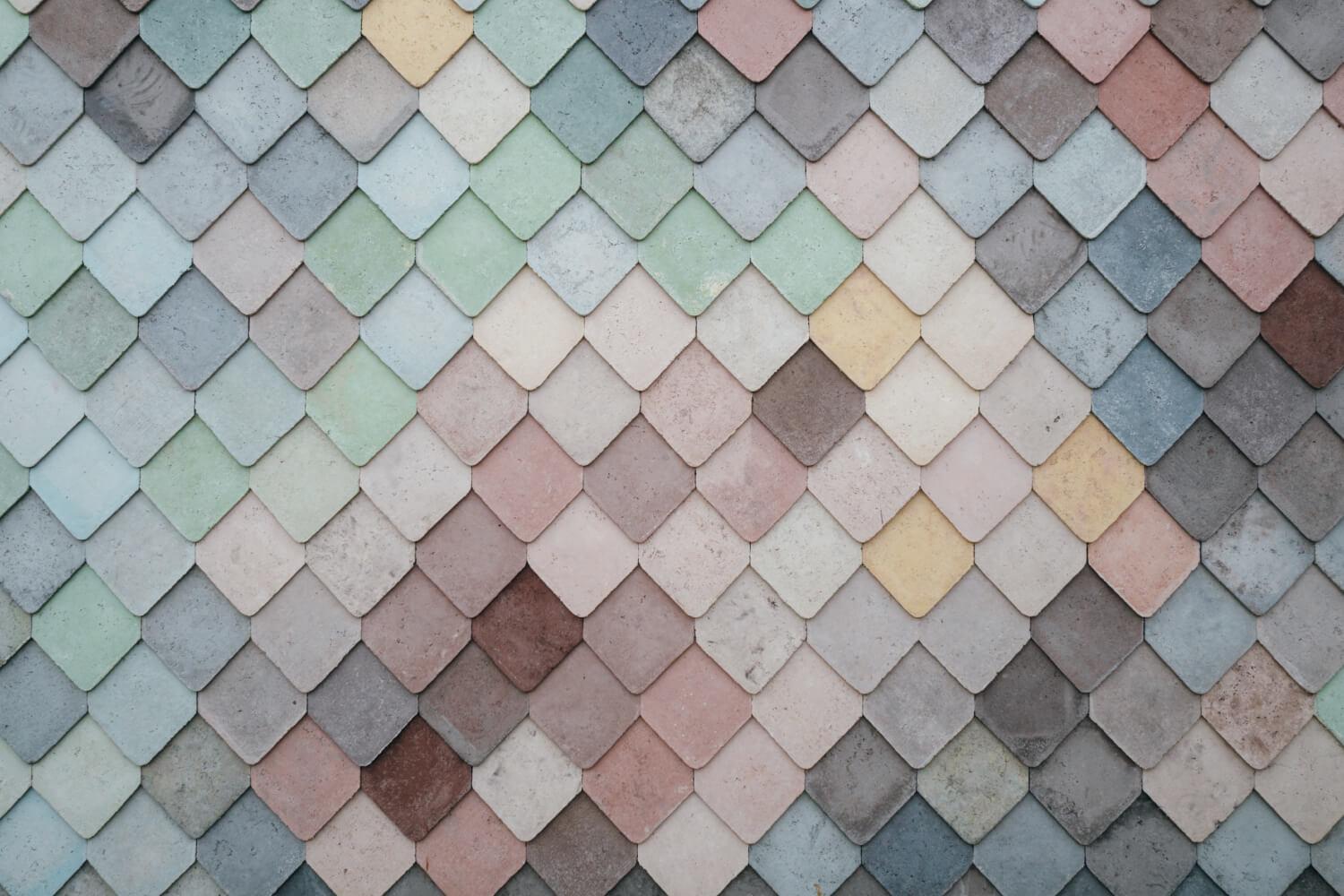 January Raider Report
More than a school, A COMMUNITY!
January is School Board Recognition Month
Honoring our school board members
School board members exemplify local citizen control and decision-making in education. They volunteer hundreds of hours and an immeasurable amount of energy to ensure that our schools are providing the best education possible for the children of our community. For all of their dedication, we are taking this opportunity to show them our appreciation during School Board Recognition Month.

School board members are citizens whose decisions affect our children — what they learn, who will teach them and what kinds of facilities house their classrooms. These are men and women elected to establish the policies that provide the framework for our public schools. They represent you, and they take this responsibility seriously by attending lengthy — sometimes challenging — meetings, conferences and institutes where they broaden their knowledge about education.
Our school board is one of more than 700 such boards across the state. These boards enable us to have local control of public schools, meaning that decisions on school programming are made by local, elected representatives who understand the community's unique problems, values, culture and circumstances. With the advice and counsel of the educational professionals they hire, our school board has an impact on virtually every aspect of our schools. It's a huge responsibility and one that should not be taken lightly.
Too often we neglect to recognize the dedication and hard work of these men and women who represent us. The staff and students of our school district are asking all local citizens to take a moment to tell a school board member "thanks for caring about our children's education."
So, thank you to the dedicated men and women who make it possible for local citizens to have a say about education in our communities. We salute the public servants of Benjamin Logan Schools whose dedication and civic responsibility make local control of public schools in our community possible. We applaud them for their vision and voice to help shape a better tomorrow.
We are excited about our SBHC ribbon cutting slated for February 2nd!
Guidance Newsletter
Visit the Guidance Newsletter for information on Senior Scholarships and Deadlines.

2022 Kindergarten Screening at Benjamin Logan Elementary
Children must be (5) five years old by August 1, 2022 in order to attend KDG at Benjamin Logan.
If you have a child that is eligible to attend KDG this fall, please call the Elementary School at 937-592-4838 to schedule a screening appointment one of the following dates: Wednesday, April 20, Thursday, April 21, or Friday, April 22.
BLEA receives OEA Health & Wellness Grant
The Benjamin Logan Education Association President, Mrs. Marge Jenkins recently applied for and received an Ohio Education Association Health & Wellness grant to offer a "Pop-up café that offers healthy snacks and positive messages". Tyler Berry, BL Graduate and owner of The Olive Tree in Bellefontaine is thrilled to partner with Benjamin Logan to prepare the healthy snacks. One of 25 positive message cards will be placed in each plate of snacks. Tyler will be preparing over 200 individual plates for each staff member to brighten their day in early February.

Nominate your favorite Benjamin Logan teacher!
To nominate an outstanding Benjamin Logan teacher, complete the form at risefmohio.com/teacher-of-the-week. Special thanks to Liberty National Bank and Aunalytics for supporting educators in the RISE FM listening area! Nominations will be accepted through April 15, 2022.
Benjamin Logan Local School District
More than a school, A COMMUNITY!
#ItsANewDayBL