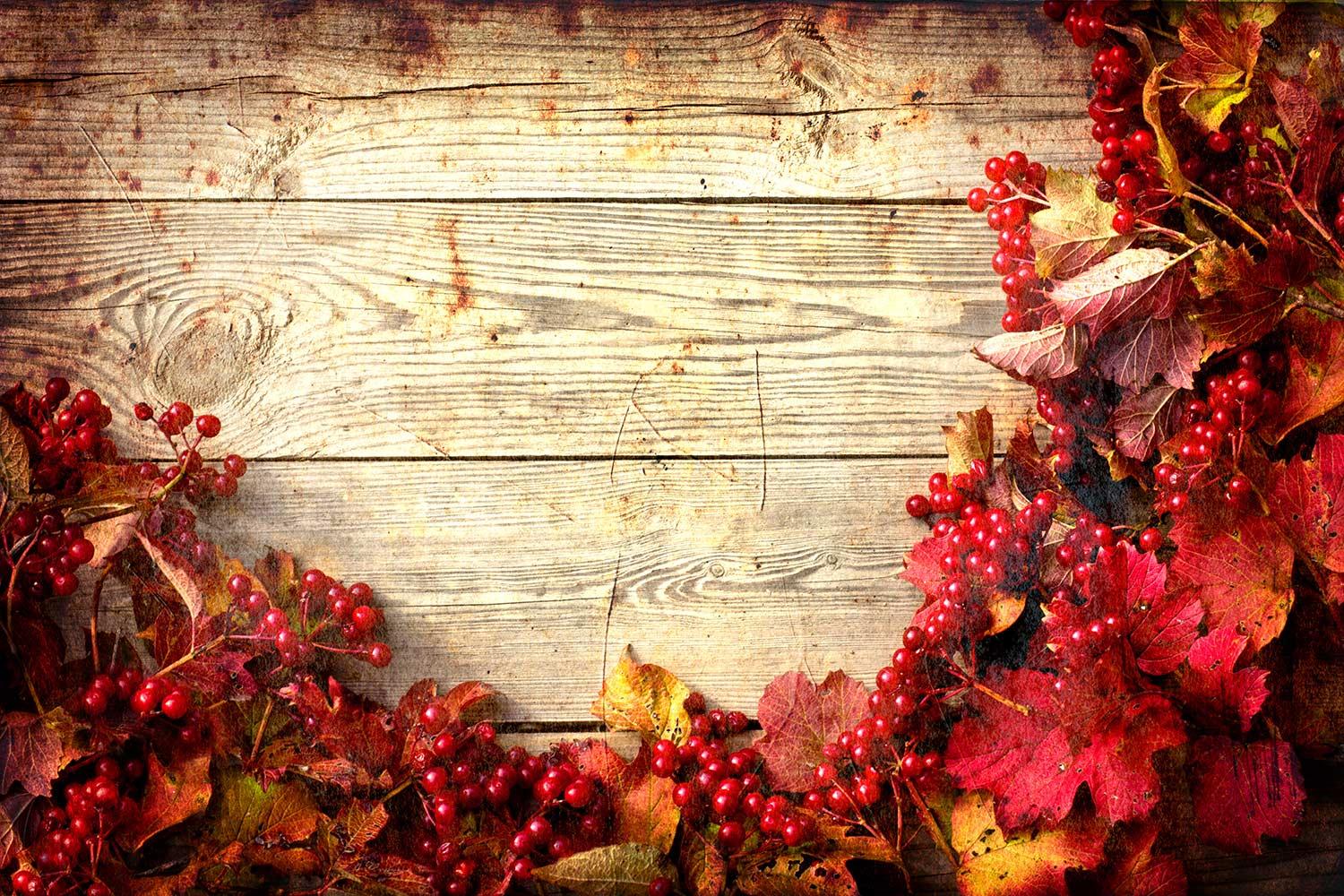 Clear Creek High School Updates
November 21-December 2
STUCO invites all students and staff to participate in the 12 Days of Creek-Mas beginning Thursday, December 1st as we count down to winter break! Remember to stay in dress code and have fun! Merry Creek-Mas!
Student Laptop Inventory
In an effort to best prepare our students for campus-wide testing coming up in December, our campus technology department is taking an inventory of district-issued student laptops and personal laptops being used by students on our campus. Please remind your students to bring their ID and their device to campus each day to help us with this process.
2023-2024 Academic Calendar Voting
The district has created updated 2023-2024 academic calendar options. Please take time to review these updated calendars and vote for your preferred choice.
Click Here
to vote.
Armed Services Vocational Aptitude Battery (ASVAB)
Clear Creek High School will be offering the Armed Services Vocational Aptitude Battery on Tuesday, December 13 in the Auxiliary Cafeteria at 10 AM. Students will be excused from classes. This battery is open to all 10-12 graders. To register follow the directions below. If you have any questions, please stop by A146. Spots are limited, so please register as soon as possible.
The Armed Services Vocational Aptitude Battery (ASVAB) is a multiple-aptitude battery that measures developed abilities and helps predict future academic and occupational success in the military. It is administered annually to more than one million military applicants, high school, and post-secondary students.
CCHS ASVAB Administration: Tuesday, December 13

To register students will: Log into Naviance>Colleges>College Visits>CCHS ASVAB
Click Register
Support Project Graduation
Attendance & Absent Notes
CCHS Weekly Attendance Average Nov 7-11 = 83.6 (-7.4% from previous week)
Student attendance in every class every day is crucial to their academic success. Compulsory attendance laws require a student to attend each class at least 90 percent of the days it is offered in order to receive credit or a final grade in a class.
If a student is absent, a parent/guardian must provide a note showing the dates and an explanation for any absence within three (3) days after the student's arrival or return to school. If this note is not sent within the allocated three (3) days, the absence will be unexcused.