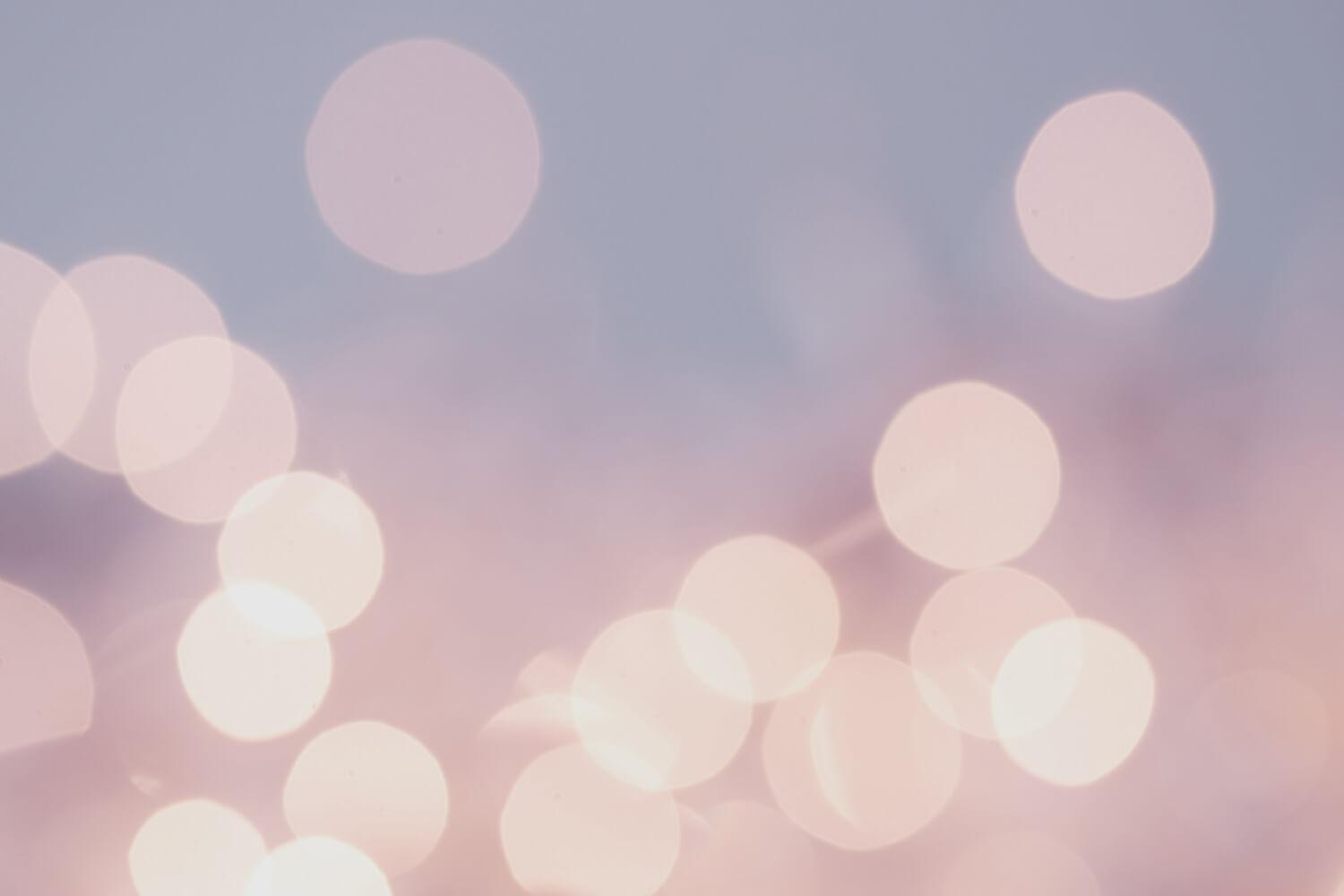 Superstar Snapshots
May 2023
May Moments
Happy May Superstar Families!
I can't believe that it's May! It's our last full day of school together. This year has gone by so fast!
There's so many things going on this month. We have some classes going on field trips. State testing happens this month. We get to have a ribbon cutting ceremony for our new playground. Although we're close to the end of the year, every day counts. Make sure your Superstar is at school on time.
We have started having Superstars bring flowers that they picked to school. Some of our Superstars are picking flowers from yards that are not theirs. Please remind your Superstar to only pick flowers that are in your yard.
I wanted to specifically recognize some people this month. May is when we celebrate our amazing Superstar staff. At St. Helens, we teach our Superstar students that all of the adults that work here are teachers. I am so thankful for that perspective because every adult that works here has something to teach all of us. Please take some time to reach out to our staff and thank them for their hard work and dedication to St. Helens. I have worked in many schools. This school family is the absolute best and I am so blessed to get to work with them every day.
I also want to recognize the moms of our school family. Regardless of your role - mom, grandparent, aunt, foster parent, a mother to the motherless - if you are fulfilling the role of mom, thank you. Thank you for loving our Superstars. Thank you for sending us your very best every day and trusting us with your most precious commodity. I want you to know that your work is seen and valued.
As always, thank you for partnering with us and being a vital part of our Superstar success!
Stephanie Teel, Principal
Please remember to call the office if your Superstar's afterschool plans change.
Nurse News
Hi Parents,
I would like to remind all parents to make your appointments early with your child's provider if your child will be taking any medications next year (example: Albuterol inhaler for Asthma, Seizure medications, EpiPen for severe allergies or daily medications). The district requires a new doctor's note for every school year for any medications that need to be given at school. The note must say 2023-2024 school year.
If you are picking up medications from this year please come to the Health Room office on the last day of school to pick up medications after school.
If there are any new health conditions please let me know.
Thanks,
Nurse Rita

Please make sure sandals are not being worn to school.
Conscious Discipline
Hello Superstars!
In the month of May, we will be focusing on the skill of Perseverance. Perseverance does not happen overnight. Perseverance takes practice and a change of mindset from "I can't" to "I will keep trying". You need to show yourself some grace as you begin working on this skill.
You may want to leave notes around the house with positive or encouraging words so the entire family is working on Perseverance. The notes could say things like, "Keep going!", "Never quit!", "You've got this!", "Take a break", or "Breathe". It will not take long before these words become a part of your vocabulary and thoughts. Before you know it, you are Persevering through tasks and meeting your goals!
You can do this!
Kelley Smith, Behavior Specialist
Counselor's Corner
Hello Parents!
This month we are choosing to focus on perseverance, which is "To keep at doing something in spite of difficulties" or as students sometimes say, "Never give up." This is an important skill during the last month as we move in to State Testing and the end of the school year.
Typically, at this point there can be an increase in students becoming upset and having challenging behaviors. It is important to remember that all behavior is a form of communication and these things don't mean that a child is a "bad kid". Rather when students struggle it means they are lacking a skill or unsure how to solve a problem.
Conscious Discipline reminds us that we don't gain anything by punishing students for skills they don't have. In fact, if we view unwanted behaviors as a chance to teach, we can help students discover new solutions and skills. This month we will be focusing on working hard and using our "grit" when challenged. Join us in modeling perseverance and helping our students finish the year well.
Wishing you well,
Mr. Thomas, Counselor
The Future of the World is a Superstar!
PTO
It is time to vote for new officers.
The PTO President presides over general PTO meetings and coordinates with all PTO members.
The PTO Vice President fills in for the President if they are absent during a meeting.
The PTO Secretary is to take minutes at the general meeting and provide the minutes for the next meeting. Minutes are to be approved by the group.
The PTO Treasurer collects money, writes check for purchases and reimbursements, tracks income and spending, and makes financial reports to the general PTO meeting.
Our PTO meeting is May 18.

Goodie Friday is back! May's dates are May 5 and May 19. If your Superstar is in line to make a purchase, please park your car rather than stay in the car line.
Cynthia Hanson, Family Liaison
Stephanie Teel
Stephanie is using Smore to create beautiful newsletters