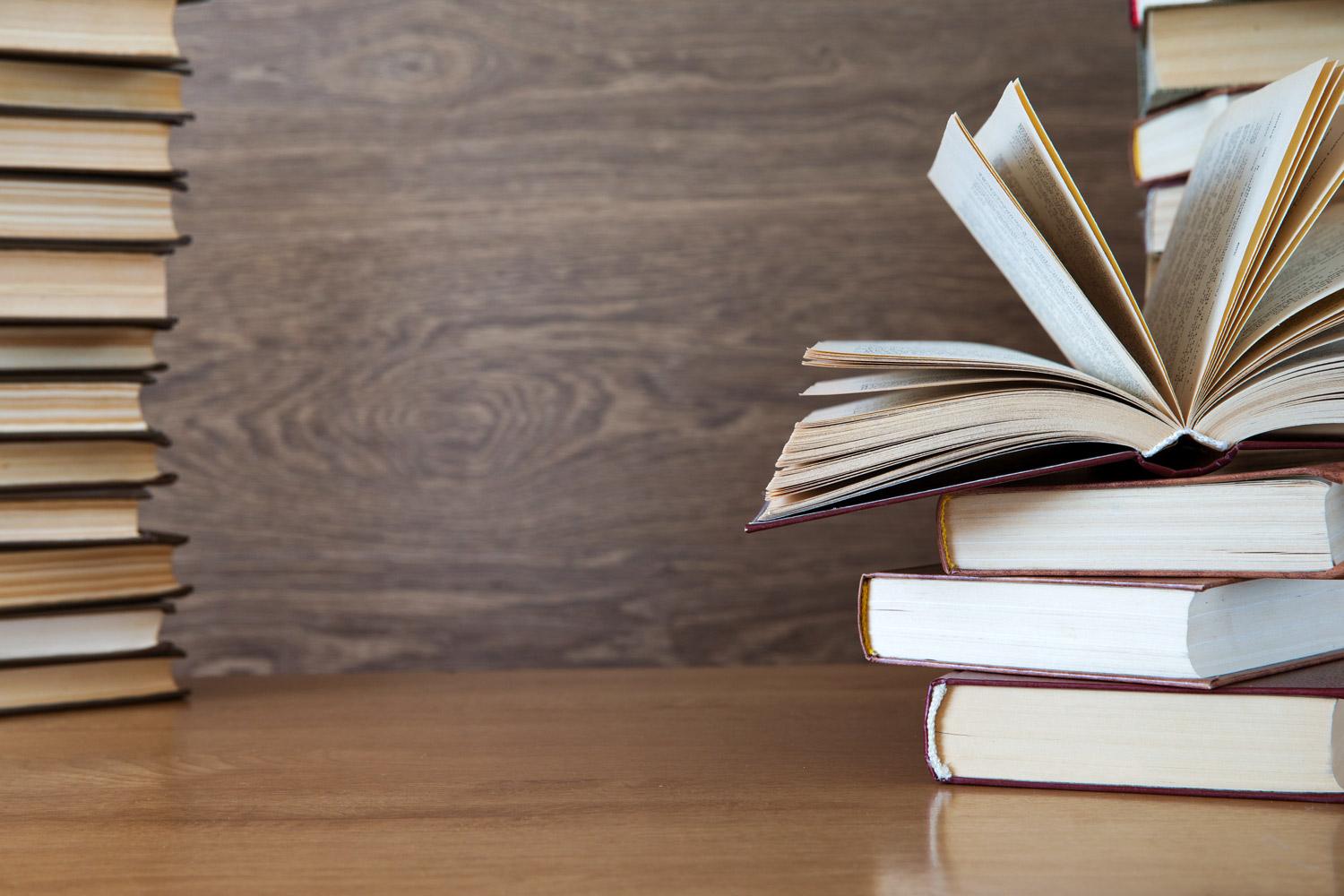 Leopard News
August 2022
Dates to Remember
8/25 Open House, 4:30-6:30 p.m.
8/29 NO SCHOOL, Teacher Prep
8/30 1st Day of School, 1st Grade (Last Name A-M)
8/30 1st Day of School, Grades 2-5
8/31 1st Day of School, 1st Grade (Last Name N-Z)

9/1 1st Day of School for ALL 1st Grade together
9/2 NO SCHOOL, Non-Contract Day
9/5 NO SCHOOL, Labor Day Holiday
9/7 First Day of Early Release
Principal - Lindy Sproul
I am a native Oregonian, and am fortunate that most of my extended family live in the area. I have 2 adult children that live close by, and 2 little grandsons that have captured my heart! Outside of work I love to spend time with my family, read, garden, and walk my 2 little old dogs.
I graduated from Oregon State University and did my graduate work at Concordia University and Lewis and Clark. I most recently was the Principal of a primary school in a nearby district, and although I loved the work, after 10 years I decided to retire. When the opportunity was presented to be the Interim Principal at John Wetten I was both surprised and delighted to join this community!
I am committed to continuing the long tradition of excellence that the John Wetten community is committed to. Capitalizing on children's natural curiosity and the joy of learning. I am excited for the year ahead and look forward to welcoming you during our Open House.
With Spirit~
Lindy
Assistant Principal - Kassy Babeckos
Greetings Gladstone Community and Families,
It is my honor to serve you as Assistant Principal this year! This is my 19th year in the Gladstone School District. Prior to becoming Assistant Principal, I held many leadership roles while serving as a classroom teacher and reading specialist at both JWE and the GCCF. It is exciting to lead in this new role however, I will always be a teacher at heart. My educational background includes a Bachelor of Arts in Early Childhood/Elementary grades (K-8) from Western Oregon University, a Master's of Education in Curriculum & Instruction from Concordia University, a Certificate of Advanced Graduate Studies in Educational Leadership from Concordia University. By pursuing lifelong learning, I intend to be an example to students and staff that we should never stop learning.
I am fortunate to be the mother of two awesome little people, Hadley (9) and Camille (7). They are the loves of my life. I have the same expectations for them as I do your children, who I love as if they are my own. I want to see them excel and provide ample opportunity to become whatever they want to be when they grow up. My husband and I enjoy bike riding with our family, traveling, the arts and anything on or near the water. Like many of you, however, we spend most of our time toting our children to the pool, dance studio, and gyms!
It is my privilege to support John Wetten Elementary and the many talented staff and students here! My goal is to continue to provide a supportive & equitable climate and culture of care at John Wetten that is conducive to teaching and learning. By doing so, each individual student and staff member can experience growth to their highest potential. I look forward to seeing all those smiling faces in our school in the next few weeks and building new relationships with all of you.
Other New Staff
Michelle Aker - 5th Grade Teacher

Chase Duvall - Roving Sub (GCCF & JWE)
Annah Kamhoot - Transportation Secretary
Suzanne Kay - Physical Therapist
Destiny Leach - Occupational Therapist
Candy Moore - DLC Teacher

Benjamin Robbins - 5th Grade Teacher
Melissa Salmeri - 4th Grade Teacher
Madison Steele - ELL Teacher

Tony Steele - Speech Pathologist
Margaret Vierra - Library Assistant

Laura Walhood - Counselor

Danielle Winegar - 2nd Grade Teacher
TBD - Ed. Assistant
TBD - Ed. Assistant
TBD - Cook's Helper
Open House Returns
We are excited for the return of our Open House/Back to School night at JWE. Open House will be August 25th between the hours of 4:30-6:30 p.m.. Stop by the school anytime during these hours to see the classroom and meet the teacher prior to the first day of school. We also encourage students to bring their school supplies that day. Lifetouch photographers will be here to take pictures of adults who plan to volunteer during the school year for your personalized volunteer ID badge. We ask that ALL volunteers have a badge, so please plan for this.
Due to safety protocols, parents are no longer allowed to walk their student(s) to class. We encourage you to use your time in the building during Open House to show your student how to get to their classroom. Please know our staff will be available to assist students at any time who need help finding their classroom. You can help us by making sure your student knows their first and last name and who their teacher is.
NOTE: You will receive a packet of information at Open House from the classroom teacher containing important documents. Please be sure to pick this up during your visit.
Teacher Placement Notification
Postcards containing your student's teacher placement were mailed yesterday to all families who have completed their online registration for the 22-23 school year. If you have not completed the registration yet please do so immediately. To register: login to your ParentVue account https://gl.cesdk12.org/glsd/PXP2_Login_Parent.aspx?regenerateSessionId=True If you do not remember your password, you can reset it by clicking the "Forgot Password" link. If you have any questions please email us at jweolr@gladstone.k12.or.us
If you believe you have completed the online registration and you do not receive your student's teacher placement notification by next Monday, 8/22 please email us at jweolr@gladstone.k12.or.us so we can assist you.
If your student(s) will NOT BE RETURNING to school in the Gladstone School District, please notify us immediately at jweolr@gladstone.k12.or.us.
JWE Bus Route Schedules
If your student will be riding the bus to/from school, please take a look at the 22-23 JWE Bus Routes to find the stop nearest to you. Please be at your stop at least 5 minutes before the scheduled pick up time. Reminder during the first couple weeks of school bus routes may be delayed.
Please stop by the Transportation table during Open House or email us at jwetransportation@gladstone.k12.or.us if you have questions.
Site Council Nominations
Are you interested in providing leadership and direction to the instructional program at JWE? If so, please consider volunteering to be on the school's Site Council. This committee meets once a month on the second Monday from 2:30-3:30. Please see the 2022-2023 Student Handbook for more details.
If this is something you would like to do please complete this Site Council Nomination Form no later than Sept. 16th. This position requires an election by the parents of JWE. All entries will be considered and a ballot will be emailed out to families for voting.
Bell Schedule
7:30 a.m. - Building Opens for Breakfast

7:50 a.m. - Classrooms Open to Students

8:00 a.m. - Learning Begins

1:20 p.m. - Early Release (Wednesday's ONLY)

2:20 p.m. - Dismissal (M, T, Th, F)
John Wetten Elementary
503-656-6564
250 E. Exeter Street
Gladstone, OR 97027