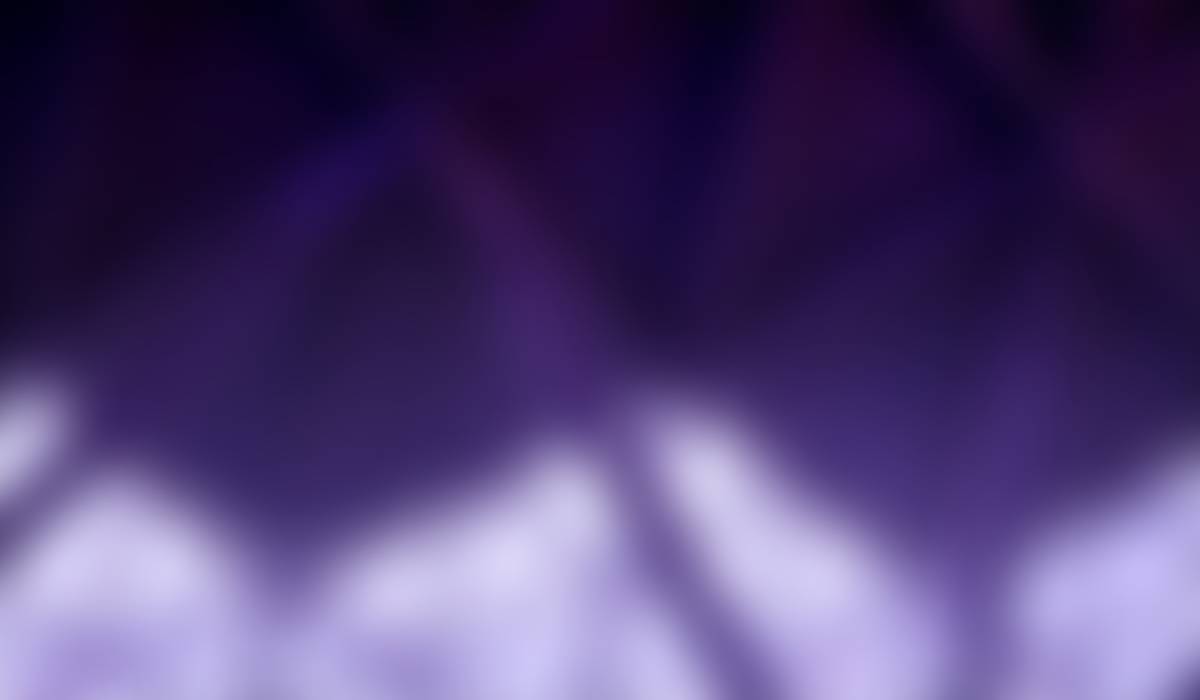 Knight News
November 15 - 19, 2021
Key Club Donation Drive for the Homeless
Did you know that in Wisconsin there are approximately 4515 people experiencing homelessness on any given day?
BMHS Key Club will be running a donation drive to create care packages for the homeless in our area. Donations will be collected in your student's 4th block class until Friday November 19th. The class that brings in the most items will win a sweet treat of their choosing.
The following items are needed: socks, gloves, toiletries (such as feminine products, toothpaste, toothbrushes, lip balm, lotion, wet wipes, and tissues), bottled water, and individual snack items (such as tuna/cracker packs, trial mix, jerky, cracker packs, protein bars, and dried fruit).
Picking-up Your Student from School Early
If your student has to leave school early or during the day for an appointment, we ask that you please send a note for the office in the morning. The volume of calls in the afternoon for wanting students dismissed early is many times overwhelming.
Our procedure is as follows:
Sent a note in the morning for your student to get a pass in advance to leave school.
Come into the building to pick up your student. Do not call the office or leave a voicemail wanting your student released.
If your student returns from the building from an appointment, please make sure they have a note from the place where the appt was held (Doctor, Dentist, etc.) to excuse their absence.
COVID -19 Dashboard
In order to keep our families updated on the COVID-19 cases in our District, we are including a link to the COVID-19 dashboard in our weekly newsletters. You will no longer be receiving an emailed letter unless The COVID-19 dashboard is updated daily by 4:00 pm.
Term 2 Parent-Teacher Conferences
Term 2 Parent-Teacher Conferences
Thursday, December 2nd from 5:00-7:00 pm.
In order to promote social distancing, Parent-Teacher conferences will be held in teacher's classrooms. Parents may enter BMHS using the Main Entrance and pick up their student's schedule in the center court of the first floor. Translation services will be available on each floor for Spanish speaking families, and escorts will be available to help parents locate their student's classrooms.
Community Hub
Access our Community Hub webpage to learn more about all the family-friendly and educational events and opportunities in our community.

Beloit Memorial High School
Home of the Purple Knights