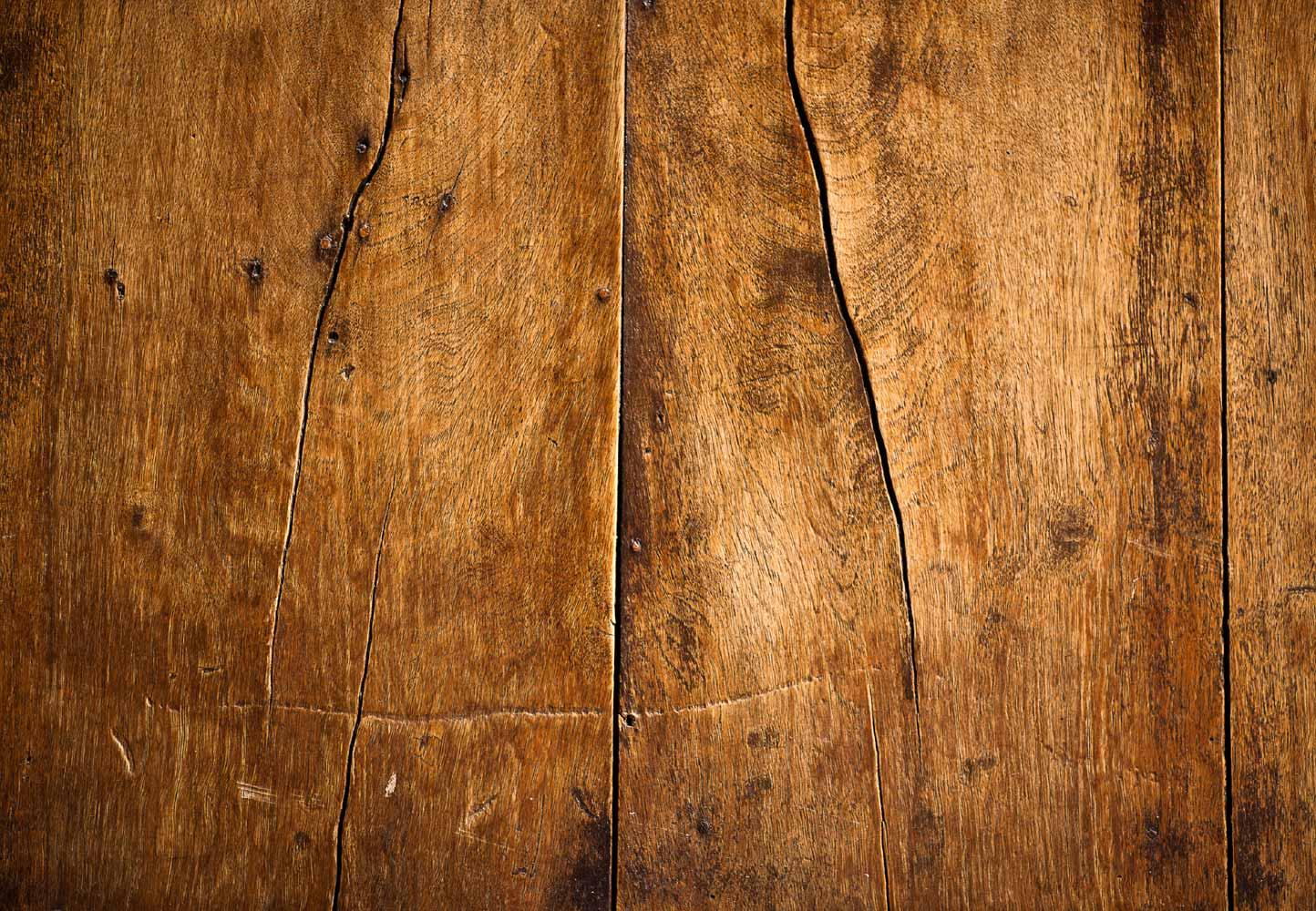 ALL BULLDOG
March 27-31 2023 Marysville Jr/Sr High School
YES, SCHOOL IS IN SESSION MONDAY. I hope to see everyone in school, especially since it's that time of year again: state assessments. We will begin on Friday of this week with our juniors taking the science assessment and then proceed into next week with the beginning of our reading and math tests. Students, we just ask that you take your time and give your best effort as you take your tests. Parents and guardians, we just ask that you encourage your students to take these test seriously. They not only show how much your students have mastered, but also let us know where we need to make improvements. And I've been told there may be a cookout and some fun in our backyard if we raise those scores. So get after it Bulldogs!
Tim Woodcock, Principal

Marysville 1st in Sweeps at KSCFL Tournament
Ariona Miller, 1st in Original Oratory, 1st in Dramatic Performance; Makenzie Box, 1st in Oral Interpretation of Literature; Donavin McClung, 2nd in Oral Interpretation of Literature; Ian Cook, 4th in Original Oratory; McKenzie Holle, 4th in Oral Declamation; Addy Rockwell, 5th in Oral Declamation; Allison Dierking, 7th in Dramatic Performance. Also competing: Nathan Cook in Dramatic Performance and Jackie Cook in Oral Interpretation of Literature.

State Qualifiers leading up to this tournament: Jackie Cook, prose; Makenzie Box, prose and poetry; Donavin McClung, prose and poetry; Ariona Miller, solo serious and original oration; Ian Cook, informative; Addy Rockwell, prose and poetry; Eli Clemo, impromptu. Good Luck!
FFA and FCCLA are hosting a Life Skills Event for the junior high students during 1st and 2nd hours on Friday, March 31st.

The FBLA State Leadership Conference is March 29-31 in Topeka, KS. Competitors will leave on Wednesday, March 29, at 2 p.m., and return on Friday, March 31, at approximately 8 p.m.
The Biology Club is taking a trip to the Omaha Zoo on April 5th.
Stuco is sponsoring a Checkerboard Raffle. Ticked donations are $2 each or 3 for $5. Cash, check or Venmo (Jeff Koch@lawn4455). All proceeds go to the Kansas Honor Flight. Drawing is March 28, 2023.
MHS Color Guard is looking for new team members. If you are interested, please speak with Mrs. Ackerman or Mr. Nations.
Junior High Dance will be March 31st at the Helvering Center from 7-10pm, sponsored by the Builder's Club. $5 entry fee at the door.
JH Builder's Club is teaming with Kiwanis and the City of Marysville to host the city Easter Egg Hunt at 2:30pm and then a free movie, Super Mario Brothers, at 3:30pm on April 8th.
Congratulations to Paige Wilcox, Andy Volle and JJ Kabriel for being awarded 4th place for Critical Decision Making at Regional Career Development Competition at Kansas State University.

Upcoming Events @ MJSHS
March 28

Baseball @ St. Mary's, 4:30pm
Softball @ St. Mary's, 4:30pm
March 29
FFA Ag Mechanics & Poultry in Wamego, 9am
FBLA State Leadership Conference
March 30
FBLA State Leadership Conference
Tennis Quad @ Abilene, 3:30pm
Baseball vs. Sabetha at Home, 4:30pm
Softball vs. Sabetha at Home, 4:30pm
March 31
FBLA State Leadership Conference
JV Baseball @ Sabetha, 4:30pm
JV Softball @ Sabetha, 4:30pm
**April 4**
Don't miss our Varsity Tennis Tournament, 9am, here on our new courts! This will be our biggest home tournament of the season!
Can Mr. Wertenberger hold onto the trophy he won in the fall with Grace Winkler...or will Mr. Heyd win it back like he did last year with Stephen Lowry? Come out and cheer on all the participants at 6:00 PM as they show off their tennis skills or in the case of most of the faculty, their lack of any skills whatsoever.
Beautiful Music by MHS Band Tuesday
Teacher of the Week: Mr. Skylar Piepho
Mr. Piepho continues to do a great job leading our students in the ag shop as they hone their welding skills and "learn by doing". Nice job!
Bulldogs of the Week in High School: Esteban Leos & Nathan Miller
Esteban was a rock star when he helped in cleaning up the concessions during Sub-State. Way to be a leader, Esteban!

Nathan is a hard working focused student who asks good questions and always wants to understand or learn more. He is polite, funny, and an all around good human.

Bulldog of the Week in Junior High: Kenley Wilson
Kenley has made some really good decisions that has allowed her to focus and become more involved in class. Kenley is creating some great work, asking good questions, and being a good role model for others.
Bulldog of the Week Winners
Don't forget that High School Bulldogs of the Week get to park on Walnut Street up close to the front door. Or they can have a movie pass to the Astro 3 Theater! Our Junior High Bulldog automatically gets a movie pass to Astro 3!
Consumer Education Mock Interviews
Counselor's Corner
Upcoming Dates:
March 30: Graduation materials for seniors will be distributed in the cafeteria during lunch
April 3: Scholarships due
State Assessments will all be given between 8:15 - 10:45am on the following dates, so please try to plan outside appointments outside of this time frame if possible:
7th Grade: April 4, April 6, April 19, April 21

8th Grade: April 12, April 14, April 18, April 20, April 25
10th Grade: April 3, April 5, April 13, April 17
11th Grade: March 31
**REMINDER** Our ineligible report is ran each Friday for the following week. Parents and students will receive an email notifying you if you are on it. If you are a junior high student, this means Homework Zone will be REQUIRED that week. Please call us if you have any questions.
Attention Seniors: Local Scholarship deadlines are coming up. Many are due on April 3 to Mrs. Behrens. These scholarships can be found on the school website. Get started on them if you haven't already.
8th Grade Science Projects: Landscapes
Biology Learning By Dissecting Chicken Wings
Lunch Menu: March 27-31
Monday:
Hot Dog or Deli Sandwich
Curly Fries, Baked Beans, Pears, Milk
Tuesday:

Chicken Nuggets, Roll or Deli Sandwich
French Fries, Carrot Sticks, Pineapple Tidbits, Milk
Wednesday:
Spaghetti or Pick 2 & Garden Bar
Garlic Bread, Steamed Broccoli, Fruit Cup, Milk
Thursday:
French Toast Sticks, Sausage & Egg Patties or Pick 2 & Garden Bar, Muffin
Hashbrown Patties, Dragon Punch, Orange Slices, Milk
Friday:
Dunkers, Dipping Sauce or Chicken Bacon Ranch Wrap
Green Beans, Wango Mango, Lime Pears, Cookie, Milk
Timothy Woodcock
Timothy is using Smore to create beautiful newsletters