Paper Towns
The Road Trip Map of Margo's Search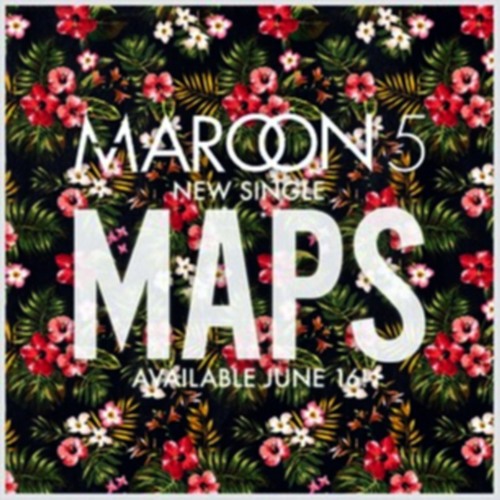 toxic_player
Maps - Maroon 5 by toxic_player
Road Trip
One mission, one night,
No such thing as time to waste,
From Orlando, Florida to Algoe, New York,
Bravery and dedication is key for plans to work.
The journey seems endless,
Our minds worn out from the overflow of clues,
But then we passed the State of Maryland,
And what do we have to worry about now, right?
Almost there, almost there,
Living the adventure to its maximum,
A couple more hours now remain,
And we'll be there in the blink of an eye.
Final Destination
Arrival is such a satisfied feeling,
No more is there to stress about or feel anxious of,
And no more is there to feel lost or assistless,
All there is to feel is the swaying of a girls beautiful, long blonde hair in the wind,
As this is a sign that we have finally found our lost treasure.
But our lost treasure has made an unexpected decision,
We never thought our journey would end so empty handed,
Margo wants to stay in the area she calls "Paper Towns",
And she requests to stay.
Right as the sky shines bright with the stars and by the moon,

We say we'll need to be burning rubber soon,
Margo's journey was still unfinished,
And it is one that is exciting and great she says.
We might be a long way from home,
But our mission is now successfully accomplished,
As we have finally found the missing piece of our lives,
That now leads to an even more fulfilling lifetime.