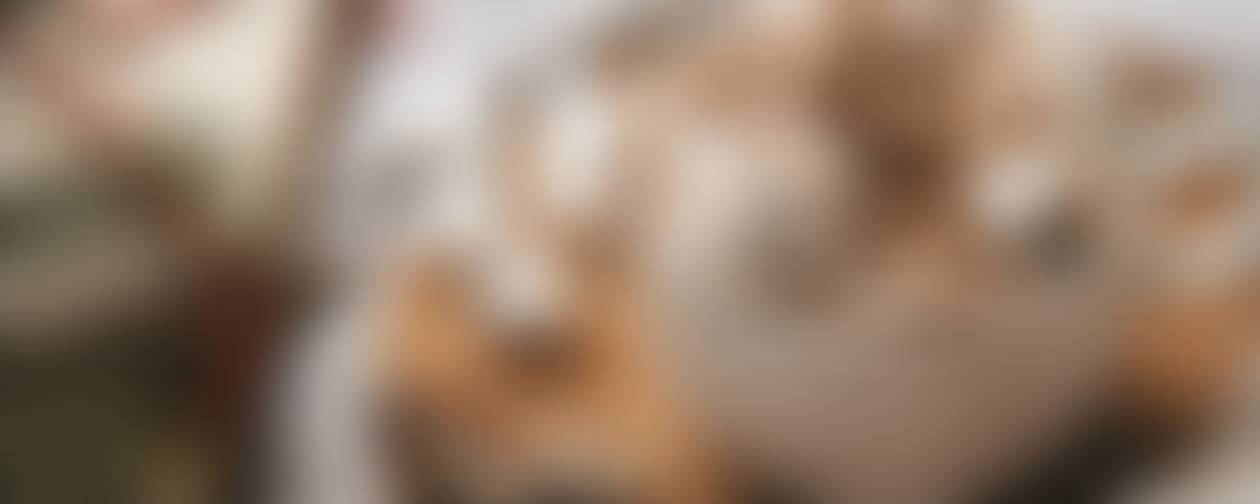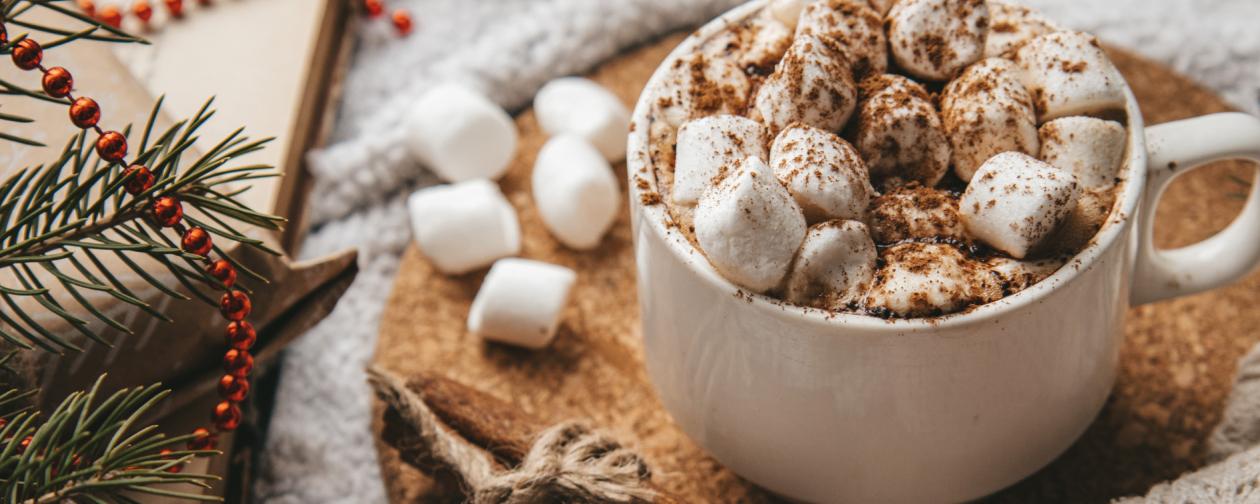 Husky Highlights
Homer Middle School December 2022 Newsletter
December 1- Chamber of Commerce Tree Lighting 5:30-7:00 pm
December 2- Basketball @ Kenai
December 5-8- MAP Testing
December 5-9- Spirit Week
December 5-9- Canned food drive!
December 6- Borough Basketball Round 1 TBD
December 8- Music Program @ HHS 7:00 PM
December 9- Early Release
December 9- Pep Assembly
December 9- Activity Night 5:00-7:00 PM
December 10- Borough Basketball @ Kenai
December 13-16- MAP Testing Makeups
December 16- All work for Quarter 2 is due!
December 16- AKtoDC dance
December 17-January 3- Winter Break!
January 4- School resumes
Monday December 5- Pajama Day
Tuesday December 6- Adam Sandler Day
Wednesday December 7- Anything But A Backpack Day
Thursday December 8- Flannel Day
Friday December 9- Husky Pride Day
Activity Night- December 9
Quarter 2 activity night is Friday, December 9 5:00-7:00 pm. Cost to enter is $2 or 2 canned food items. Students must be in attendance at school all day on Friday. They must have a signed permission slip to enter activity night (these will be handed out on Wednesday at school and available at activity night).
Bring money to buy drinks, pizza, popcorn, and other yummy treats! We will have dancing, wii, dodgeball, ping pong, and loads of fun!
HMS Student Leadership class is organizing a food drive! Items will be collected December 5-9. Students should turn in food items in the box in their advisor's classroom. The advisories with the most items on Friday will earn points for their advisory! You can also bring 2 food items to activity night to get in for free. These cans could toward the competition as well!
The last day of Quarter 2 is Friday, December 16. Any missing work MUST be turned in before students go home that day to be counted in their grades. Now is the time to check PowerSchool, check Canvas, and TALK TO YOUR TEACHERS! Please do not wait until the last minute to ask how you can improve your grades!
As a reminder of options you have for help...
1. Morning study hall- 8:00-9:00 AM in library every day
2. After school study hall- 3:50-4:50 Monday-Thursday in library
3. Do homework in the library or PD room during enrichment every day
4. Ask your teachers to meet with you during enrichment (set up with teachers ahead of time)
5. TALK to your teachers during class
6. Check PowerSchool and Canvas to help you figure out what you are missing!
What are my options for getting caught up on my school work?
Morning tutoring- 8:00-8:30 am every day in the library

Morning tutoring- 8:30-9:00 am every day in the PD Room

Morning library- 8:30-8:50 am every day the library is open for work time

Enrichment- set up a time to meet with a teacher in advance

Enrichment- the library is open every day to work on class work

Enrichment- the PD room is open every day for quiet study hall

Advisory- Tuesday grade check time sometimes there is time to work

After school tutoring- 4:00-4:50 Monday-Thursdays

Work on school work when I am at home!
Please see the letter below for instructions on how to access your child's Spring AK STAR and Alaska Science Assessment scores online. Feel free to reach out if you have any questions or need assistance.
Symptom Free Protocol- Updated 11/7/22