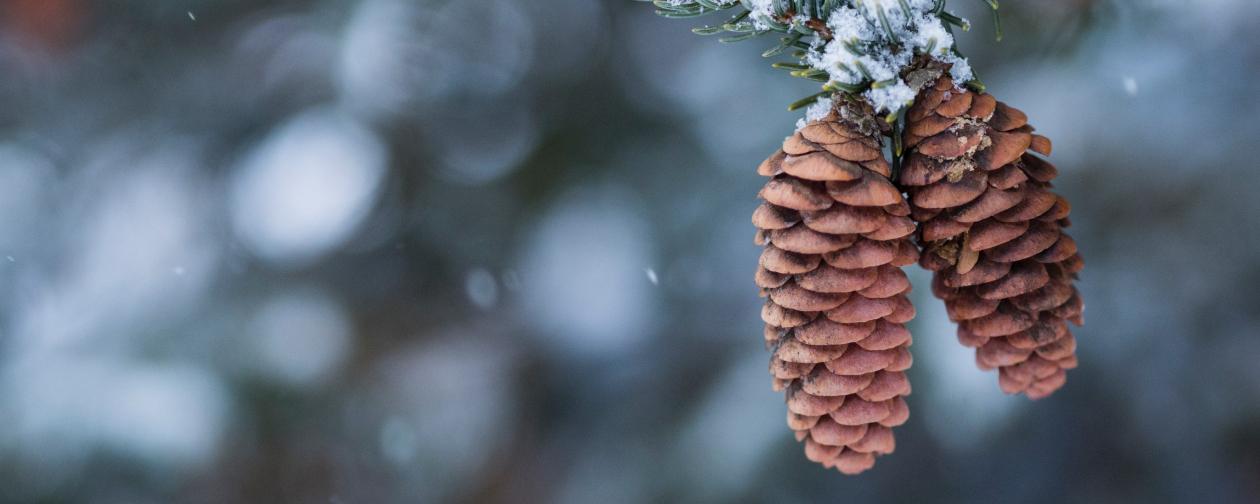 Stony Hill School Newsletter
December 1st, 2022
A Message From Principal Dangleis
As the holidays approach, and along with them, a new year, I can't help but reflect on our past few months together. I want to express my sincere gratitude for the privilege of being able to share in your children's growth and success this year. Each day, I learn from our students. They remind me to listen more than I speak, because they have the most amazing stories, jokes, and questions! They teach me to lead with my heart, because an observable behavior is always just an extension of an emotion that needs to be felt to be understood. They help me to live my life through their eyes and connect to the excitement and challenges of learning new things. I know I speak for all of our Stony Hill staff when I say that we consider each day with your children a gift, and we wish you a holiday season filled with laughter, love, and the making of memories that will last a lifetime
In This Newsletter:
Important Dates
Food Drive Results

Report Cards
Spirit Days
Holiday Gift Giving Option
HWRSD K-5 Curriculum Night
Message from Nurse Hatch
Sock Drive
In the Spotlight
Glows, Grows, and Need to Knows
PTO Corner
Important Dates
12/06/22 - HWRSD K-5 Curriculum Night
12/07/22 - Early Release Day
12/7&8/22 - Penguin Patch
12/09/22 - Empathy Assembly
12/16/22 - Self Control Assembly
12/21/22 - Favorite Holiday Sweater/Outfit Day
12/22/22 - Pajamas and Stuffed Animal Day
12/23-1/2 - Winter Break
01/03/23 - Return to School
01/06/23 - Crazy Sock Day (Sock Drive Kick Off)
01/09/23 - Sock Drive Begins
Food Drive Results
Thank you to everyone who brought in food donations for our Fill the Fridge Story Walk event. The Community Survival Center said that we collected almost 500 pounds of food! It takes about 3 pounds to feed a person a good meal. So our donations fed 166 people! What an incredible show of empathy! When many people do one small act of kindness, the results are huge!

Stony Hill Spirit Days!
Along with many fun activities that teachers have planned to celebrate the holiday season, there are two Spirit Days that we will celebrate as a school community. On 12/21, all staff and students are invited to wear a favorite holiday sweater or outfit to school. Then, on 12/23/22, it's Pajama & Stuffed Animal Day for everyone!

Report Cards Posted on 12/2/22
Report cards for students in grades 1-5 will be posted to the Plus Portal this Friday by 3:00 p.m. On the login page, under School Resources, click on the link that reads "How To Find Report Cards in the Portal". If a parent/guardian needs their login reset, please email Shannon Michael at smichael@hwrsd.org.
Holiday Gift Giving Option
During the holiday season, parents sometimes like to send in a small gift to teachers. In the spirit of making this generous task a little easier, some teachers have created an Amazon Wish List with items they would love to have in their classrooms for their students to enjoy. If your student's teacher is opting to go this route, you will be sent a link through email or Class Dojo. You will be able to see the items your teacher has requested. You could still have it delivered to your house so your child can have the joy of bringing in a little something for the teacher. If the teacher has placed an item that is more than five dollars, that is meant as an opportunity for multiple families to go in on something together. Please know that gift giving of any kind is always an option and is never expected! Additionally, if your teacher is using a wish list and you prefer to do something else, that's perfectly fine as well. Thank you!

HWRSD K-5 Curriculum Night
We encourage all Parents/Caregivers to attend this important event in order to learn more about our two new programs, Amplify CKLA , which is our Language Arts program, and Illustrative Math, our new Math program. This K-5 event will be held at the MRHS Auditorium from 6:00-7:30. Hope to see you there!
Messages from Nurse Hatch
Please see two documents from Nurse Hatch,
Sick Day Guidelines
and
upcoming Screenings
. Please s
end students to school with warm coats, gloves, hats. Our policy is to let children go outside as long as the 'real feel' temperature is above 20 degrees. If students want to play in the snow, we require they wear waterproof snow pants, jacket, boots and gloves.
Sock Drive
In the spirit of the season, we are holding a Sock Drive to benefit local shelters. From 01/09/23 through 02/15/23, kindly send in new socks in men's, women's, and children's sizes. This is the number one most requested item at shelters across the nation. To kick off this drive, we will hold Crazy Sock Day on January 6th.

In the Spotlight
Our next Spotlight shines on our Office Staff, Administrative Assistant, Shannon Michael, and School Nurse, Kara Hatch. Both are brand new to their positions but you'd never know it the way they have so seamlessly acclimated to our routines and procedures. Shannon greets parents, teachers, and students all in the same cheerful manner, making everyone feel welcome and cared for. She has incredible patience with all of us! Shannon has also been proactive in creating more efficient systems that help our front office run smoothly. Kara is a natural at being a School Nurse! I am in the lucky position of being able to overhear her interactions with students as they come in for any number of ailments, some physical and some maybe less so. Kara has a way of helping the student identify the root of the problem and then guiding them with encouragement and a little touch of humor. Kara has also been instrumental in developing an organized way for us to keep track of student absences. These amazing women bring such a light to our school and they are greatly appreciated by all!
Glows, Grows, and Need to Knows Feedback Form
You are invited to share some Glows; things we are doing well, Grows; suggestions on where we can improve, and Need to Knows; general questions pertaining to whole school practices. (Email is still best for questions concerning an individual student.) I hope you take a minute to offer your thoughts and ideas on things that are going well at school, and your suggestions and questions that will help us know better and do better. Thanks to those who have already sent messages!

PTO Corner: The Penguin Patch Holiday Shop is Back!
This is a fun chance for students to shop for YOU and family members with very budget friendly items - think .25 stickers or $1 key chains. There are items priced up to $12, but our PTO volunteers are great in keeping students browsing the under $10 range! (There are some free items too, so if you don't choose to send money, your child can still take home a little something.) The provided envelope is great to keep money safe and provides the option of allocating a dollar amount for individual family members. Penguin Patch will be held on 12/7 and 12/8. Teachers will be notifying classes of their shopping day. If you'd like your student to participate, please remember to send money on the day you are scheduled. Cash and checks (made payable to Stony Hill PTO) are accepted. Please reach out to Clarissa Tsim at ctsim02@gmail.com or Jen Pelletier at jpelletier18@gmail.com with any questions. Thank you, Stony Hill PTO.
Principal Monique Dangleis
mdangleis@hwrsd.org 413-599-1950