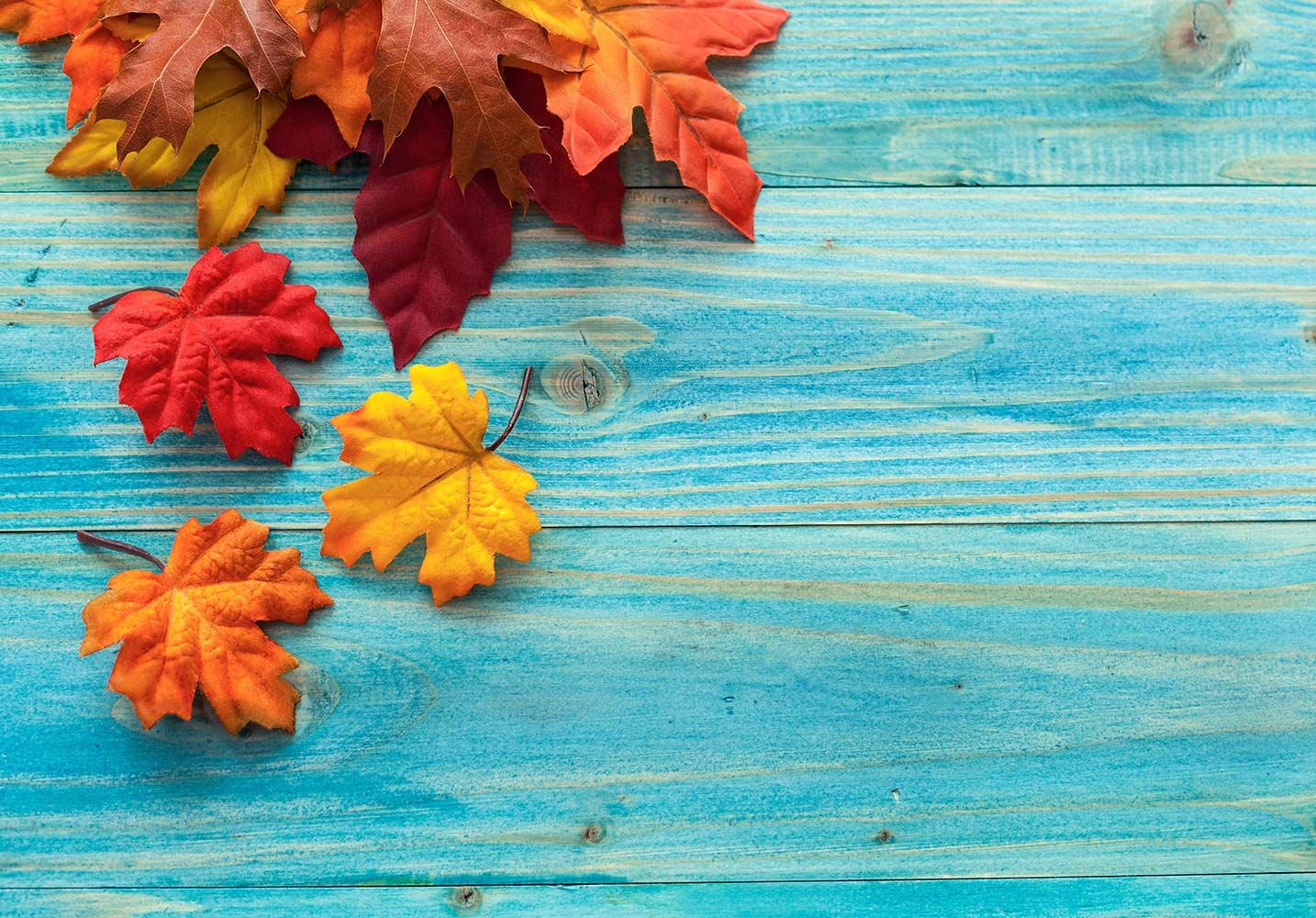 Mariner Manifest
from the desk of Principal Jaydel Wilson
Happy to be sharing our new communication tool, Smore! This will allow me to send regular updates, share pictures, and give a head's up for important information.

TUTORING/ACADEMIC SUPPORT
LMS Families, please take a moment to review the information below about PAPER, a free online tutoring/writing/academic support that is available to your student 24/7.
Subject: Important Student Update: Free 24/7 Tutoring
Dear W. Mack Lyon Middle School Families,
We have some incredible news to share! We are thrilled to announce that CCSD has partnered with Paper to provide ALL students at LMS with free, 1-on-1 tutoring and writing support.
Learn more about this fantastic resource and register for a live webinar here!
You can explore this incredible resource with your students right now! Have them go to app.paper.co, search for their school, and login to start a tutoring session.
When students login and start a session, they are instantly connected with subject-matter experts that guide your students through problems step-by-step, without giving away the answers. This way, students can walk away from sessions feeling confident that they understand the material and have the tools to succeed on their future assignments and exams.
Here are a few ways Paper can support you and your students this school year:
Unlimited 24/7/365 tutoring support — sessions can run for as long as students need!

Revisions for any typed writing assignments!

Tutoring and writing support in 4 different languages — English, Spanish, French and Mandarin.
Interested in speaking to a member of the Paper team? You can reach them at parents@paper.co.
BETA ANGEL TREE INFORMATION
LMS Parent Survey
Mariner Family, please take a few minutes to complete this survey about Lyon Middle School. We always look forward to finding ways to improve and hearing about things we are doing well.
The survey takes less than 10 minutes to complete and is a vital part of our self-assessment.
Please reach out if you have any questions.

SURVEY LINK: https://www.ccsd.net/survey
NJHS STAFF DEVELOPMENT DAY LUNCHEON
Lyon Middle School held a Professional Development Day on November 8. The National Junior Honor Society, and advisor Vanessa Fullman, provided lunch to the staff that day. It was great to see our students in action providing service to our staff. And even better, they came in on a day they did not have school to do so. Each student was asked to approach 2 businesses and let them know about our luncheon and if they would like to support the teachers of LYON Middle school.
The businesses that donated were Cosy Rosy Quilting, Southern Nevada Racing Association, and Green Valley Grocers. Thank you to our generous community for their continued support.
11/14-Basketball Tryouts-Athletes need to have all Register My Athlete complete before tryouts

11/16-BETA Member Meeting
11/17-CEAB Meeting-4:00 PM
11/18-LMS Talent Show
FLAG FOOTBALL
The LMS Mariner Girls Flag Football Team played #1 seed Findlay MS on Tuesday, 11/8. It was a hard fought game with the Mariner Girls coming out on top with a 12-6 victory. They move on to the quarterfinals which will be played on November 10. We hope to have an updated score before this newsletter is published. Good luck to our Mariner Girls Flag Football team!!!
Go Mariners!!!
ATTENDANCE
Parents/Guardians, the attendance office will be sending an email out next week in an effort to gather information on unverified absences. You will receive a letter similar to the one attached that will contain the dates your student was absent. Please sign and return the letter with any documentation that you may have. We would ask if your student is out for a doctor appointment, please bring a note from the doctor upon your return. Thank You
LYON MIDDLE SCHOOL ACADEMIC HOUR
Academic Hour will be implemented this year to provide additional assistance to students that are not turning in assignments. We will run on a morning assembly bell schedule. Students that have missing or incomplete assignments will be assigned to grade level teachers and be given the opportunity to make up missing assignments. We want students to understand the importance of completing classroom assignments and understanding the standards that are taught in the classroom. This additional academic assistance can provide that support.
The dates for 1st Semester Academic Hour will be:
November 18
December 2
LYON MIDDLE SCHOOL SAFETY PROTOCOLS
The following protocols are in place at Lyon Middle School to provide a safe environment for our students to learn.
The front door will be locked during school hours. Please use the doorbell and a member of the office staff will assist you. If someone does not answer the door, please call the number posted
Students cannot be released by a phone call to the office.
If you need to pick up your student for an early release, you will need to come to the school to sign them out. Please be prepared to provide identification.
Please be patient with the office staff as they call your student to the office. Depending on where they are at the time, this may take a few minutes. Please plan accordingly.
Students will not be released to any person that is not listed in Infinite Campus.
We appreciate your understanding of the above protocols as we do our best to keep LMS safe.
Jaydel Wilson
Jaydel is using Smore to create beautiful newsletters