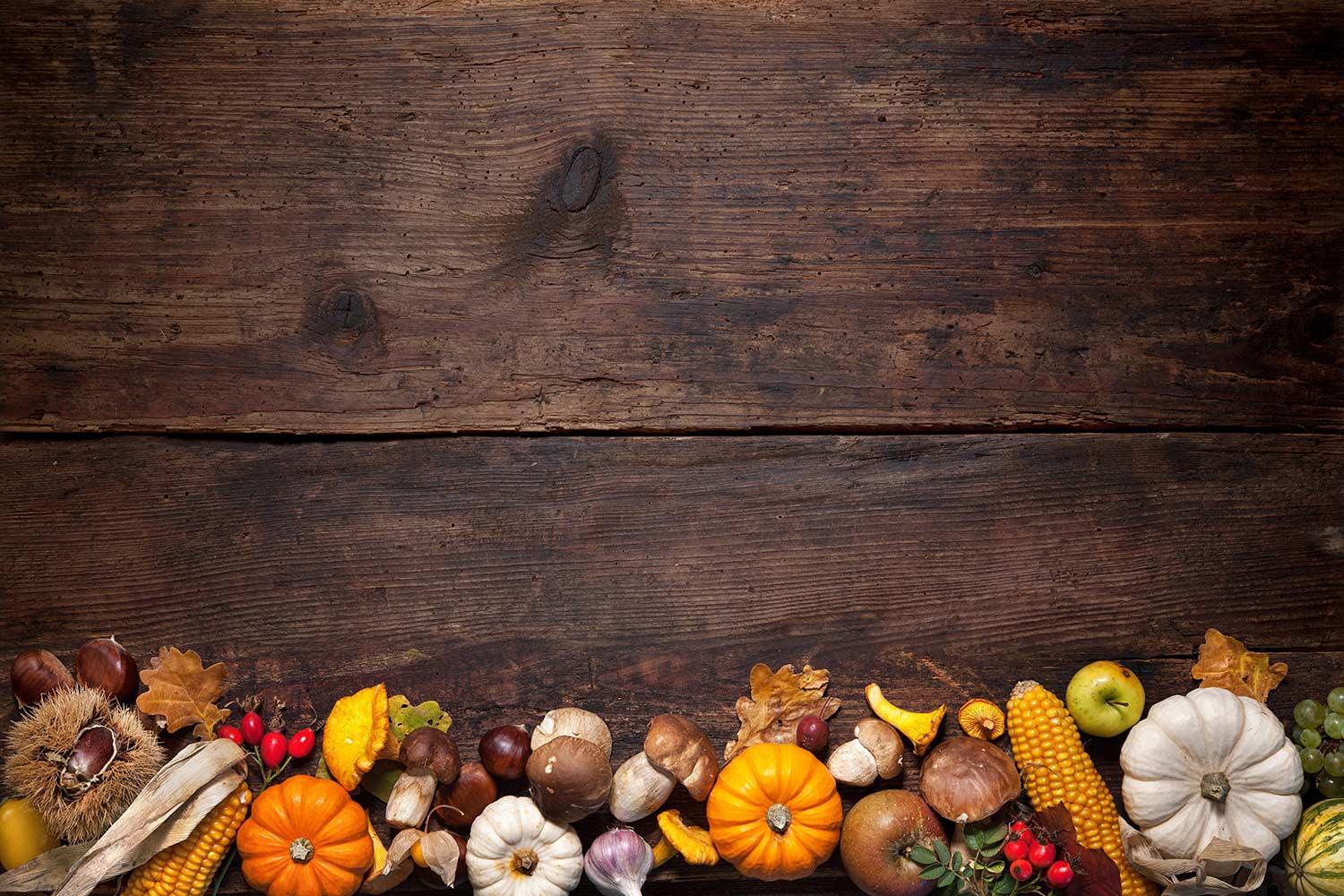 KMS 6th Grade Parent Update
Nov. 21-25
Important Notice: Student ID
Please remind your students to secure their student ID and keep it safe. This a plastic ID with their picture and their student ID number that came from LifeTouch with student school pictures. Their student ID is also their lunch code, so it should be kept private. They do not need their cards to get a lunch. If your student has lost their ID, you may contact LifeTouch Customer Service at 1-800-736-4753 5:00 a.m. to 5:00 p.m. Pacific time.
Hello! We have been working on long division in math. The homework assignment dates were a little different this week – there is a practice sheet on Schoology that was not due this Friday, but is due for 10 points on Tuesday, Nov 22. IT WOULD BE REALLY HELPFUL if you could practice long division with your child – it's just like we learned it in school! We are still continuing to work on some basic algebra assignments also with "x" and "n" and other variables as "the mystery number." Happy Thanksgiving! We are grateful for the opportunity to work with your children. 😊 aotto02@kibsd.org
We are still working on our summary skills. This week we finished up taking notes on how to outline and write the paragraph summary, and this will be a skill they will be practicing and then expected to do all year. It is an arduous process at first, but as they get the hang of purposefully going through the writing process, then it does get easier. We will be putting these skills to the test as we watch some of the Jane Goodall documentary next week and practice our listening skills AND summary skills. This should be a fun transition into a much needed break.
Please encourage your students to read over the break, as this is a great way to get some uninterrupted time in to get into their books. We will be going to the library on Monday, so hopefully they will be coming home with a book to read. Asking them about their book, or to summarize (briefly, remember...don't let them get caught up in the tiny details) a chapter or chunk is another great way to incorporate our skills from school into our homes. Happy Thanksgiving!
Please continue to encourage your child to complete the GT Work Release Form for any advancement opportunities they would like to embark upon. By following the process outlined in this form, your student will experience modeling with setting a goal, outlining/managing pacing, and self-advocacy to take ownership of their learning. Any questions or would like to speak about your child and GT services, please do not hesitate to reach out to me at kyle.deuling@kibsd.org!

Heather Norton
Heather is using Smore to create beautiful newsletters