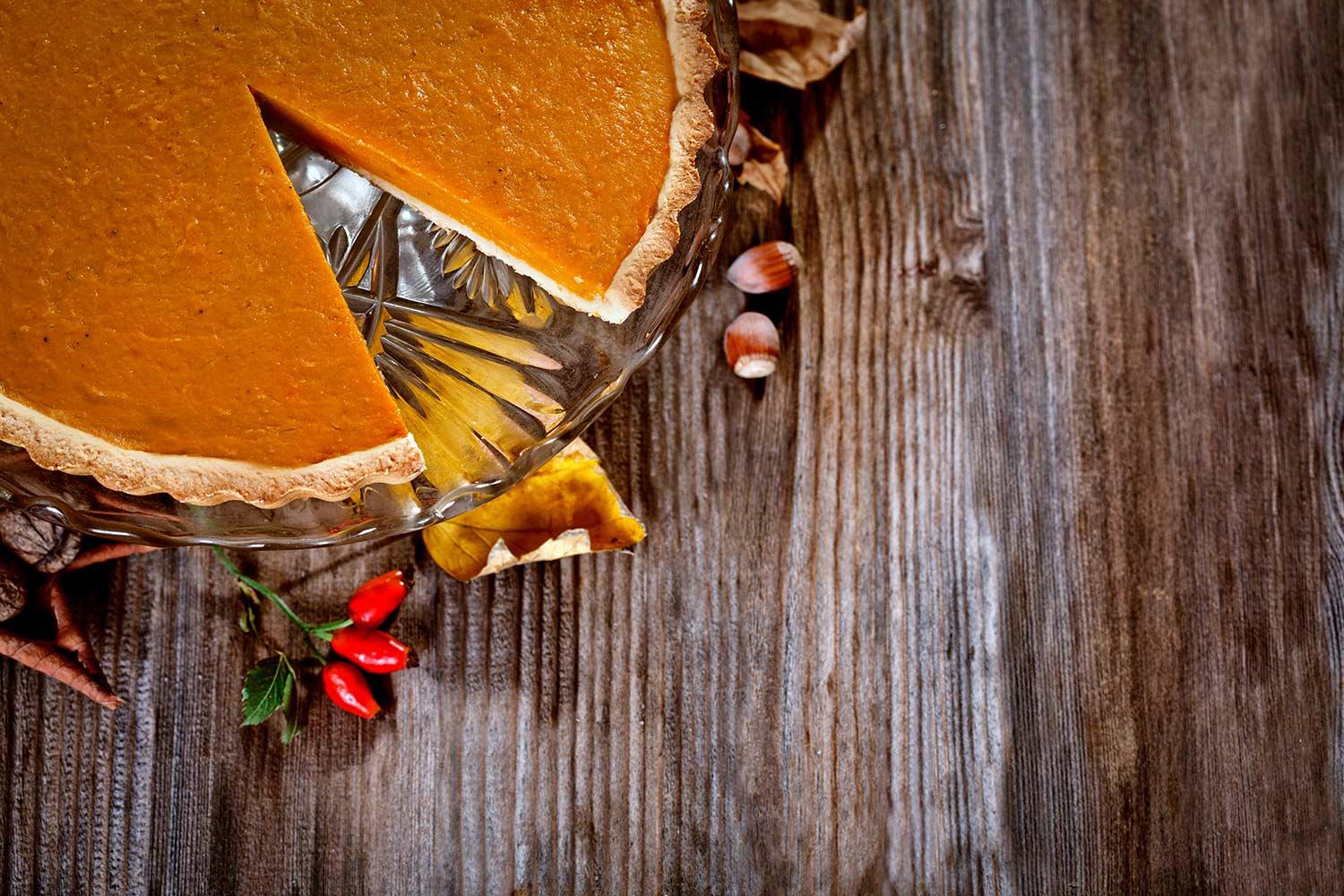 Issue 4 October 1st, 2022
Upcoming Dates
Oct. 3rd -Academic Policy Committee Meeting @ 5:30pm
Oct. 14-Q1 Progress reports due See Advisor Notes for more
Oct. 6th- Teen Social Game Night (Ages 13+) Student must be registered to attend.
Oct. 7th- Reindeer Farm
Oct. 3rd, 10th, 17th, 24th, 31st -Open swim at the Palmer Pool 10-11AM
Oct 12th-Pre-Teen Social (Ages 11-12) Student must be registered to attend.
Oct 18th- Teen Event (Ages 13+) 1-3pm Art Cafe
Oct. 22-Carnival
Educational Enrichment
Clever: A student dashboard filled with educational apps that are free to student's in the Mat-Su School District. The student can log in using their school id (example: ad12345@apps.matsuk12.us). Need some help logging in-contact Mr. Rains for IT support!
VOLUNTEER OPPORTUNITES
Building Support
We love our volunteers! We are currently looking for help with sessions, the school snack cart, and scholastic book club. If you would like to join us as a volunteer sign up here!
Carnival Support
We have an exciting event coming up next month and we need your help! Twindly Bridge is putting on a Carnival!

For us to be able to put on this fabulous event, we need volunteers! The shifts vary in time. You do not have to volunteer for the full six hours. ANY help you are able to provide is valuable!
Jumpstart School Pictures are In!
Please stop by Twindly Bridge to pick up your students packet or proofs if you had Lifetouch photos taken at our Jumpstart event.
East Coast History Tour
Join us as we explore our Nation's past on this exciting, and educational, eight-day tour. We visit Boston, New York, Philadelphia, Gettysburg, and Washington D.C. Some of the highlights include the USS Constitution, The North Church, Brooklyn Bridge, Broadway, Times Square, Liberty Hall, U.S. Capitol, Smithsonian, and many more. For more information, or to reserve a spot, contact Eric Rains.
Advisor Notes
Click the button below for more information on Progress Reports, MTSS, Career Fair and more.
Twindly Tid-Bits
Did you know?
We have an active Academic Policy Committee!
This committee consists of parents, staff, and community members who support and guide Twindly Bridge in their mission statement.
Building a Bridge between Home, School and Community.
The meetings are held monthly on the first Monday and all are welcome to attend!
Reach out to your Board Members Here
Clubs and Activities
Battle of the Books
: Read books, share with friends, and finish with some friendly competition! We still have openings in grades 3rd-12th. If interested contact coach
Kami
.
Scholastic Book Club
Scholastic Book orders can be placed monthly. Stop by the office for order forms. Orders can be deducted directly from allotment.
Community Information
The Mat-Su School District partners with community, parent groups, service clubs, sporting clubs, and many other community organizations. They post a variety of flyers with this informaiton to be shared with the public. Here's a look!
Saturday, October 22, 2022
This event is open to the public so bring a friend or two!
NASP T-Shirt Design Contest
NASP (National Archery in the Schools Program) is looking for student designs for the National and Open Championship Tournaments. This design contest is open to all Twindly students grades 4th through 12th. Please visit the NASP website for more information. All designs need to be submitted to Twindly Bridge by Nov. 10th.
Debbie Murray
Debbie is using Smore to create beautiful newsletters