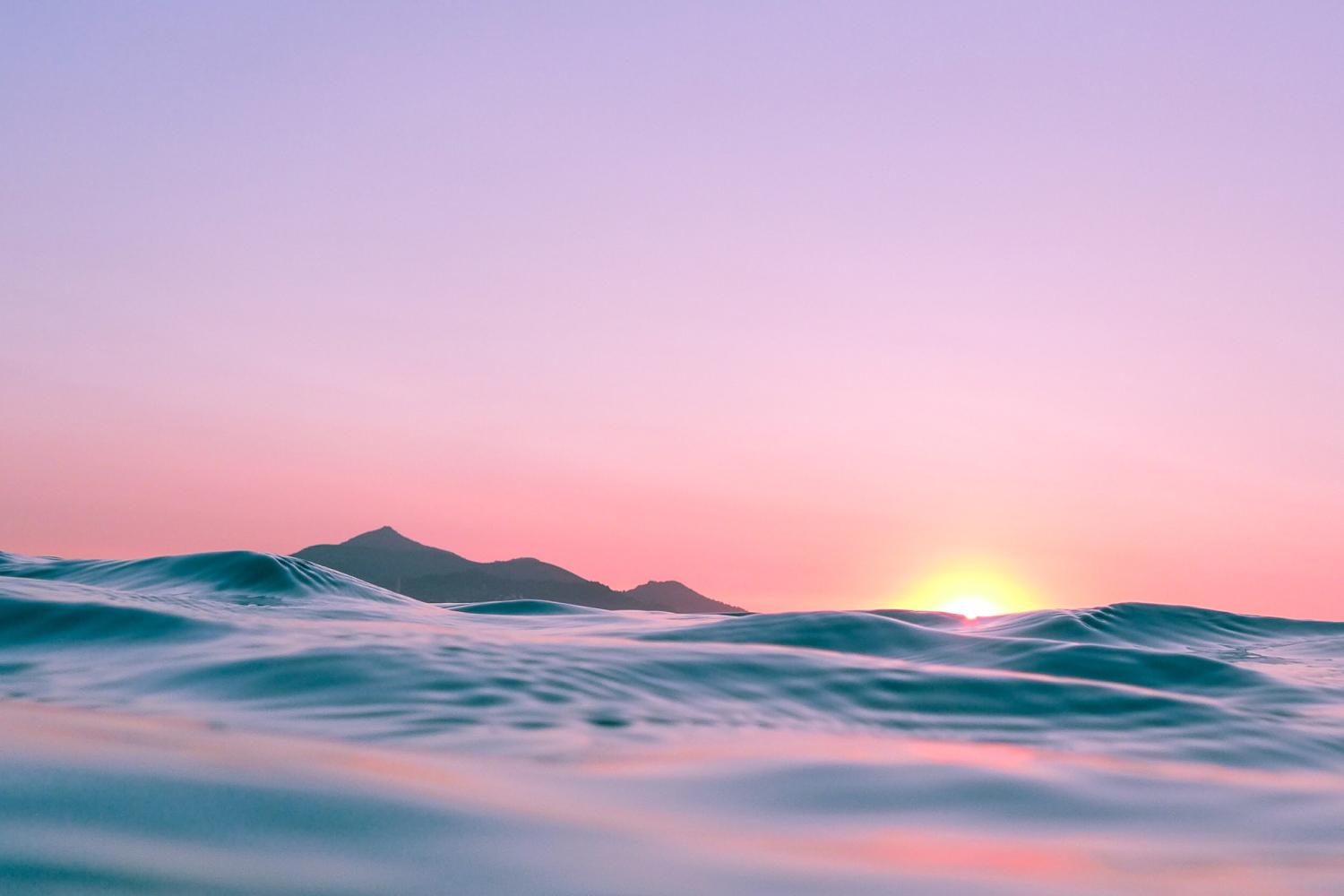 Avoca West News
Week of August 12, 2022
Getting Ready to Welcome Back our Vikings!
Odds, Ends, and Safety Reminders
Classroom/Teacher Assignments have all been mailed home. Caregivers are welcome to reach out to our school office beginning Monday, August 15th, if your student's postcard has not yet arrived.
Optional Meet the Teacher and School Supply drop-off will be Monday, August 22nd from 3:00-4:00. If you ordered school supplies through the PTC (at the end of last school year), your supplies will be ready and waiting in your student's classroom. As a reminder, school supply lists can be found here on the Avoca District website under parent resources.
Important reminders about arrival and dismissal procedures can be found below. There are two things that were NOT included in my videos but which are super important.
Be aware of all signage around the building -- particularly the Yield and Stop signs. All cars MUST STOP at the stop sign every time. If there is a crossing guard with a stop sign, that only signals that the stop may be longer than a typical stop so that we can cross children or allow our buses through. Once again, always stop at the stop sign. The crossing guard signals when you need to stop and wait. Thank you!
I love dogs -- but I know that not everyone does. We want all of our students and families to feel comfortable on school property, so please do not bring your dog for arrival or dismissal. If you do, I ask that you stay across the street and let your student go on school property by themselves. I will miss our furry friends, but this is a return to pre-COVID practices.
Remember that we are a neighborhood school. Our traffic can get heavy, especially during the time of day when neighbors are trying to get to work themselves. Please be mindful and do not block driveways as you wait your turn in line to drop off of pick up.
Videos for our procedures are linked below and I hope serve to set the foundation for a safe start of the school year.
Morning Arrival Information
https://youtu.be/M8euTtM6Tds
Afternoon Dismissal Procedure
Mark Your Calendars -- Beginning of the Year Dates for AW
August 22rd -- 3:00-4:00pm -- Optional Meet the Teacher & Supply Drop-off

August 24th -- FIRST DAY OF SCHOOL!
8:25-3:00 for 1st- 5th grades
9:30-2:00 for Kindergarten Special one-day-only! Regular hours begin August 25th
September 1st -- Back to School Night for Avoca West (Schedule TBD -- stay tuned!) IN PERSON!!
September 5th-- NO SCHOOL - Labor Day
September 13th -- Picture Day at Avoca West and Marie Murphy
For future dates, see the Avoca West and District calendars on our website!
New Lunch Service & Information - Plan Ahead!
Chess-Ed -- After School Option for Students
Follow Us for Daily Smile-Makers!
Jessica Hutchison
Jessica is using Smore to create beautiful newsletters