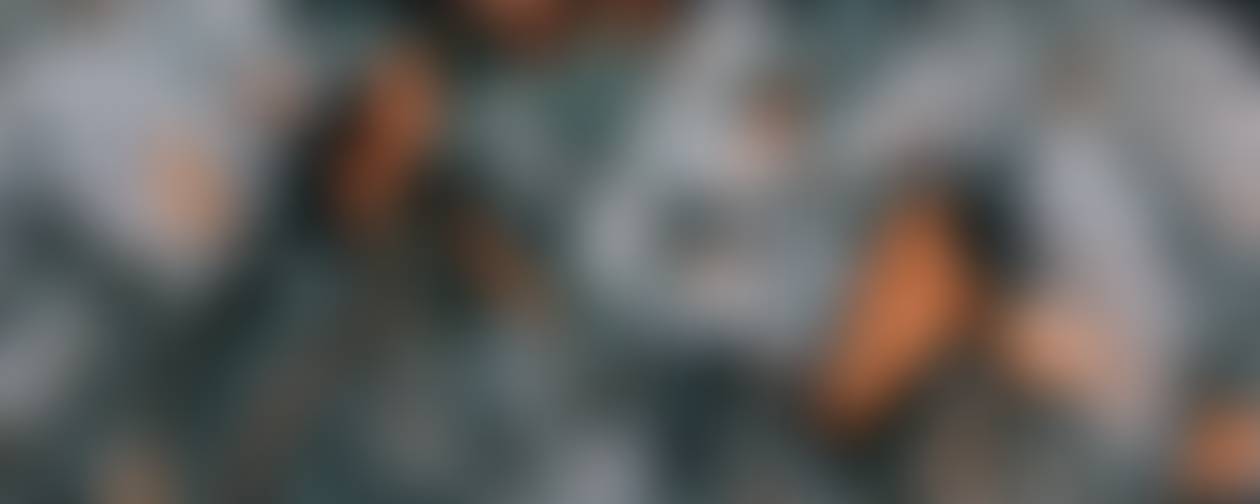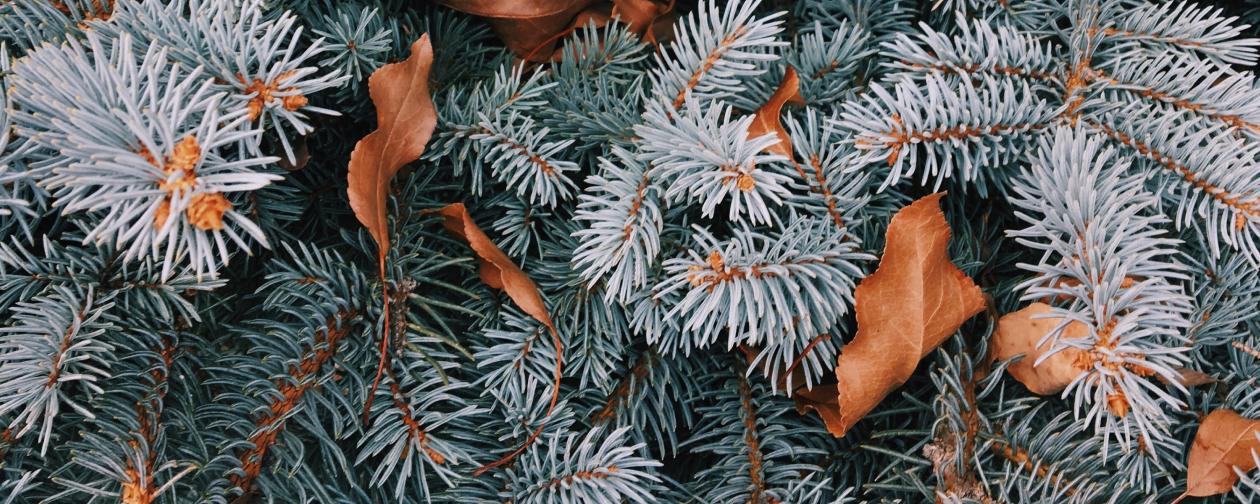 Longleaf School of the Arts
Celebrating 10 Years of Excellence
Annual Fund Fundraiser - Update - $ 4,355 Raised!
Thank you to all of the families who have donated items or funds to our Annual Fund Fundraiser thus far! Please feel FREE to share the donation link with your family and friends! They will receive a receipt immediately when they contribute. The receipt can be used as a charitable, tax-deductible donation credit for the 2022 year. We will also be receiving donations until January 31, 2023, for the next income tax year!
We ask each Longleaf family to participate in the life and financial support of the school by making a contribution in any amount. Every dollar is greatly valued and appreciated. Our goals for the Annual Fund are to have 100% participation by Longleaf families and to raise $25,000. No amount is too small or too large! A high level of participation from the families Longleaf serves greatly enhances our school's opportunities when we seek grants.

There are three ways you can contribute to the Annual Fund Fundraiser this year! One way you can donate is to use the following link: https://2022-2023-annual-fund-fundraiser.cheddarup.com
You can also purchase specific items using the Amazon Wish Lists below!
English Department Wish List - https://a.co/aPptVhM

Exceptional Children's Department Wish List - https://a.co/hIuGhRl
Health Department Wish List - https://a.co/bhuXgcl

History Department Wish List - https://a.co/hJVaT8q

Math Department Wish List - https://a.co/bBlhZ2C
Student Services Wish List - https://a.co/hglP70e
Theatre Department Wish List - https://a.co/cZn3PgA
Visual Arts Department Wish List - https://a.co/inDEPqs

Science Department Wish List - https://a.co/fWE1Iqv
You can also send a check made out to Longleaf School of the Arts to the following address:
322 Chapanoke Road
Raleigh, NC, 27603
Please submit your payment by January 31, 2023. Thank you for being a part of our journey towards EXCELLENCE!
Kind regards,

Johneka Williams
Head Of School
Longleaf School of the Arts
LSA Christmas Angels - Thank You!
Dear LSA Staff and Families,
I would like to take a moment to thank each and every one of you for stepping to the plate and accepting the challenge of helping those in need this year during Christmas. Please know that your generosity will never go unnoticed. I am as appreciative as any social worker would be for those who bought gifts, donated money and gift cards, helped with identifying students in need, and planned and distributed all items received.
I personally have not been at Longleaf long enough to know each and every student or staff member by name. However, what I do know is that this school is the very reason that I get to say that I love what I do and the people that I am tasked to help daily. You all as a community do not fold or waver when it comes to helping those sitting next to you. All of you truly make my job easier. From the bottom of my heart, thank you for being light in a world that many view as a dark place.
May Christmas and the coming New Year bring happiness and health to you and your family!
Best regards,
Mrs. Victoria Jones
School Social Worker
LSA Winter Dance - Update
Into the Woods - Cast Auditions this Week!
It is time to get ready for our Spring Musical, "Into the Woods"!
Cast Auditions are THIS WEEK, on Wednesday and Thursday, 3:45-7:30pm. (Callbacks on Friday)
Crew Interviews are Wednesday, January 18th & Thursday, January 19th, 3:45-6:30pm.
Please see the Longleaf Theatre website for all details and required documents/forms, as well as to sign up for your audition / interview time slot (sign ups are required).
Break a leg!
Mrs. Smith
Previous Newletter Reminders
COVID Testing Registration
A Double Win for LSA! Raleigh's Best Charter School AND Best High School!
We would like to thank everyone who is a part of our school community, the News and Observer, and the great city of Raleigh, NC, for this magnificent honor of being named the BEST Charter School and BEST High School! Through all of our ups and downs, we stand together as a strong school community that will continue to thrive and work together to deliver an unmatched educational experience for our students! Special thank yous go to our Board of Directors, Teachers, Staff, and Outstanding LSA Families! Students this is all for YOU! Congratulations LSA Community! Your are truly the absolute BEST!
Johneka Williams
Johneka is using Smore to create beautiful newsletters