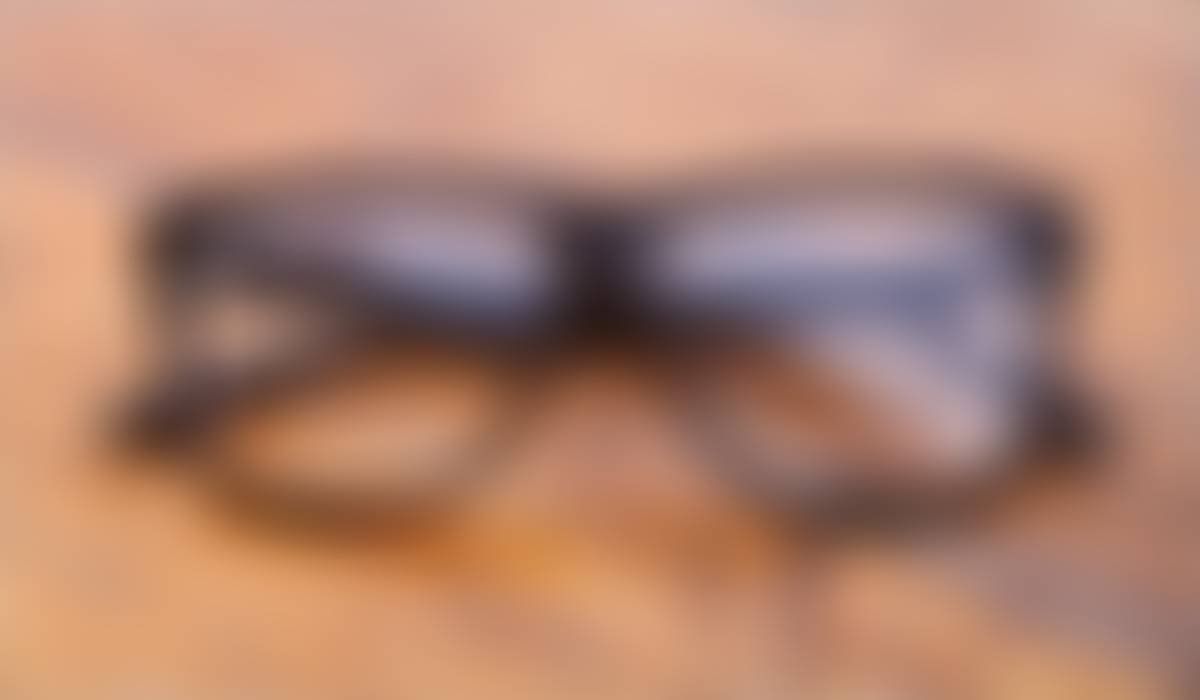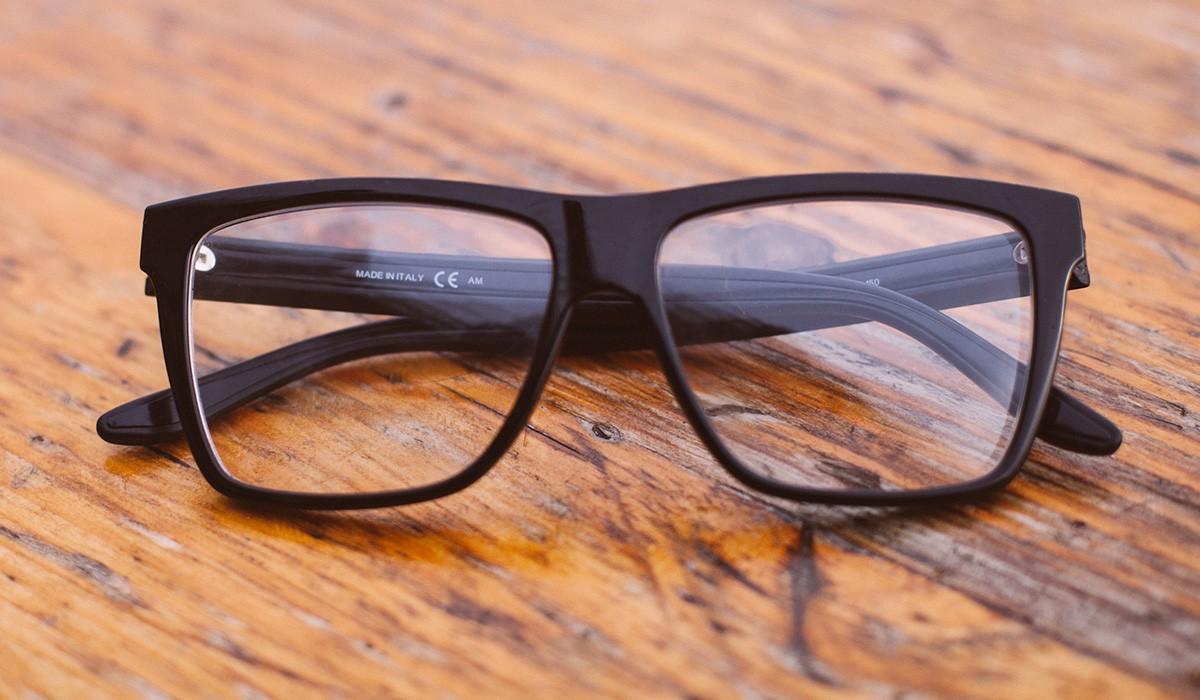 News and Events Extra!
Inside: District and Northtowne Upcoming Events
All Aboard the Pathway Express!
Columbus City Schools (CCS) students will once again have an opportunity to sharpen their skills through immersive, hands-on lessons, while also experiencing some of the city's top family-friendly sites during this year's Pathway Express initiative.
The community-based learning experiences kick off in October with exploring the Ohio History Center. CCS families and students participating in Pathway Express will gain many benefits from the experiential learning opportunities. Benefits can include fun activities, author visits, book giveaways, prizes, and more! If you are unable to attend during the kick off event, all CCS families are offered free admission to the Ohio History Center and the Ohio Village throughout October!
One elementary school and one middle school with the highest attendance at Pathway Express kick off events this year will win an AUTHOR VISIT for their school! When you attend make sure to visit the CCS table to register that you participated and represented Northtowne. It would be amazing if Northtowne wins this special experience!
Pathway Express will have a new destination each quarter of the school year through May. This year, students and families will explore the Ohio History Center, Wildlights at the Columbus Zoo and Aquarium, the Ohio Statehouse building, and the Franklin Park Conservatory. Each month, these host locations partnering with CCS will provide FREE access for students and their families.
What Will You See at the Ohio Village?
Click on the button below to be linked to virtual field trips at Ohio Village, the late 1800's and early 1900's replica town, next to the Ohio History Center. We think you will especially enjoy the "Ohio Village Promo Video" and the "Ohio Village Virtual Quest."
A Special Northtowne Event
We are excited to welcome family members back into our building! Come join us for donuts at lunch and let our students celebrate the awesome grown-ups in their lives!
When?
Friday, October 7, 2022
Pre-K, Kindergarten, 1st Grade 11:45
2nd Grade, 3rd Grade 12:15
4th Grade, 5th Grade 12:45
Where?
Northtowne Elementary Cafeteria
Sarah Bowman
Sarah is using Smore to create beautiful newsletters