My name is Rex. I am a havanese-Yorkie mix. I was born February 17, 2016, so I am still a puppy. I weigh around 3 pounds. I am very crazy when i'm awake, but I sleep a lot. My favorite hobby is chewing up shoes and peeing on the floor. I also like going on walks and sitting outside with my owner Abbi. I am very cute and I love to cuddle!
I love relaxing outside with my owner Abbi.
This is my enjoying my favorite snacks (carrots)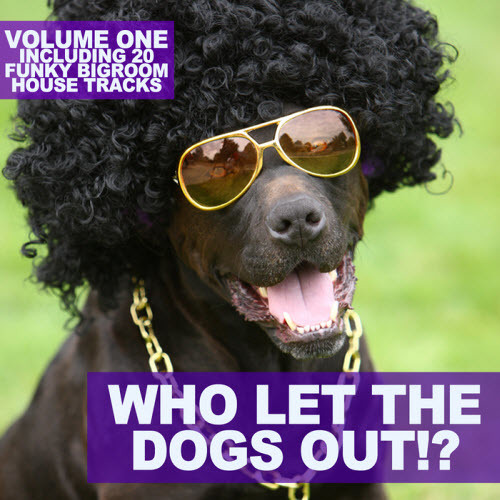 Sam Tobiana
Who Let The Dogs Out (Sam Tobiana Edit) by Sam Tobiana
This is my favorite song called "who let the dogs out?". I love a good song about dogs!
See ya Later!
Thank you for reading a story about my life - Rex