Heat Project
lets go and see how we did this step by step
How we started?
The first thing we did to start our heat project was to make a plan, we shared ideas and the ones we liked were the ones put into our project! After,we were discussing if we going to use cardboard or wood. We brought in the necessary materials! Well you know what we did after, we had started our project!
What did we do next?
Next, we started building our house!
Our heat project
This is the end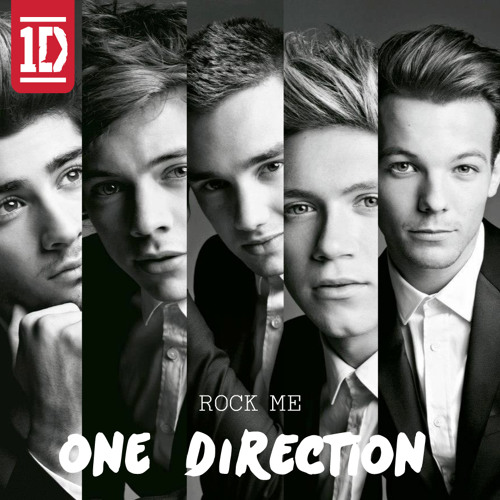 XXXTIAN
One Direction - Rock Me (Official Instrumental) by XXXTIAN