Mrs. Rivell's Weekly Update
7th Grade ELA
Literacy Fair
I am excited to announce our 2nd annual Literacy Fair on Wednesday, May 25. This year our theme will be "Reading Takes You Places." The event will be held at the Main Street Events Center and will feature games, booths, food, prizes, and a special visit by the author of our summer reading book, K.A. Holt. The book is titled House Arrest and is the story of a teenage boy that will do anything to save his sick brother. I hope your entire family will join us as we celebrate the power of literacy!
First Love
April is National Poetry Month and we have been exploring poetry in class. A few weeks ago, we started a poem a week. Students read the poem everyday during warm-up time and then analyze for theme, mood, figurative language, and etc. Last week, we read the poem title "First Love" by Carl Linder. In the poem, he writes about his first love of basketball as a young teen. We were inspired and students wrote about their own first love during a journal prompt. They were amazing! I will be posting some of them here so you may listen! I am so proud of them for taking a risk!
See below for posted videos of students reading their poems.
All Things STAAR
The students have been working so hard. A few weeks ago we took our Writing STAAR. Now, we are in the midst of preparing for the Reading portion, which will be on May10. We have been working on text evidence to prove our answers and engaging with the text. Please work at home by READING to practice fluency skills.
Weekly Reading Bank
Please make sure your student is reading at home on a regular basis. Reading outside of class helps students gain confidence, improve fluency, and improve comprehension. Your students should be writing their reading down on a reading bank. 5 entries are due every Friday.
Google
All students have access to an e-mail via google. I often use Google Classroom to communicate and post important assignments. Please ask your student to show you some of the work we have been doing. We have access to technology most days, however, if a student does not finish, they are required to finish outside of class. If you have no computer access at home, please have your student attend morning tutorials.
Mrs. Rivell
I am available for tutoring on Monday, Wednesday, and Friday mornings starting at 7:45.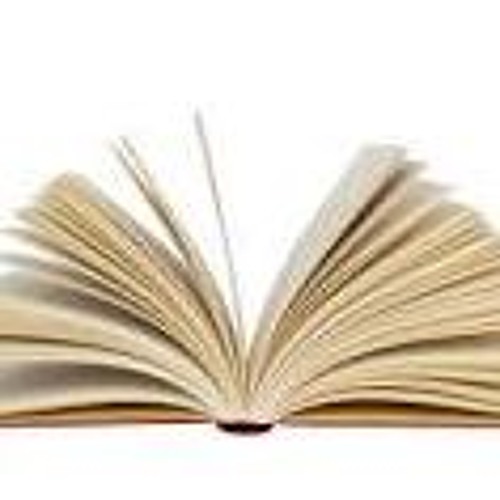 Dawn Rivell
UrielVocaroo S0HoPdbahRqj by Dawn Rivell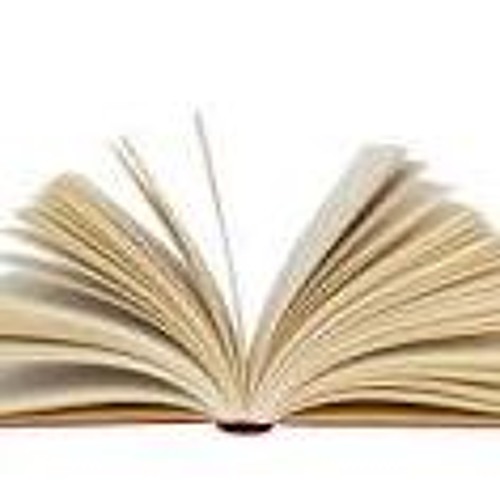 Dawn Rivell
KoltonVocaroo S1gnqX3bEzY7 by Dawn Rivell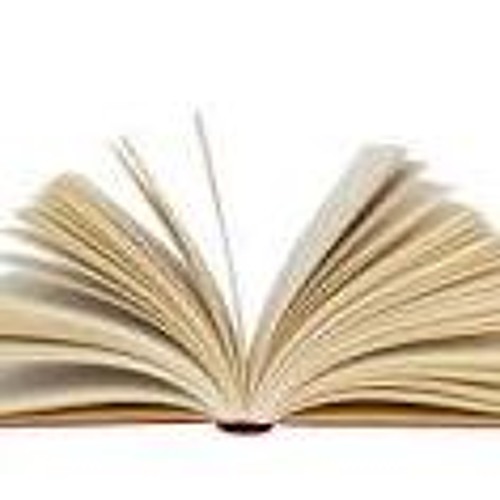 Dawn Rivell
KiyanaRec 41s by Dawn Rivell