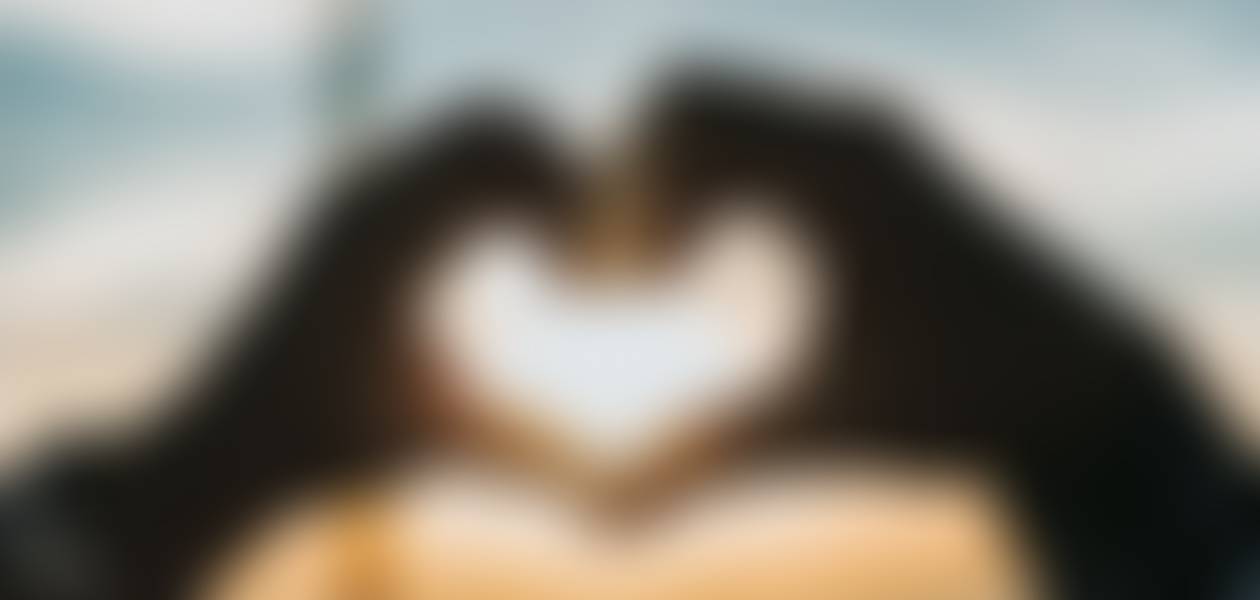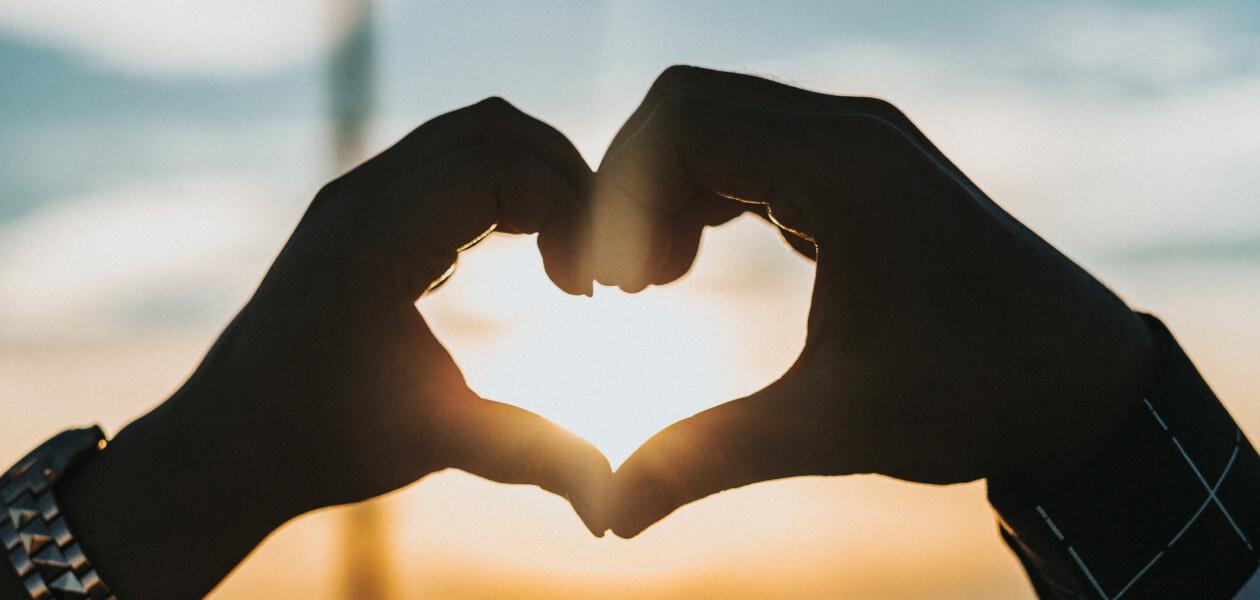 Reed-Custer Elementary School
February 2023 Issue
Principal's Message....
Valentine's Day: 💗 Wear pink, red and white!
We will be celebrating Valentine's Day on February 14th. Classrooms will be doing different activities related to the holiday throughout the day. Classroom parties will be from 2:30-3:15. If you volunteered to help at the party, please check in at the front office at 2:15 with your license. If your child brings in Valentine's Day cards, please make sure there is one for every student in the classroom.💌
Parent-Teacher Conferences:
Parent-Teacher Conferences will be on February 16th from 2:30-8:00 pm. Our spring conferences are not required for all students, but your child's teacher may request one to share progress. If a conference is not requested, you may still sign up for a time to meet with your child's teacher. Please use conference manager in PowerSchool to schedule a conference time.
Report Cards:
February 21st marks the end of the 2nd trimester at RCES. Teachers will finalize scores that week and send home report cards with students on February 28th. Please get in touch with the office if you do not receive your child's report card.
Appropriate Choices Every Day (ACE) February focus- Kindness
As a building, we are always focused on kindness and helping others. RCES Kids Care, our monthly charity, is one of the ways we will be reinforcing these ideas with our students. Being able to help others in this way will show our students that little hands can make a big difference in the lives of others. This charity work is entirely voluntary.

RCES KIDS CARE
February Collection - Ronald McDonald House Charities
RCES is collecting aluminum tabs from beverage cans for the Ronald McDonald House! Collecting aluminum tabs is a great way to teach kids about philanthropy and the importance of recycling while raising funds to help children and their families at the same time. Little things make a big difference. You can help support the Ronald McDonald Houses of Chicagoland & Northwest Indiana (RMHC-CNI) by donating the tabs you pull to open soda, soup, and other aluminum cans.
February 2023💕
February 1st Conference Manager is open to schedule a parent-teacher conference time
February 1st Registration for the 23-24 school year opens for current students
February 6th FORCES meetings at RCES 3:45 in the teachers' lounge
February 7th Preschool Screening - No PreK classes
February 10th Final yearbook pictures for new students or students absent during fall pictures
February 13th FORCES Fundraiser begins
February 14th Valentine's Day - Wear red, pink and/or white - Classroom parties 2:30-3:15
February 16th Early release (11:50)- No PreK classes
February 16th Parent-Teacher Conferences 2:30-8:00 pm
February 17th No School
February 17th Random Acts of Kindness Day
February 20th No School
February 21st End of the 2nd trimester at RCES
February 28th Report cards will be sent home with students
Reed-Custer School District will use e-Learning Days whenever possible (in lieu of Emergency Days). This is done to keep the school calendar intact. Recall an e-Learning Day counts as a regular student attendance day. If we can proactively plan ahead for a weather event, we will prepare to have students bring devices home. Note: This does not mean we will never use an Emergency Day. Sometimes things sneak up on us and cannot be planned for.
RCES eLearning Day Information 👨‍💻
K-5th grade students will bring their devices, headphones, chargers, and login information home the day before.

All students will use Google Meets this year instead of Zoom for their virtual classroom.

The Google Meets application is loaded on the student iPads, and students have used this application in class.

5th grade students will use Google Classroom to access Google Meets.
Pre-K classes will not have devices or meet online
E-Learning kits will be prepared and sent home with activities for families to complete together.
AM and PM sections for Kindergarten-5th grade classes
In order to limit the amount of screen time for our young learners, all K-5 classes will be split into an AM and PM section alphabetically on full days . On half-days, all students will attend the AM session.

Classrooms are split equally to provide consistency for families with more than one student at RCES.

Students will attend class virtually on Google Meets during their scheduled time (see below).

Teachers will take attendance during the online class times.

PE, art, music, science, computers, and library assignments can be completed by students when they are not meeting online with their classroom teacher.

These assignments will be posted in Seesaw or Google Classroom, but are active/hands-on activities that can be done at home and require minimal screen time.
RCES eLearning Schedule (Regular School Day)
AM Section

*Students with last names beginning with A-M
8:30 - 9:00: Check-in/Attendance/Morning Meeting

9:00 - 10:30: Instruction on Google Meets

10:30 - 11:00: Independent Practice/Small Group Instruction
11:00- 12:00: Lunch Break

PM Section
*Students with last names beginning with N-Z
12:00-12:30: Check-in/Attendance/Afternoon Meeting

12:30-2:00: Instruction on Google Meets

2:00-2:30: Independent Practice/Small Group Instruction
Build the Habit of Good Attendance Early 📅 🏫
Attendance Matters
DID YOU KNOW?
Starting in preschool and kindergarten, too many absences can cause children to fall behind in school. Missing 10%, or about 2 days each month over the course of a school year, can make it harder to learn to read.

Students can still fall behind if they miss just 1 or 2 days every few weeks.

Being late to school may lead to poor attendance.

Absences and tardiness can affect the whole classroom if the teacher has to slow down learning to help children catch up.

Attending school regularly helps children feel better about school—and themselves.

Start building this habit in preschool so they learn right away that going to school on time every day is important.

Eventually, good attendance will be a skill that will help them succeed in high school and college.
Building Schedule
RCES School Day 8:30-3:30
8:20 Doors open - Students report to classrooms or breakfast
8:30 School day begins
Students arriving after 8:35 should enter through the front doors.
3:20 Car riders called to dismissal areas
3:30 RCES school day ends-Buses called to the front entrance
Walkers will be released out the front doors after all buses have cleared the front of the building. (Approximately 3:35)
Early Dismissal Schedule
RCES Early Release Schedule 8:30-11:50
8:20 Doors open - Students report to classrooms or breakfast
8:30 School day begins
11:40 Car riders called for dismissal
11:50 RCES Early Release Day Ends- Buses are called to the front entrance.
Walkers will be released out the front doors after all buses have cleared the front of the building (Approximately 11:55).
Please note:
Lunch is NOT served on early release days!
No PreK classes on early release days!
From The Office
When your child is absent, please call the office and provide the reason for the absence before 9:00 AM. The absence will be marked unexcused if a student is not called in.
We understand that plans occasionally change for families throughout the day. If you need to change your child's end-of-day routine, please notify the office NO LATER than 1:30.