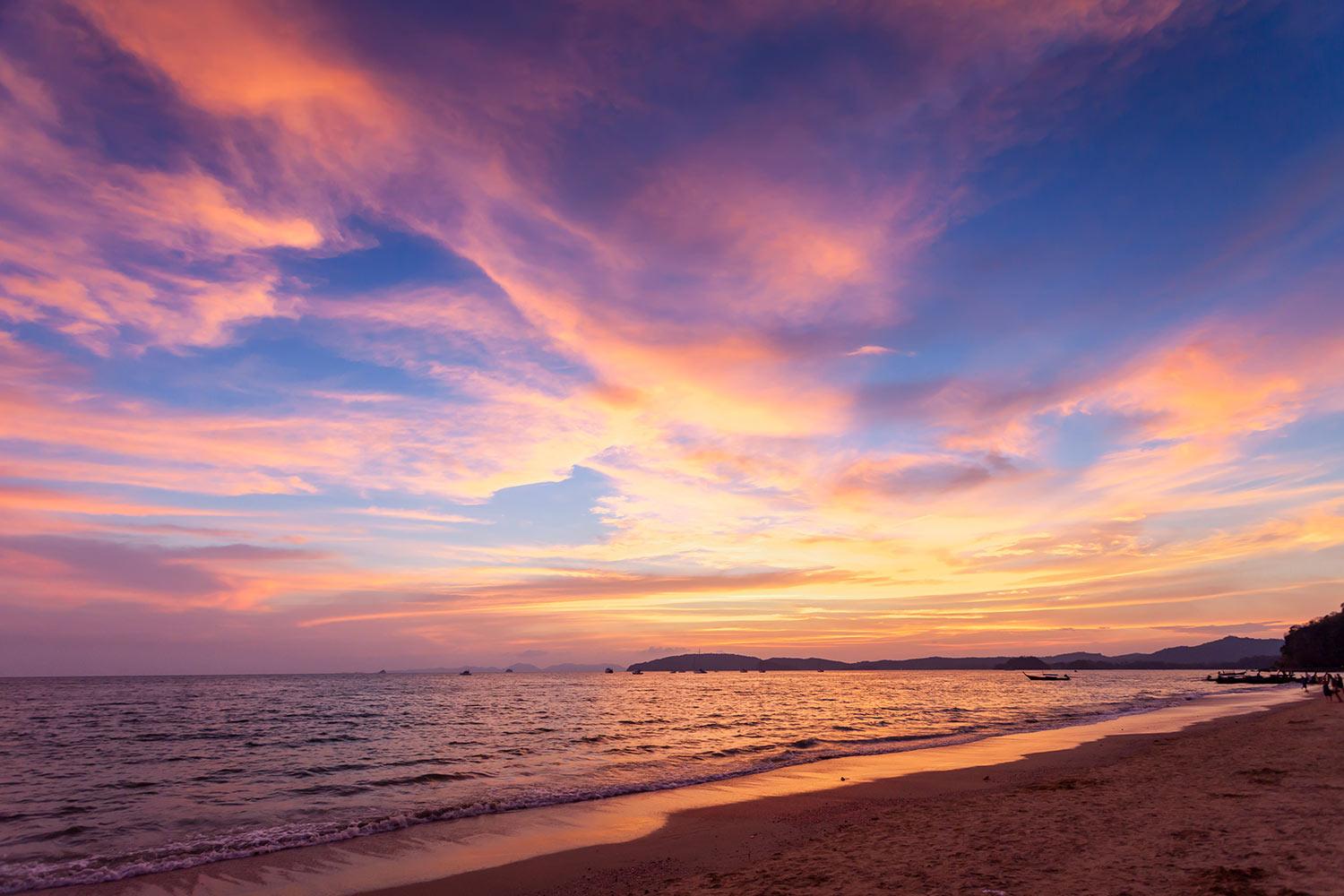 Booth Hill Elementary School
A 2022 National Blue Ribbon School
Dear Booth Hill Families, Well we've had our one snow day this year. This sentence immediately means I'll eat my words and a Nor'easter will dump monumental snowfall in the next week. Let's hope not. We're all looking forward to a warm spring and a beautiful summer. This past Friday we heated up the school with our culminating Kids Heart Challenge event. Students packed the gym and participated in different stations to get their hearts pumping for a worthy cause. This was our 43rd year partnering with the American Heart Association for this program. The Kids Heart Challenge focuses on whole body wellness, helping students improve their own health and better their character while raising life-saving donations for the American Heart Association. As of Friday, our community raised over 20,000 dollars. Thank you for your support of this annual event.
These next two weeks are busy. This week we have our Spring book fair and parent-teacher conferences. In addition to this, we have two upcoming important town meetings for parents to participate in that will impact what type of school system we'll have moving forward. In previous newsletters I stated the importance of e-mailing and attending Board of Finance and Town Council meetings. What's at stake? Plenty. In Dr. Semmel's monthly update, he noted that if the town approves the same school budget, 3.22% as last year's, we would have to cut 2 million dollars from our proposed budget this year. A cut this deep means programs and staff members are eliminated. At the elementary level this could very likely mean losing a reading or math specialist. It could mean an increase in our band and strings program, it could mean our TAG program is eliminated. Professional development which is essential for staff members would, without question, be reduced. What about special education? This could mean cutting invaluable para-educators who help specialize instruction for our students. Mind you, this is just a short list and does not include reductions at our excellent middle schools and high school. The Board of Finance meeting will be held on March 18 at 10 a.m. in the town council chambers. In previous years, when there have been large crowds, they have moved this meeting to one of our middle schools. So, please stay tuned in regards to a location change. The second meeting is a town council on Tuesday, March 28. This is a virtual meeting. In between these dates, Dr. Semmel presents the Board of Education budget to town council members on March 9 at 7 p.m. Although this is parent conference night at elementary schools, parents can and should attend if they can. If you can't attend the March 9 meeting or future ones, please e-mail your respective town council and board of finance members to support the Board of Education's approved budget. Your participation are the voices that will make or break the type of educational experience our students need.
Sincerely,
Dana
Line of the Week
A few weeks ago, I broke out my old leather bomber jacket. A very worn, brown leather beauty that my mom purchased decades ago, is still one of my favorite coats. Hasn't lost style, vintage look, folks would probably pay top dollar for it on E-bay. Wearing this coat, I visited Mrs. McMellon's class to read student writing and to hopefully write a bit myself. After reading some student writing and talking with my kids one student turned and said, "Hey, Mr. Pierce. Nice jacket. It looks like (long pause) something from the 80s." I couldn't tell if this was a compliment or if it my jacket seemed very outdated. As Mrs. McMellon and I laughed heartily, I retorted, "Wait a minute. You were born in what, 2013? How do you know about the 80s?"
Booth Hill Elementary School
Dana Pierce
Dana is using Smore to create beautiful newsletters