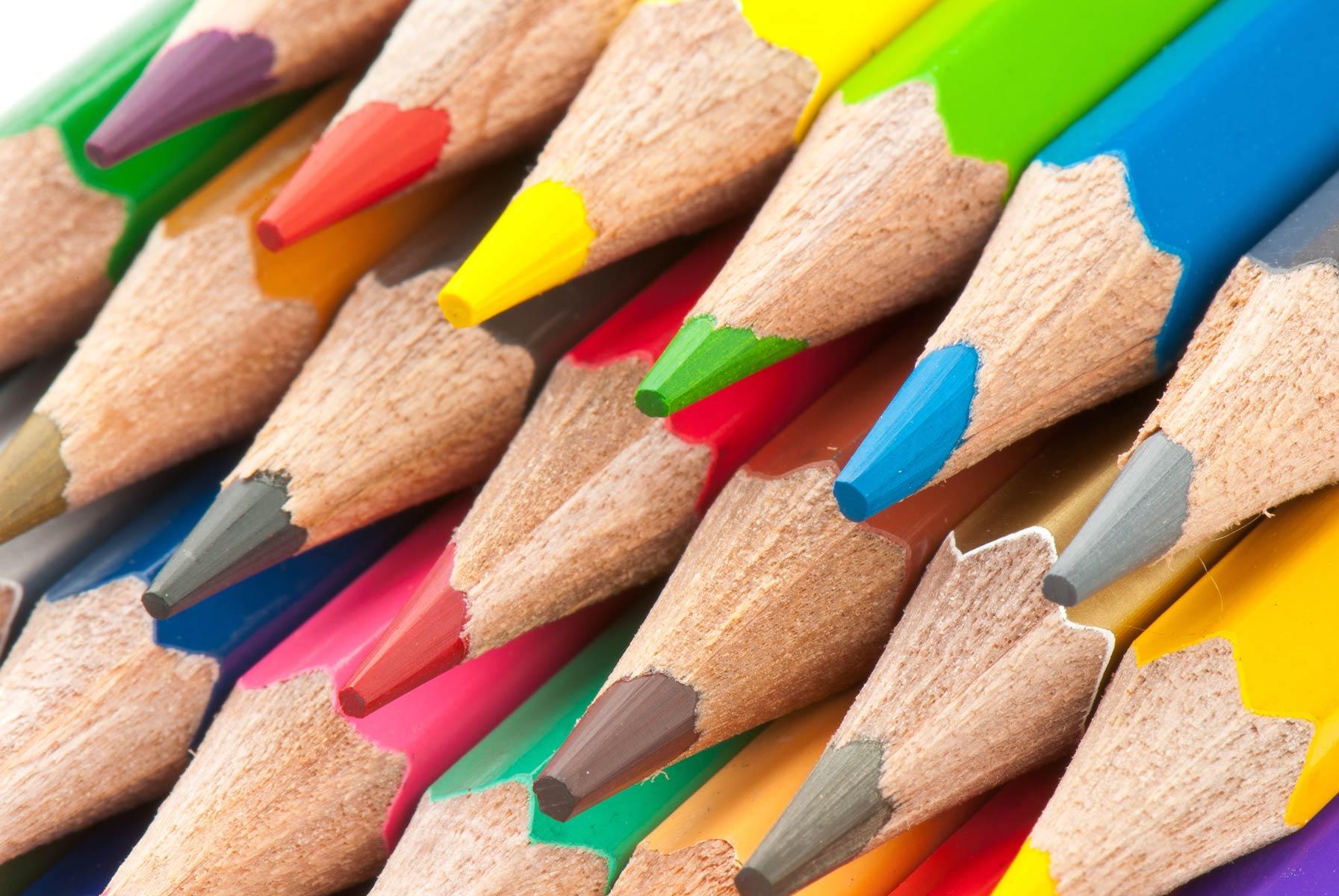 Head's Highlights
August 5, 2022
Where Learning Comes First
Principal's Post
Dear Head families,
The first few days of school were a huge success! I loved seeing all the smiling faces back in the classrooms! Teachers are busy getting to know your children better. Teachers are also preparing for Curriculum Night. Curriculum Night is a big deal for us here at Head because it's the night that teachers will explain ALL the important things about being in their classrooms. Parents will get to learn about the standards students will learn this year, how homework works on this grade level, what important dates or events to schedule, and much, much more! We would LOVE to have 100% attendance for our families for this important evening. Due to parking limitations, we split our night in to 2 evenings. Both evenings begin at 6pm and last approximately one hour.
August 16th- Kindergarten, First, and Second Grades
August 18th- Third, Fourth, and Fifth Grades
*If your child is in the gifted program, there is an additional meeting on August 18th at 5:15pm in the cafeteria.
We hope to see you there!
Join the PTA! Your membership has no volunteering requirements and the funds help to support great programs for parents, staff, and students - Teacher/Bus Driver Appreciation, School Dances, AR Reading Program, Classroom parties, and even more.
You can join for just $6 (+ small service fee) using this link: PTA Here I Come!
SPIRITWEAR IS READY FOR PREORDER! We have 3 separate t-shirt designs this year, a hoodie, and a tote bag. The t-shirts are offered in a youth, ladies, and unisex fix. All items can be purchased on our spiritwear website. This year we are ordering super soft, better quality t-shirts! Please contact PTA with any questions. Items ordered by August 10th will be delivered to the school and sent home with your child approximately the 1st week of September.
Spiritwear can be purchased here: Awesome Merch HERE
Car Rider Reminders
Car rider line is already going smoother each day! Please remember that our line closes at 8:40am each morning. In the afternoon, we cannot allow parents to park and come it to receive students. Please use the car rider line with your car rider number. If you do not have a car rider number (if you are picking up just once), you will still use the car rider line and have your ID ready to show. Thank you for helping us keep the line running quickly and safely by following our guidelines!

1:1 Student/Chromebook Initiative Parent Information
Parent Information- Watch this quick video for more information about this program.

*While the county-wide plan is for students in grades 3-5 to take chrome books home each day, Head Elementary will be providing the option for parents to "opt-out" of the daily back-and-forth, and instead, only send it home when needed. More information will be provided to you during curriculum night from your child's teacher.
Reminders from the cafeteria:
Due to the expiration of USDA waivers, the School Nutrition Program will now transition to pre-pandemic operations, therefore meals now cost based on your eligibility.
Breakfast- Free and Reduced-Price students will receive breakfast at no charge.
Students with Full Pay eligibility will be charged $1.50
Lunch- All students will be charged for lunch based on their current eligibility status
(Free, Reduced, Full Pay) Lunch prices are as follows: Reduced - $.40 ; Full Pay - $2.25

Milk is included with a meal, those choosing to bring lunch from home may purchase a milk for $.40. Any other beverages should be brought from home.
Please make sure to put funds on your student's meal account. This can be done online through MyPaymentsPlus or you may send cash or check to school.
Students are allowed to charge( have a negative account balance) up to $11.25 on their account for meal purchase only. No ala carte items, including Milk are allowed to be charged.
Information for applying for Free or Reduced Meals is available on both the county website and our school website.
If your child has any food allergies, please let the clinic know,. In some instances, we may require a signed physician's letter to be able to accommodate their needs.
Thank you and we look forward to serving your students!
Lunch Visitors

To allow students to learn the lunchroom procedures and get to know classmates, we ask parents to refrain from visiting for lunch during the first week of school. We will begin allowing lunch guests on Tuesday, August 9th. Guests are allowed all days of the week except Mondays. (Special events and testing days are "No lunch visitor days" and will be announced occasionally throughout the school year.)
PLAY 2 LEARN
We are so excited to offer weekly Play to Learn Sessions for children ages 0-5. This program takes place weekly for 90 minutes (Tuesdays 9:30-11:00) and provides an opportunity for parents to engage in meaningful play with their child working on age-appropriate skills. Please contact the school at 770-972-8050 for more information for how to register for this program. (No walk-ins will be accepted. All children must be pre-registered.)

GASP - Georgia After School Program
Click on the link to the GASP program below. Please contact GASP with any questions.
Arrival/Dismissal Times:
Car Rider line opens at 8:20am (and closes at 8:40am). Please do not release your child until the staff is in place to receive them at 8:20am. Dismissal begins at 3:20 pm.

*Please remember that the first couple of weeks our buses run later than usual and our car rider line takes longer than usual.*
Connecting With the Community
GEMS Oversight Committee Applications

Gwinnett County Public Schools is inviting parents and guardians, community members, and school district employees to apply for the GEMS Oversight Committee, a group of community and school system representatives charged with the annual review of the Academic Knowledge and Skills (AKS) curriculum standards. The next meeting is tentatively scheduled for Nov. 1, 2022. After the review, the committee recommends revisions and additions to the Superintendent for adoption by the Gwinnett County Board of Education. Committee members serve three-year terms. Those interested in serving should complete the online application no later than Aug. 12.
Upcoming Events
August 9- Boy Scout Recruitment @7PM
August 16 - Curriculum Night K-2 @6PM
August 18 - Curriculum Night 3-5 @6PM
Katie Callahan
Administrative Assistant