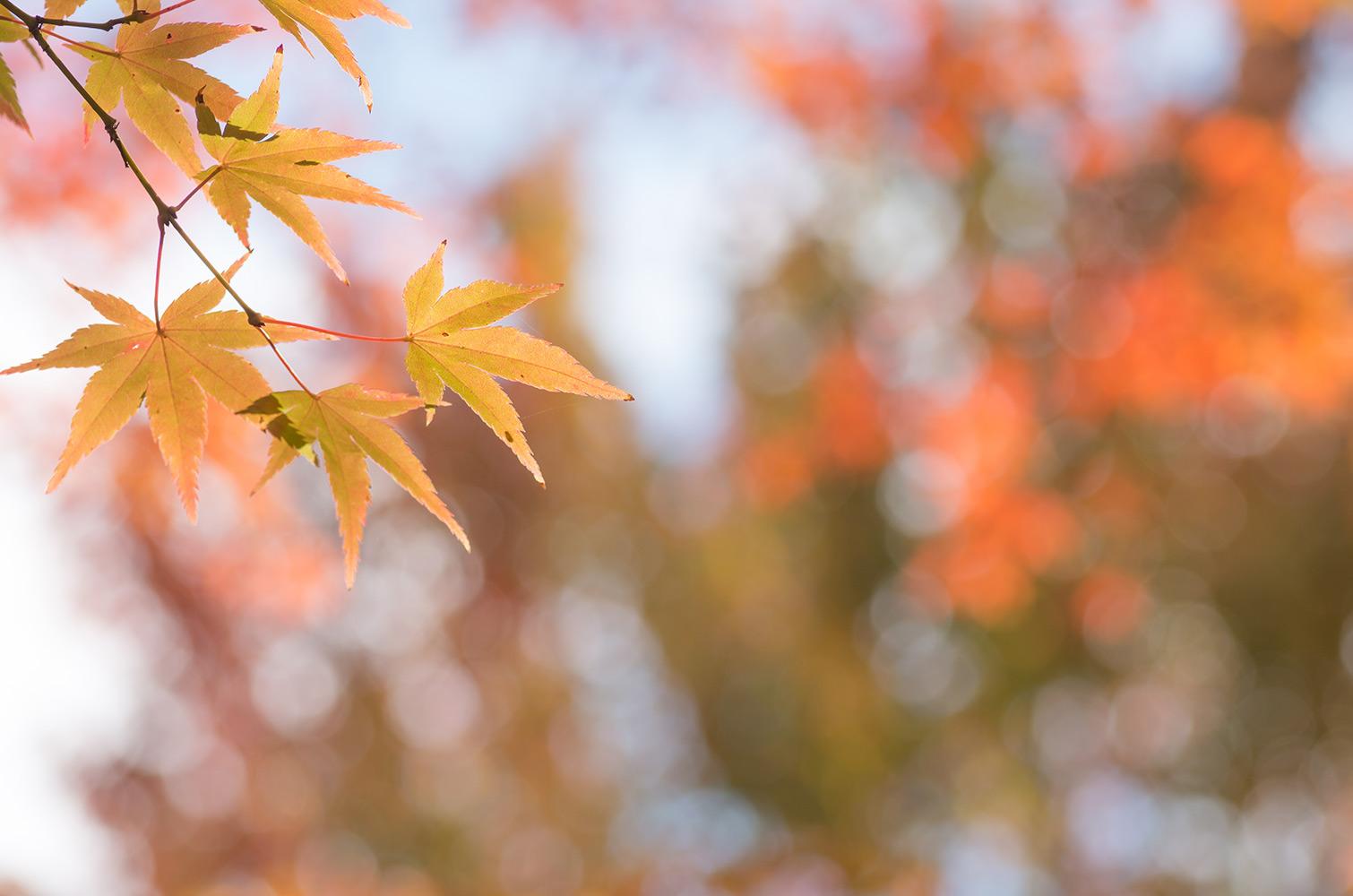 News from District 153
An e-newsletter for our community: October 7, 2022
Structural deficit? Adequacy target? What does it all mean?
Confused by District 153's education referendum? This video helps explain more about the school funding referendum that is on the November 8th ballot.
You'll find additional information at: www.hsd153.org/Nov8info/
D153 Structural Deficit Explained
Homewood PTA General Fall Meeting: Thursday, Oct. 13
Homewood PTA is holding its Fall General Meeting on Thursday, October 13th at 6pm in the James Hart Gym, (enter through the HF Sports Complex doors, 18211 Aberdeen St.) Dr. Scott McAlister and school board representatives will be giving a presentation on the District 153 referendum and answering questions. The PTA will be holding an election for Treasurer and approving the annual budget. We will also have PTA, PMA and Foundation 153 representatives present to answer questions about their organizations.
You don't have to be a PTA member to attend! All Homewood School District 153 community members are invited. We hope to see you there!
Picturing Their Favorite Places
It's Hispanic Heritage Month, and Willow School's kindergartners paid homage to Mexican artist and renown muralist Diego Rivera. They created a mural of their favorite places in Homewood. Look closely and you might see sites like the Irwin Park fountain, the Science Center, the water tower and, of course, Dairy Queen!
Churchill Classroom "Falls" for Math and Reading
Churchill School's Daily Living Skills class is ready for fall! Our Bulldog entrepreneurs made caramel apples, apple butter and other goodies to sell to at their "Sweet to the Core" classroom pop-up store on September 30th. What a fun way to practice reading and math skills!
Smashing Pumpkins?
Also getting into the autumnal spirit, students in the James Hart SmartLab have been seeing who can design and construct the best catapult for candy pumpkins.
Homewood School District 153
Homewood is using Smore to create beautiful newsletters