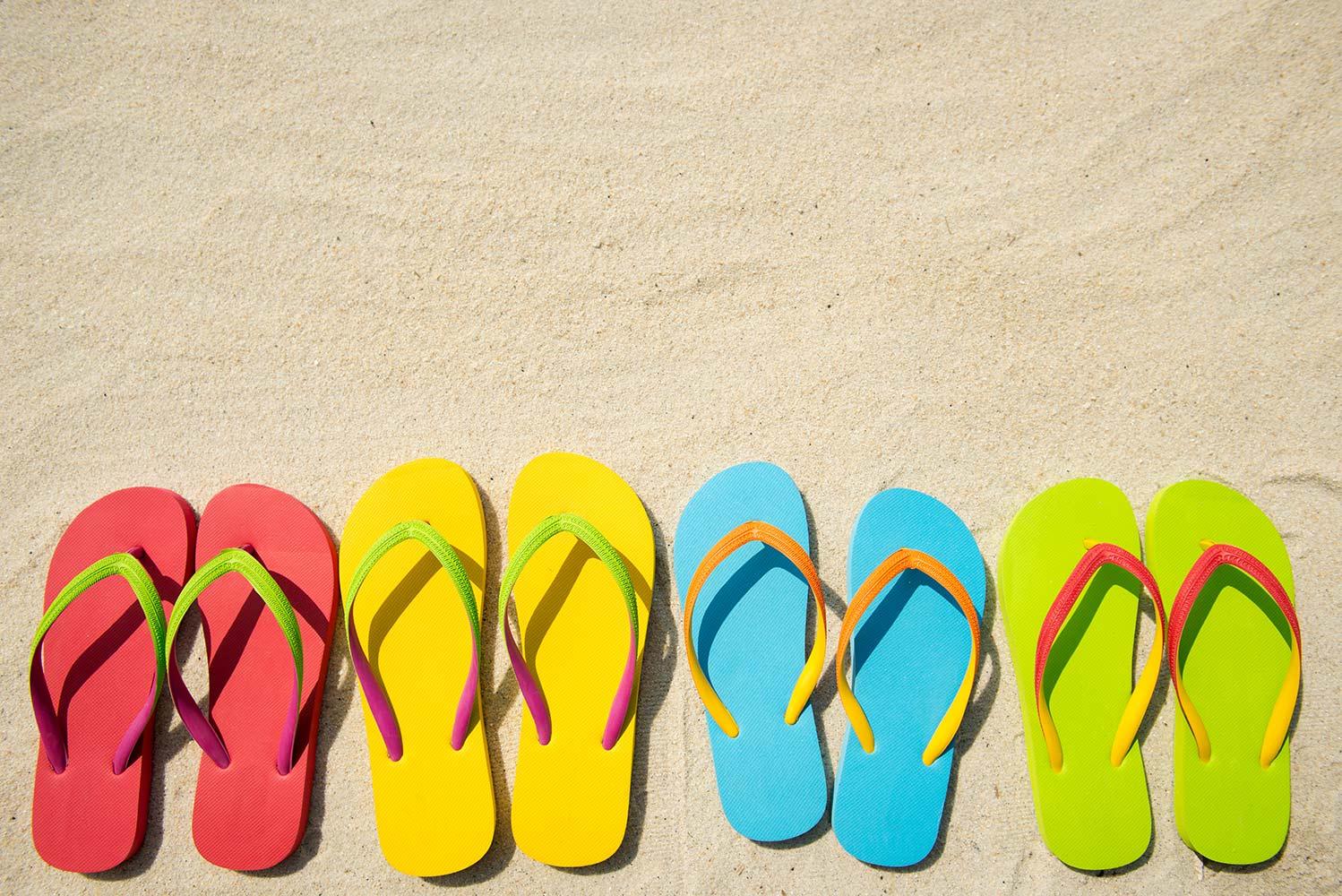 The Central Scoop
June 9, 2022
Dear Families,
Our foxes enjoyed celebrating each other during our all school assembly this morning. We sang songs, danced, and recognized students. During the assembly, we praised students who participated in a variety of school activities throughout the year including mileage club, reading rally, green team, spelling bee, student council, and more. We are proud of everyone's accomplishments!

And of course, we will miss all of our 4th grade students. It's hard to believe that graduation day has arrived! We wanted to take a moment to congratulate all of you on having such wonderful children, and thank you so much for your support of their education during their years at Central School. It has been a joy to get to know your children. If your youngest child is leaving Central School, we hope that you will continue to stay in touch with us. Once you are a part of the Central School Family, you will always be a FOX! Graduating from elementary school is a momentous milestone that makes us realize how proud we are of all our graduates and their accomplishments and how hopeful we are for what they will achieve in the future.
To all of our returning families, we wish you a happy and healthy summer break. We hope you can have fun with friends and family. We look forward to welcoming you back to school in August!
With much gratitude and appreciation,
- Becky & Holly
A Special Thanks From Outgoing Families
We had a wonderful surprise as a staff this week! Not only was our lounge filled with breakfast treats, but there was a poster-sized greeting card containing heartfelt messages from our graduating families who are leaving Central School! Thank you! We ❤️ you and wish you well!
Spanish Newsletter
CLICK HERE for the final Spanish Newsletter this year titled, Excerpts de Español. This final newsletter is to celebrate your child's wonderful work at Central Elementary!
District 39 Updates
On behalf of the entire faculty and staff of District 39, we thank you for your support and partnership throughout the 2021-2022 school year. We wish you a wonderful summer ahead and look forward to reuniting again in the fall. Have a safe, restful and joyful summer break!
Board of Education Meeting
On Monday evening, the Board of Education will host its regular monthly meeting. In addition to liaison reports and administrative updates, the Board will hear Strategic Plan Updates including the 2022 Spring NWEA MAP Assessment Report, the 2022 Spring Social Emotional Learning Assessment Report, and a Review of Strategic Plan and Action Step Accomplishments. Additionally, the Board will review the District 39 Fiscal Year 2023 Tentative Budget. Click here for access to the complete meeting agenda and materials posted Friday afternoon.
Crossing Guard Alec Childress in the News!
If you subscribe to the Wall Street Journal, you can read a heartwarming story on our very own Alec Childress who is a beloved crossing guard on the corner of Lake and 9th Street. The title is "A Studebaker Story of Love, Loss and a Legacy."
News From Your D39 Library - Summer 2022
This edition features:

Sora and Capstone eBooks for summer reading

Summer Recommended Reading Lists

@Wilmette and Glenview Public Libraries

: Story Walks, Summer Reading Clubs, and Teen Volunteer Opportunities
Community Announcements
LINK: http://www.wilmette39.org/news/community_events
School Supply Reuse Recycle Drive:

Last year the National Charity League organized a school supply collection during the final week of school to divert hundreds of school supply items from going into the landfills. Please

donate gently used/unused items to needy students and families

.

Students and teachers, please place all unused or gently-used school supplies into the bin located outside your school the week of

June 9–12.

The Village of Wilmette's Sesquicentennial Celebration includes many fun activities and projects. Donations of $25 and up will receive recognition in the Commemorative 150th Edition of the Wilmette Communicator. See flyer

for details or go to

http://www.wilmette150.org
The 2022 Summer Debate Institute at Northwestern University's Evanston Campus will be held August 1-5 for all rising 6th-9th grade students. Enroll prior to June 8 using this form

. Additional information on the

website

or contact Camp Director

Camila Vincens

.

New Trier Township offers a Food Pantry 10am - 4pm weekdays for families that live/work in the township. NT Township also offers Emergency Financial Assistance, Legal Aid Clinic, property tax assistance, social service referrals and other available resources. Go to www.newtriertownship.com

for more information. The Township is also sponsoring a

paper shredding event

tomorrow, May 7th 8:30-11:30 am at Regina Dominican High School.

New Trier Dance Division hosts Summer Dance Camps

for children age 4 through the 9th grade June 20-24.

L

oyola Academy offers Junior High Enrichment Summer Programs

. For more information contact

summerschool@loy.org

or

www.goramblers.org/

summerschool

Northern Suburban Special Recreation Association (NSSRA) is hosting Campyardigan Summer Camp

options for students ages 5-13 with disabilities. The

Spring Guide

lists summer recreation programs.

Buddy Baseball

Registration is open to special needs children 7 - 22 years old throughout New Trier Township at no cost. Buddy Players are paired with Buddy Volunteers and games last approximately 75 minutes. Register at

www.wilmettebaseball.org
The Trevian Girls Softball Association

is adding 8-10 year olds to their spring and summer teams. Contact

Kelsey Farmer

for more information.

Wilmette Food Pantry is open every Tuesday 10:00-11:00 am at Trinity United Methodist Church.
"Best Step Tutoring

" offers free online tutoring for PreK-12 grades.

BSA Troops 5G (girls) & 5B (boys) are looking for interested kids in

grades 5-12

to join. Contact

Laura.Myerholtz@gmail.com

for more information.
Rebecca Littmann
Rebecca is using Smore to create beautiful newsletters