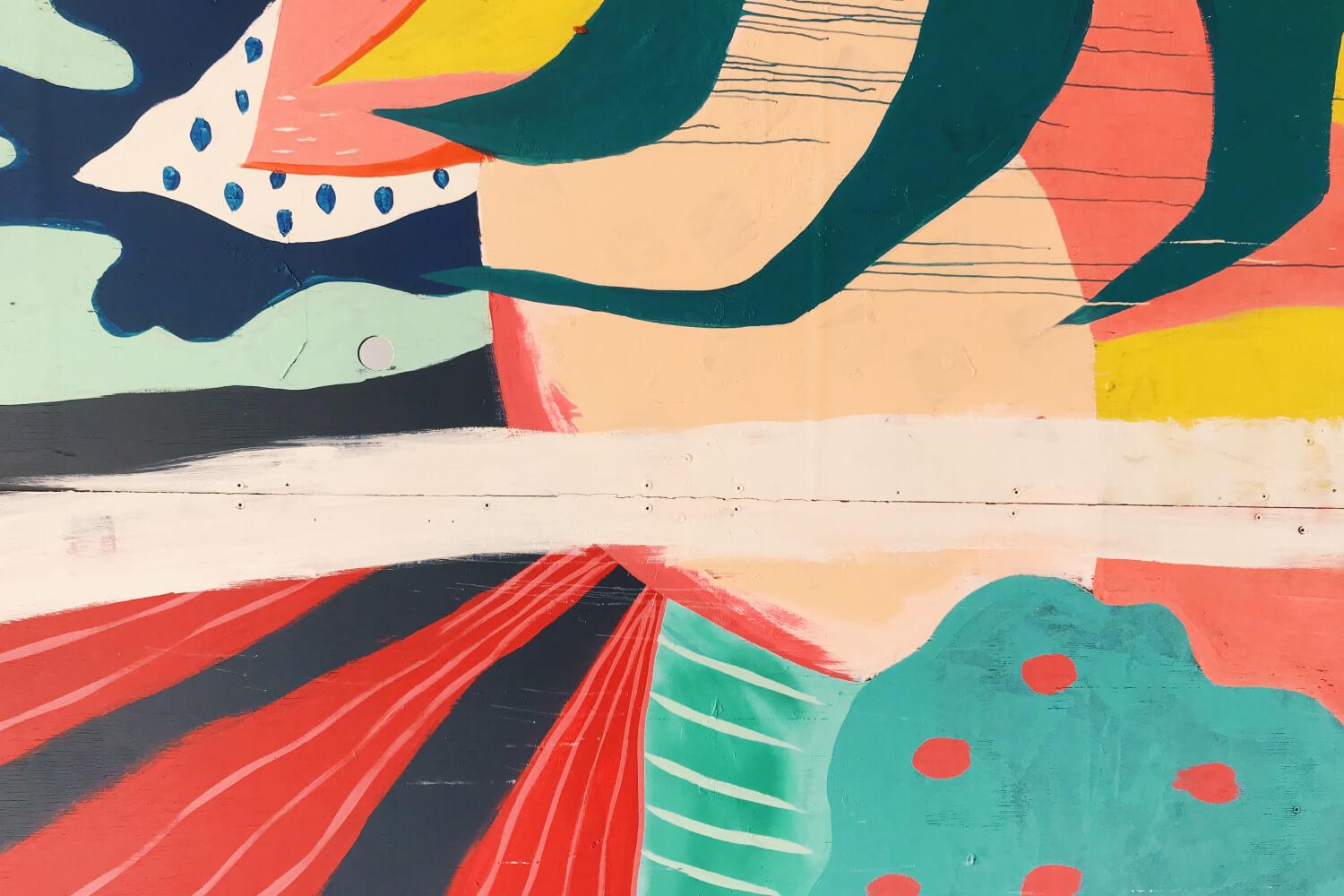 4th Grade Entrepreneurship Project
February 2023
The 5th graders in Mrs. LeBeda's class grab bags of supplies from their lockers and head into the classroom carefully finding their "rented workspaces" to begin their work. These students are focusing on Entrepreneurship as part of the Social Studies Economics curriculum. They are getting some practical experience of what it is like to start and run a business and manage money as a business owner. Mrs. LeBeda was awarded a PTO grant to help offset the cost of this project.
Each student has an account with their funds and they have to write a business plan which includes researching and selecting a product to make or a service to offer, and then apply for a business loan to pay for supplies. "I had them write out a grant similar to the one I wrote to apply for funding from the Manning PTO." Students can work in pairs as business partners by themselves as a solopreneur for this project and after writing up their plan they met with Mrs. Lebeda to get further guidance. She asked them, ' what could you get donated?' what will you need to purchase? Mrs Lebeda also encouraged them to write letters to parents to request donations to help them stay within their budget.
She helped guide them to finalizing their business plan, "They are realizing all the decision-making that goes into a business and how much trial and error is needed. They are also learning the hard work and valuable process of working in collaboration with others."
This project is about creating a safe place to learn from trial and error and to understand that we often think things are simple when in reality they are much more complicated and require some grit to work through. Students decided on various products including slime, a board game, bracelets, surprise goodie bags, squishy push toys, a bank, even creating a book.
Mrs. LeBeda shared about how she helped students think through their products and how to market them, "When there were multiple groups that wanted to create slime as their product I asked them what was special about their slime: how will it be different or stand out in the market?" One group decided to add kinetic sand to their slime and named their company "Sandy Slime" with colors like "frogtastic."
Mrs. LeBeda encourages her students by walking around the workspaces in the classroom asking clarifying questions and affirming their progress. She shares that Rosemary is working on creating an original book. Rosemary R. smiles as Mrs. LeBeda compliments her idea and hard work and she shares her product plan, "I like writing and drawing and I am working on the first copy so I can make more. It is about Miss Jokester Mallory and the moral of the story is to not be mean because you will have to deal with things you don't want to deal with."
Mrs. LeBeda is clearly proud of the hard work her students are doing and as she walks around interacting with them and complementing their work and giving them things to think about it is clear that the students also feel pride in their projects. Gunnar P. shares, "I've learned how to get better at weaving and more about decision-making because you can't spend too much money on location if you want to make money." Mrs. LeBeda encourages him, "Gunnar- you did it!!" and he smiles as he shows off his woven bracelets that will soon be for sale.
The classroom is an environment where risk and learning from your mistakes are rewarded over playing it safe and never focusing on growth.
The students use their rented space around the classroom; some renting only a chair and others renting a table or desk or floor space (each with a different price point from their budget). Mrs. LeBeda wants the students to learn real lessons about creating business, "Students learned so much and it was eye-opening when I told them you only rented the chair so you cannot use the extra space."
These hard lessons are so good for the students as they are realizing things in business are not as simple or easy as they once thought. They are learning to appreciate all that goes into the products they see and purchase every day.
Students are also learning the valuable process of what products cost to make versus what the price should be to create profit and also having to adjust along the way as they learn new things. As the process continues students will also have to make decisions about advertising and marketing. Advertising options will include business cards (sold in sets of 25), green screen commercials they can produce, flyers or posters (they can pay for a week at a time) similar to a billboard, slides or video or audio announcements all with differing price points they need to discern as they work with their budgets. Their target market will be the 3rd Graders at Manning so they need to think through how they will attract customers in a store opening in April.
Students showed off their products in progress and shared insights about what they are learning, Julia O. shared, "it takes a lot of hard work and money just to make one thing and we failed too because the first slime we made was so rubbery and we had to re-do it."

These life lessons of trial and error and failing but then learning from your mistakes will serve the students well in education, business, and all of life. "Sometimes when you do something you regret it and you have to change things," said Cassie J. Mrs. LeBeda and her students are cultivating a safe space to learn these valuable lessons.

Storytelling by Roxanne Engstrom