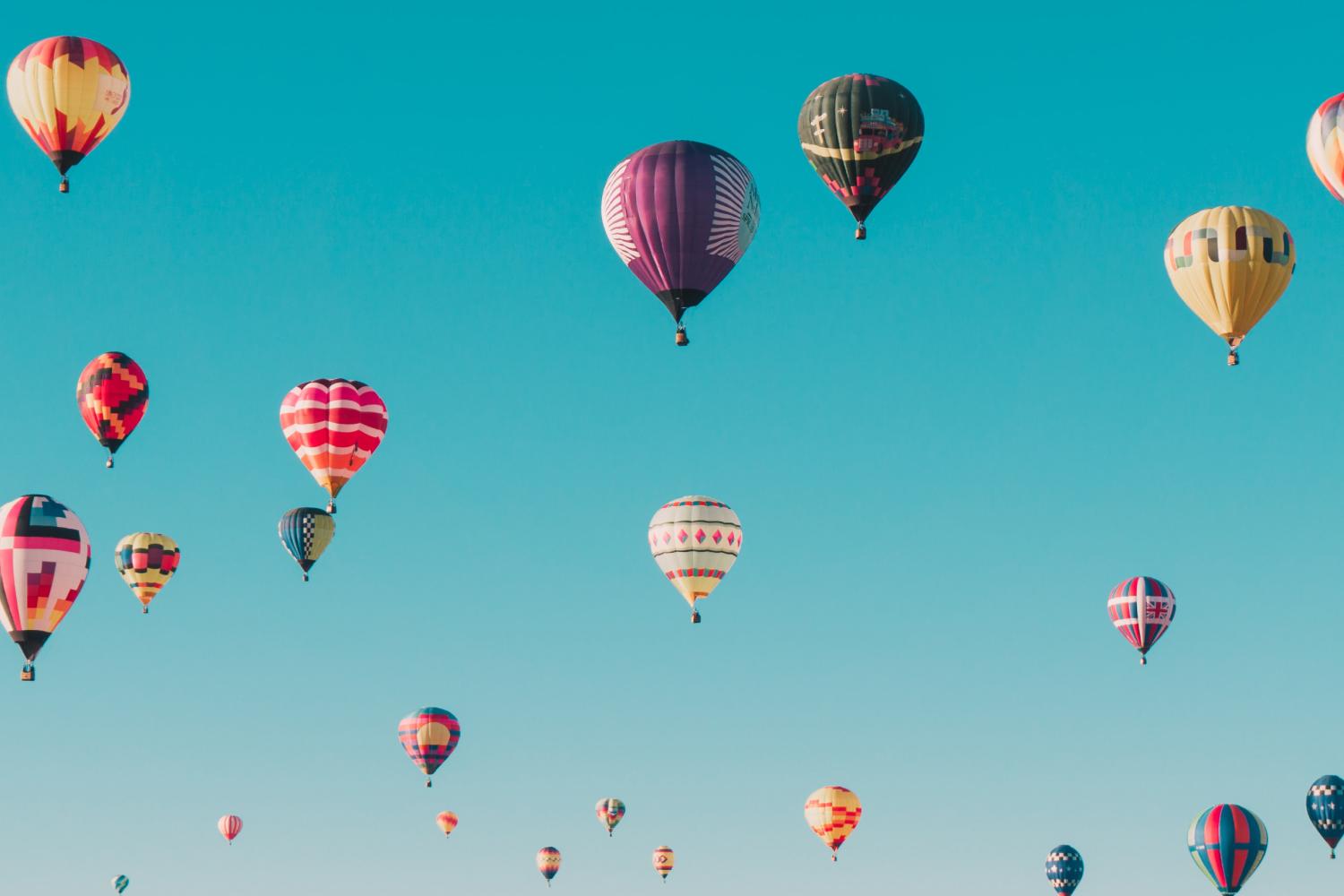 Las Positas Updates
8/26/22 Volume 2 (4)
You should be receiving this message on your cell and email. If you are not, please update both of those information on Aeries.
What an Great Second Week!!!
Hello, Lions~

We love the spirit and energy that our students bring. We are having so much fun that 2 weeks flew by already! I asked some students about what they love about Las Positas.
Thank you for joining us at the BTSN and if you weren't able to make it, please reach out to your teachers and stay connected.
We continue to celebrate the IB learner attribute of being principled. Please listen to the story below and have a discussion about the moral of the story. There are discussion questions listed below to help. Remember, the time you spend with your child is the best gift you can give to them.
Catch your child doing something "principled" and tweet it out @laspositaslions or send them for me to share.
Have a great weekend~
Lesson from the Story & Discussion Questions after Reading
'Hey, Little Ant' by Phillip and Hannah Hosse can help students see the world through the eyes of an ant. Learning to understand others' perspectives supports the development of empathy in children. This story is a dialogue between a boy and an ant. The boy tries to decide if he should squish the ant, and the ant makes a compelling case for his survival. The ending asks the reader to decide the outcome: "What do you think the kid should do? This makes for a perfect opportunity to discuss the ethical treatment of living creatures and opens discussions for being principled.

1) How do you think the Ant feels about the boy from the book?
2) Explain how the boy feels about the Ant.
3) Explain why the Ant feels that his own life does matter.
4) Which point of view do you agree with and why?
5) Explain your thinking on what the boy should do at the end of the story.
6) If you were the boy, what would you do at the end? Would you squish the ant? Or would you let the ant go free? And why?
Please, vote for your School Site Council representatives. (click on image)
School Site Council (SSC) consists of parents, teachers, and administrators. This committee meets four to five times during the year, and discusses topics related to our school such as: student achievement, the school site plan, and the school's budget. It is a 2 year commitment. Currently there is an opening for 3 positions. If you are interested, please complete the form on the right.
Siblings at Imperial Middle School (IMS):
We have a table where students with siblings at IMS will be waiting.

If the IMS sibling is walking home, they must have a Walking Home with Older Sibling Permission Form, click here.
Las Positas in full Gear with IB Specials (Art, Spanish, & PSPE) and PE
Important Dates
Thursdays - Wear College Gear
Fridays - wear Las Positas Gear/color
8/30- Fire Drill
9/5 - Labor Day (No School)
9/12 - 23 - Pacific Fundraiser
9/12 - 9/16 - Gary Hogg (Author) visits
9/12 - Title I/ELAC/SSC Meeting #1 @ 8:30, IMS 504 & zoom (tentative)
9/14 - Food Distribution
9/14 - Fall Pictures - Bring your smile~
9/19 - PTA meeting @ 3:30 (library)
9/19-9/23 Start w/Hello Week
11/12 - (updated date) Corn Festival- wear your spirit wear and join us: https://www.facebook.com/LaHabraCornFestival/
Las Positas Elementary School
Suena Chang
Suena is using Smore to create beautiful newsletters