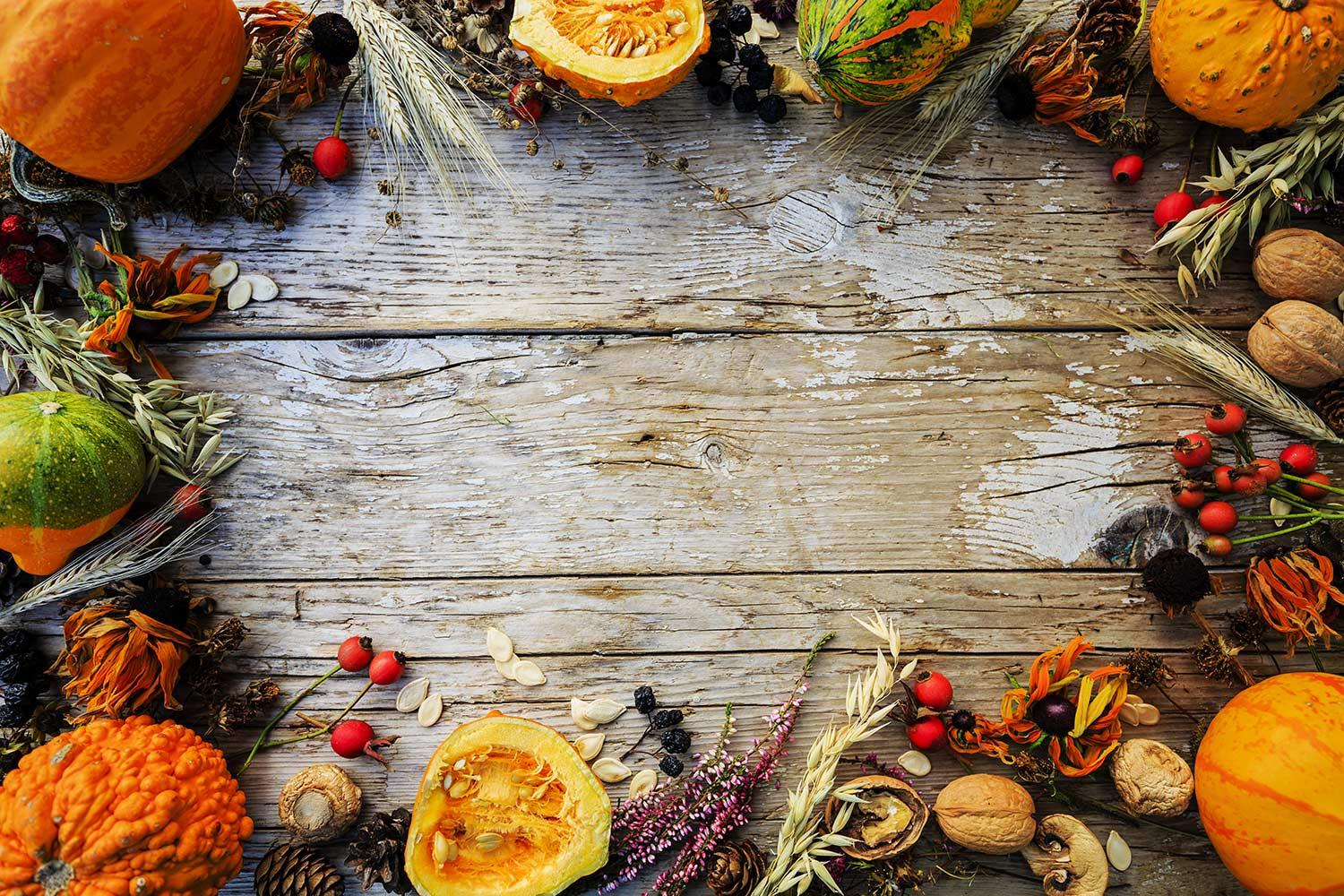 The Buzz
Davis Elementary School
Can Food Drive
Our Thanksgiving food drive to support Davis families has begun!
Each homeroom will be given a box to place the donated canned goods in.
Cash donations are needed to buy turkeys and hams for the baskets. An envelope labeled "Let's Can Hunger" will be in your box for donated cash.

The homeroom with the most canned goods gets a pizza party! 🍕

We will be giving bonus points for certain items during each week.
Week 1 (Nov. 1st - Nov. 4th) mashed potatoes and yams

Week 2 (Nov. 7th - Nov. 11th) green beans and corn

Week 3 (Nov. 14 - Nov. 16th) pumpkin and fruits
The drive will end Wednesday, November 16th.
Quarterly SOAR Reward
Our Yellow Jackets who are recognized for their Safe, Organized, Accountable, and Respectful behaviors are rewarded with a quarterly SOAR trip. To be invited on this outing a student must:
1. Earn a SOAR card during the quarter
2. Have less than 3 unexcused absences including tardies and early check-outs (3 tardies/checkouts=1 absence)
3. Be in good academic standing
4. ZERO office referrals
Charity Barton
Charity is using Smore to create beautiful newsletters