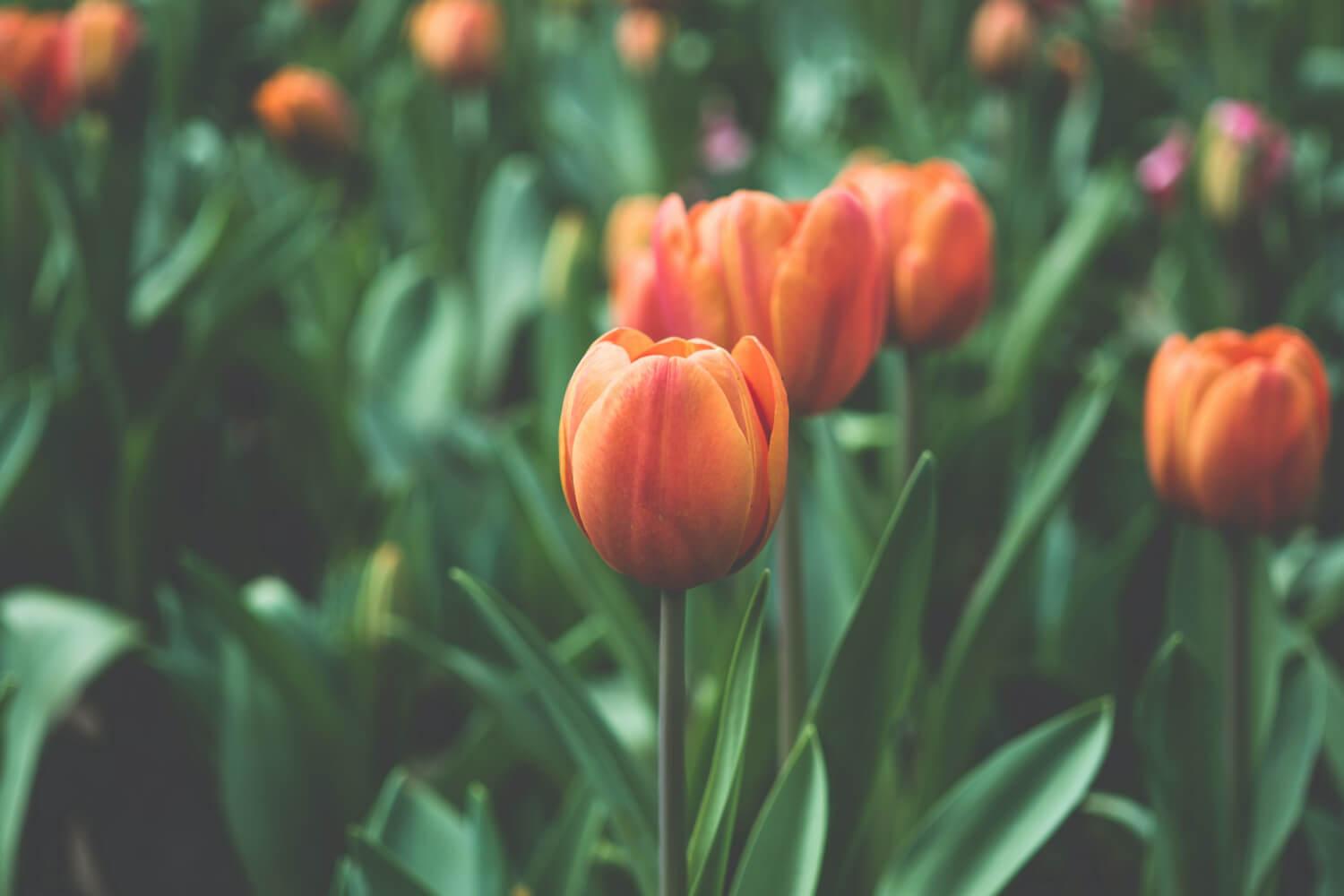 Coloma Junior High
Week of May 9th, 2022
7th Grade Field Trip to Grand Mere
Our 7th graders had the opportunity to attend a field trip to Grand Mere with the Sarrett Nature Center this past week. We were fortunate that the weather cooperated on the day we had planned to attend. Students had the opportunity to learn about dune formation and the ecology of what lives in the sandy mountains. They then headed to North Lake Park to have lunch and enjoy the afternoon with a pond study, kayaking, and voyager canoeing.
It was a fabulous opportunity for our students.
6th Grade Transition
This past week, Ms. Wyatt and Mrs. Tremblay began meeting with our current 5th graders that will be moving up to the Junior High next year. The 5th graders were filled with questions. They are excited and nervous to take the next step at Coloma. We were able to provide them lots of information and allow them to pick their elective class. We are looking forward to their visit to the Junior High soon!
After School Study Hall
If your child needs additional help, access to reliable internet, or even just a place to stay after school; we offer After School Study Hall on the following schedule.
Tuesdays, Wednesdays and Thursdays from 3:05 - 4:05.
Study Hall is held in a classroom in the Junior High. Adults are available to provide assistance and check grades.
This is a great option for students that find themselves getting behind in work. No need to sign up, drop in and get some help.
Upcoming Dates
5/25 - Delayed Start

5/30 - No School
6/2 - Honor Club Trip to Saugatuck Dune Ride
6/6 - Year End Awards
6/8 - Half Day - Exams
6/9 - Half Day - Exams - Last Day of School
Inspire to Achieve - Empower for Success
Wendy Tremblay, Principal
Wendy Tremblay
Wendy is using Smore to create beautiful newsletters