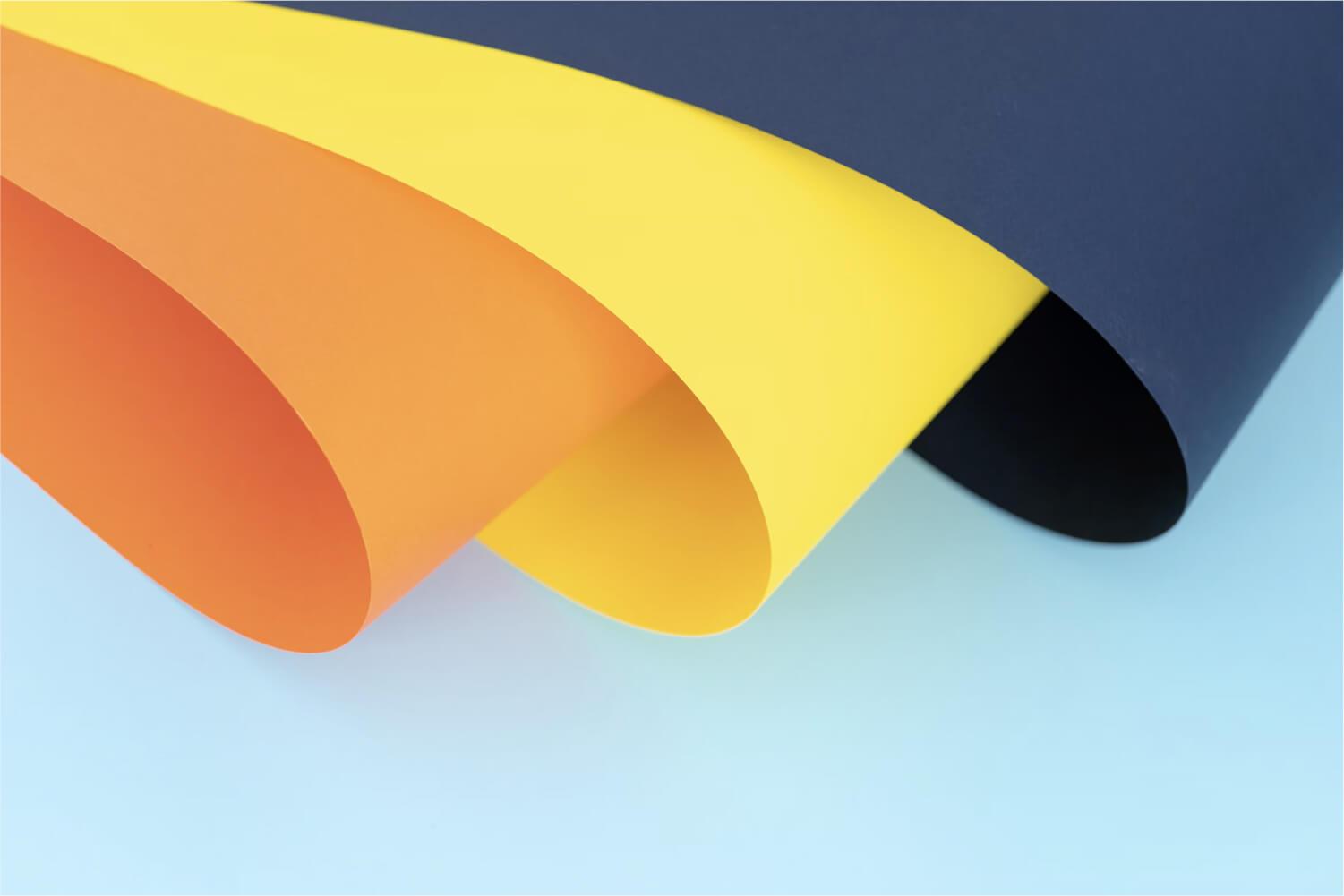 KAES Keenections
The weekly newsletter for Keene Adventist Elementary School
Pursuing the Joy of Salvation, Knowledge, Leadership, and Community
KAES Loves You Too
Thank you to everyone who participated in celabrating I love KAES week. KAES loves you too. Students and teachers had fun dressing up in so many different ways celabrating this special week.
See You Monday
Remember we have school on Monday. This is a makeup day for the days we missed due to the snow and ice we had a couple of weeks ago.
KAES Parent Survey
Each year you get the opportunity to share about your experience at KAES. This is a way you can be heard and we can gain feedback on what is going well and what needs to be improved. Below is a link to the survey. Each parent can take the survey. This survey is only open until Feb. 24.
SWAU partners with KAES to promote student mental health.
Over the next three weeks the Psychology department at SWAU will present and discuss with students about emotion regulation and stress. In this group format partnering with KAES teachers to talk with studnets at their developmental level to understand about emotions and stress. We hope to impower our students to understand what and why they feel the way they do.
Can You Help Support The KAES Library
Thank you to those of you who have already donated to help give Garfield a new life in our library. There are still many more Garfield books to replace. If you can, we still need your help.
More Pics from I Love KAES Week
Middle School Brain Games 2022
8th grade keeps up their streak winning the Spirit trophy for the third time this year. All grade did amazing and each held the lead at some poin throughout the game, however in the end the 8th grade class was the victor at the end.
Support KAES through Amazon purchases
Do you shop on Amazon? If you do, you can help support KAES by just using Amazon smile for all your purchases. Register KAES as the nonprofit you want to support and Amazon will give KAES a percentage of your purchases. It's just that easy.
Lunch Menu: Feb. 21-25
Lunch order is to be placed with the homeroom teacher each day. $4.25 small $5.00 large
All meals are vegetarian
Monday - Spaghetti with marinara sauce, meat balls, garlic bread, salad and juice
Tuesday - Bean and cheese burrito, rice, salad and juice
Wednesday - Fried rice, tofu, brocoli, bread and juice
Thursday - Grilled cheese, basil tomatoe soup, carrots and juice
Friday - Hot dogs, fries, carrots, dessert and juice
February
Feb. 21 - School Day (snowday makeup day)
Feb. 24-25 Music Fest (7th & 8th grade)
March
Mar. 5 - KAES Kids Sabbath
Mar. 10 - Spring Pictures
Mar. 11 - End of 3rd Quarter
Mar. 14-18 - Spring Break
Keene Adventist Elementary School
Keene is using Smore to create beautiful newsletters