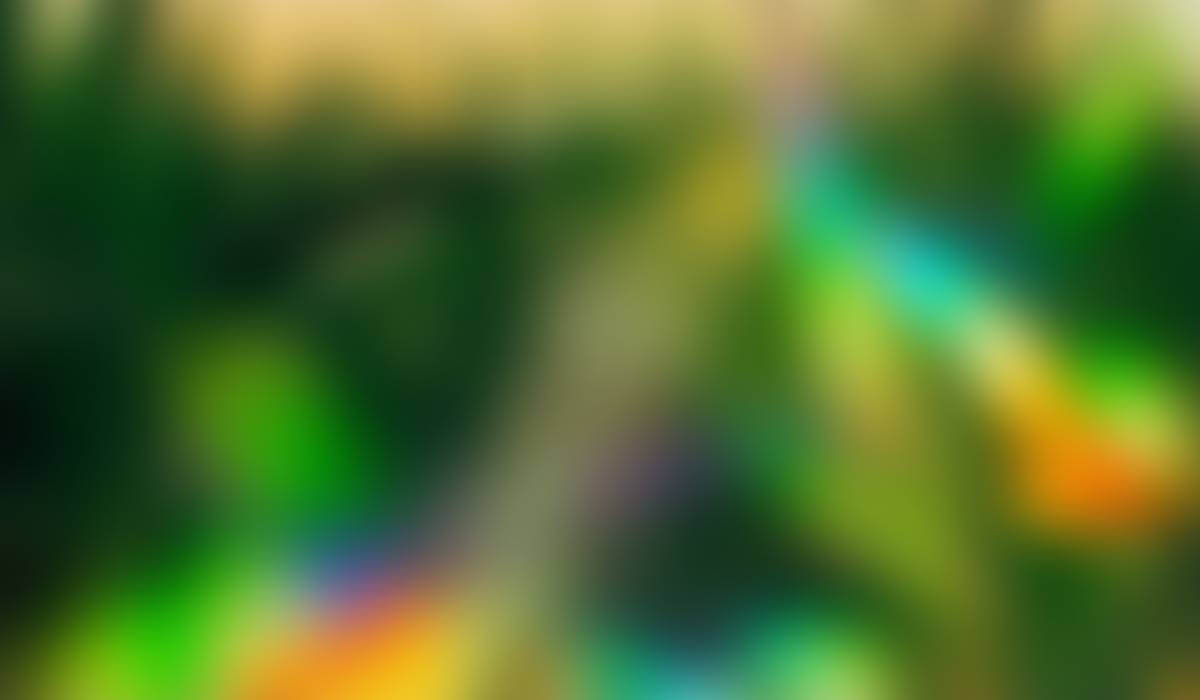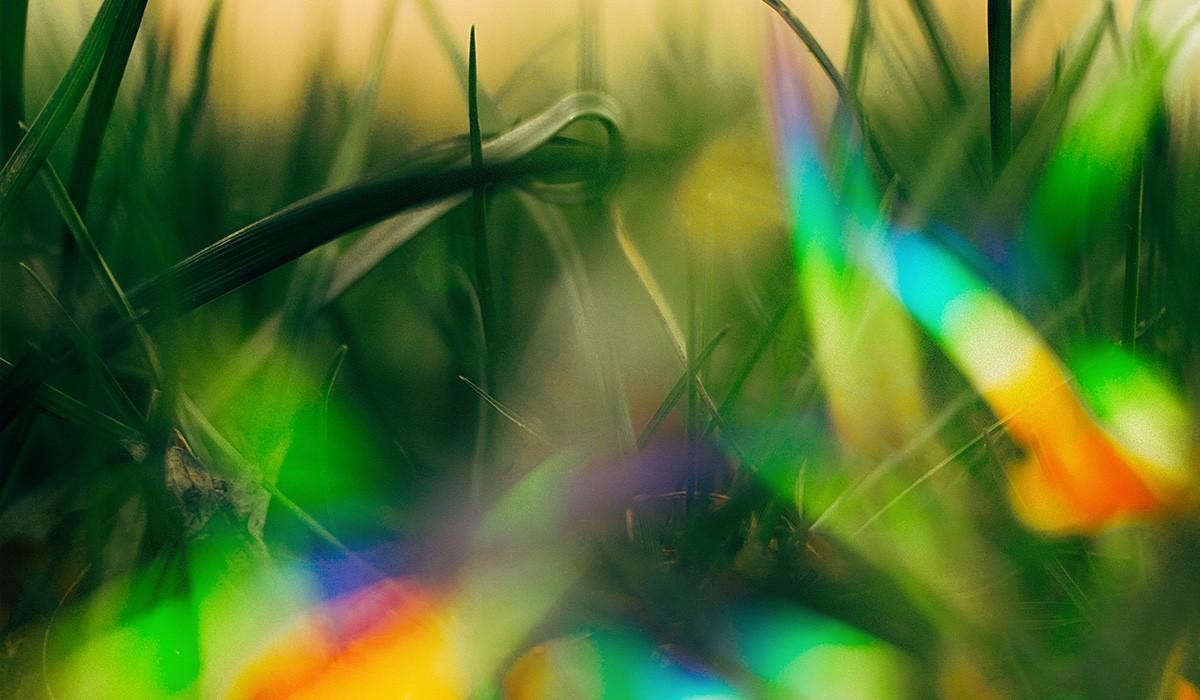 4-H OPPORTUNITIES AT LSA
September 29th, 2022
4-H offers students opportunities for leadership and service in a students' school and community through the projects they are involved in. There are many areas to be involved in, please see what LSA has to offer below. Read through the information and contact the leader of that project with any questions. If you are interested in leading a 4-H project not listed below, please contact Kerri Rapp kerri.rapp@lutheransouth.org with any questions and how to get started!
Junior – offered to grades 3-5
Intermediate – offered to grades 6-8
Senior – offered to grades 9-12
PHOTOGRAPHY - SENIOR LEVEL ONLY
Contact Lindsay Barckholtz at lindsay.barckholtz@lutheransouth.org
Photography will meet on Tuesdays in A109 2:35-4:00.
Students will learn to use photography as a meaningful communication tool in their lives as well as develop skills in composition, light, story line, posing, and awareness. Students will be in charge of submitting their own photos in this project.
FOOD AND NUTRITION-INTERMEDIATE AND SENIOR LEVELS
The 4H Food and Nutrition Club will meet once-twice a month to learn a wide variety of kitchen and cooking skills, some of which include kitchen utensil and knife cutting skills, cooking and food safety, and how to prepare nutritious food and snacks. Some of our learning experiences focus on nutrition, food purchasing, food preparation, food safety, and related careers. There are 2 types of competitions to compete in, one is working in a group of 4, and one is individual. There is a project for everyone! The group project is called the Food Challenge Competition where a secret ingredient is presented and the team has to make something to incorporate this ingredient. In the Food Show Competition, the one individual will make a dish, bring it to the competition, and present it to the judges. The judges will ask questions in both competition.
Cost for Food and Nutrition outside of 4-H enrollment will be $20 a semester, or $5 a meeting to help cover cost of food. Also, students will need to supply anything for a competition if they are planning on being in one.
Meetings will be in D203
October 21 - 3:45-5:15




November 16 - 3:45-5:15




December 14 - 3:45-5:15



SHOOTING SPORTS-SHOTGUN-JUNIOR, INTERMEDIATE, SENIOR LEVELS
Contact Bunny Denton at bunny.denton@lutheransouth.org
Our team goal is to compete in the Houston Livestock Show and Rodeo (February) and the 4-H State Games. (June)
We hope to have at least 4 in each division.
Junior (3

rd

-5

th

)




Intermediate (6

th

-8

th

)




Senior 1 (9

th

and 10

th

)




Senior 2 (11

th

and 12

th

)



We will have weekly practice at the Greater Houston Sporting Club located at 6700 McHard Road, Houston, Texas 77053
We are requiring all members of the team to have the following:
Current 4-H Membership

Gun Safety Orientation with LSA 4-H Shooting Coach prior to attending your first practice (parent or guardian must be present for this session)

Shotgun and shells

Ears and eye protection

Shooting Jersey purchased through LSA

Create an account on Iclays

Pay the $150 team fee to LSA (this will help cover the cost of the membership to Greater Houston that is $150 a month)
Each practice will cost additional money. We ask that all divisions Junior through Senior 1 attend practice with a parent or guardian.
Practice Cost Breakdown:
Shotgun shells (you bring your own)

Golf cart rental $30 or $15 if you share

Sporting Clays – You will purchase clays and the credits will be loaded on a key card (think Main Event) You swipe your card at each stand. You can plan on spending about $30 on clays per a normal practice.
A practice schedule for the week will come out every Sunday. We hope to have about 3 practice options available each week. Practices will be cancelled/changed each week depending on weather/conflicts that arise. We have a Group Me so you can be kept up to date on practices opportunities for the week. You cannot visit Greater Houston without a Shooting Coach. You are welcome to get your own membership to allow you more freedom to create your own practice schedule. You can book a private lesson through Great Houston instructors and attend the lesson without a Shooting Coach.
Debbie Roese
Debbie is using Smore to create beautiful newsletters