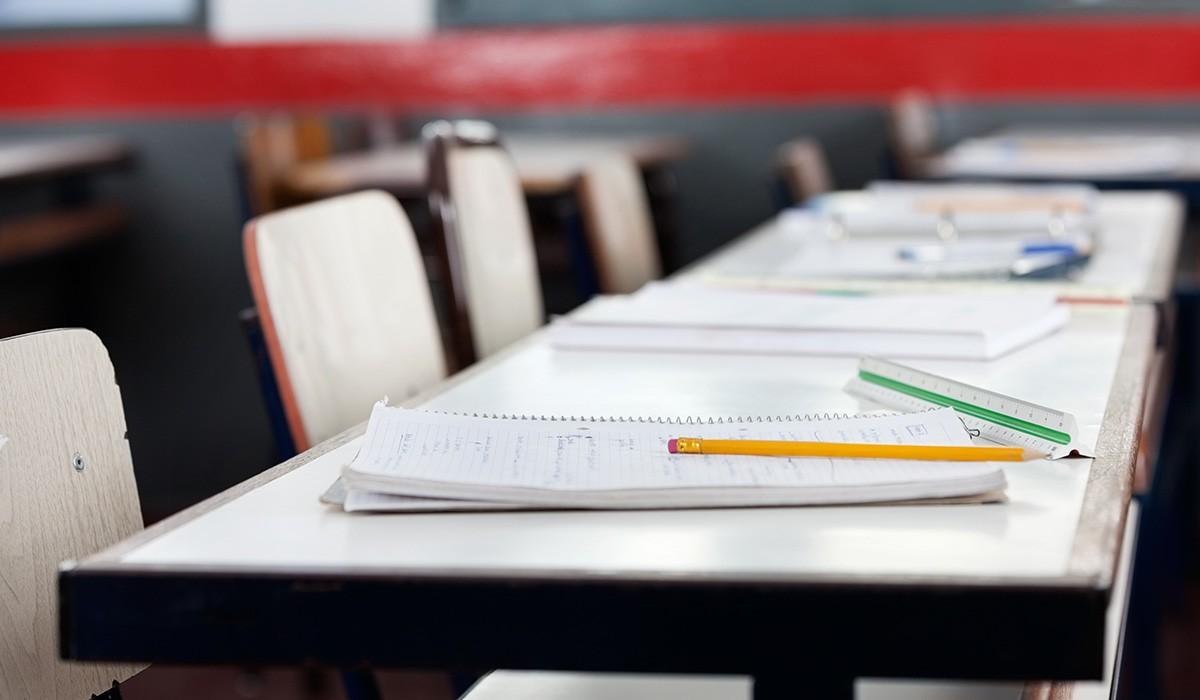 ALL BULLDOG
August 15-19, 2022
WELCOME BACK!!!
Welcome to "ALL BULLDOG". This online weekly update will come out by Sunday evening and be "chock full" of things going on at Marysville Junior/Senior High School. I have chosen this name since our theme this year is All In, All Bulldog. This format is phone friendly and hopefully will be a place where we can tell you what's coming up, in addition to great things happening in our school. It will continue to evolve as I learn what types of things students and parents want to see.

All In, All Bulldog
Tim Woodcock, Principal
Monday
Open House/Back to School Night
Our open house will be more of a condensed "day in the life" of a MJSHS student. Please come to the auditorium at 6:00pm. We will meet the new teachers and then be off to 1st hour. Come through the office if you are running late. We look forward to seeing you in school!
Tuesday
Tuesday is the first day of school for our 7th graders. Students wanting breakfast before school should show up at 7:45am at the main doors. All other students can enter the building at 8:00am. Students will receive their Chromebooks and should bring a backpack. School will dismiss at 1:00pm.
Wednesday
The first day of school for everyone is finally here. We will have a normal schedule for the day. Our back to school assembly will happen during 2nd hour AEP. Student Chromebooks will be handed out over the course of the morning. We look forward to having students back in the building!
Thursday
Thursday will be all systems go. We do plan to have our club day in AEP so students can learn about and join clubs available at MJSHS.
Friday
Friday is a big day at MJSHS! First, we will hand out our school themed shirt during AEP and then pose for a school picture. While that sounds fun, the real fun starts at 1pm when the K-State Marching Band arrives to host a band day for area schools. We ask students to not park on the west side of the school for Friday only so the buses can unload students. Our junior high and high school band will get to participate in the camp all afternoon and then a performance will take place in the stadium at 7pm. If you'd like to read more about the event, the link to the story is below. It should be a great night!
Timothy Woodcock
Timothy is using Smore to create beautiful newsletters