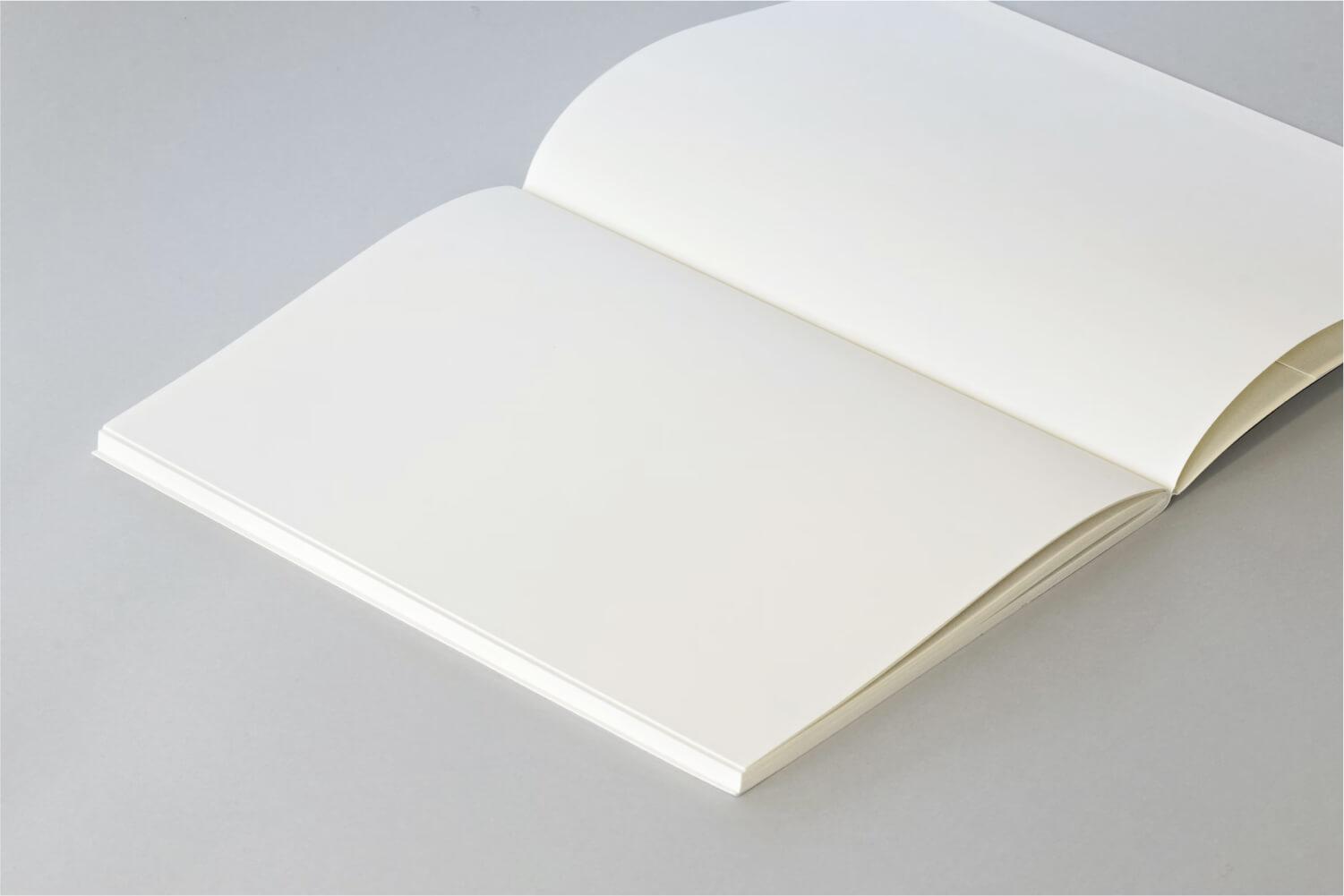 SGB Week Ahead
September 5th, 2023
Back to School
It's time!
St. Gregory Barbarigo School is ready to welcome back all our SGB students and families. The teachers, classrooms and grounds are ready to begin a wonderful year.
Special thanks to the following for all their hard work this summer to prepare:
To the 8th Grade Class of 2023
who donated funds for legacy gifts to SGB which include the beautiful SGB mats you will see as you enter the lobby, as well as the new classroom signs that hang in the hallways.
To Mr. Fagan, Mr. Leandro and our team of young adult helpers
who moved furniture, cleaned, waxed floors, painted, carted books and packages to rooms and so much more.
To Mr. A and his dad, Mr. Armida
for the beautiful landscaping to make our entrance look terrific!
To Fr. Fallon and the scouts
who planted trees in the front of the school along with flowers and a beautiful new manger for our nativity.
To Mrs. Pignard and Mrs. Hanneman,
who DID EVERYTHING (and more!) and did it with a smile all summer long...you are truly the best!
DISMISSAL PROCEDURES
SGB will dismiss students the same as last year.
UPK students will be dismissed in the front of the building at 1:15pm.
PREK students will also be dismissed in front of the building at 2:30pm. (This includes UPK students who will be staying for wrap-around.)
Grades K-8 will be dismissed through the gymnasium doors. Bus riders will be dismissed first at 2:40pm. Once buses exit the campus, car riders will be dismissed by the gym doors.
Parents who are picking up in grades K-8 will line up around the church forming a line. You will be able to proceed to the upper parking lot once the buses have exited.
Please do not block any driveways or streets if a line forms.
ARRIVAL PROCEDURES
PreK and K-Grade 8 Students arrive between 7:45-8am. (If you arrive BEFORE 7:45am, please wait in the church parking lot.)
School begins at 8am for PreK - Grade 8.
School begins at 8:15am for UPK.
NOTE:
1. Buses will arrive at SGB and wait in front of the building until the doors to SGB open at 7:45am.
2. Once buses have exited, parents may then drop students in front of the building, please do not enter while buses are there.
TIPS to make the arrival process as smooth as possible:
Cars with students in Grades UPK, K - 2nd grade will drop off along the front of the school.
Cars with students in GRADES 3-8, will be signaled to go straight and drop by the gym doors.
UPK cars should not arrive before 8:10am.
If you arrive early, please wait in the church parking lot.
Please do not park in the teachers' parking lot.
IMPORTANT:
Please do not make a LEFT HAND turn into St. Gregory Barbarigo School during the ARRIVAL PROCESS. The line forms on Cinder Road, please plan accordingly.
Please do NOT enter the top parking lot as cars will be exiting that way.
Meet our NEW SGB Principal
Ms. Noreen Clarke
Dear SGB Students and Families,
I'd like to take a moment to introduce myself and let you know how excited everyone is at St. Gregory Barbarigo for a wonderful new school year.
My name is Noreen Clarke and I joined SGB last year as the Assistant Principal. When Mrs. Spicer retired, I was officially appointed as the new Principal of SGB. My job is to lead our staff so that they may provide the best academic and faith-based education possible. I also report to the Archdiocese of New York and help them implement decisions regarding safety, well-being and learning. Before coming to St. Gregory's, I have had many experiences in my career, which include classroom teacher (elementary and middle), staff developer, curriculum writer, technology coach, educational consultant and for 17 years...a small business owner of a musical theater program for children.
My Catholic education began in St. Augustine's in New City, continued as a graduate of Albertus Magnus High School and also Iona College (now University!). I achieved my Masters plus 30 additional credits and consider myself a life-long learner. My faith has been the focal point of my entire life and I strongly believe that it is important for us to live our faith every day in the choices we make and how we get along with others. God asks us to 'love thy neighbor' and that can be challenging sometimes when our neighbor doesn't act, look or believe just like us. It is in those challenging moments, when we truly show our faith and who we are as Christians.
I was raised in a big, Irish Catholic family in Rockland County. My mother was born in a small town outside Galway, Ireland and my father is from New York. I have two middle school-aged sons. I believe anything is possible with hard work and dedication. (and have even been a CYO basketball coach!)
I promise that I will do everything I can to be the best principal for St. Gregory Barbarigo School as I lead our staff, students and faculty while always keeping in mind what's best for kids.
I look forward getting to know each of you throughout this school year at all the SGB events.
I am especially looking forward to our Back To School Night on Thursday, September 14 at 6:30pm.
God Bless,
Ms. Clarke
Noreen Clarke
Noreen is using Smore to create beautiful newsletters