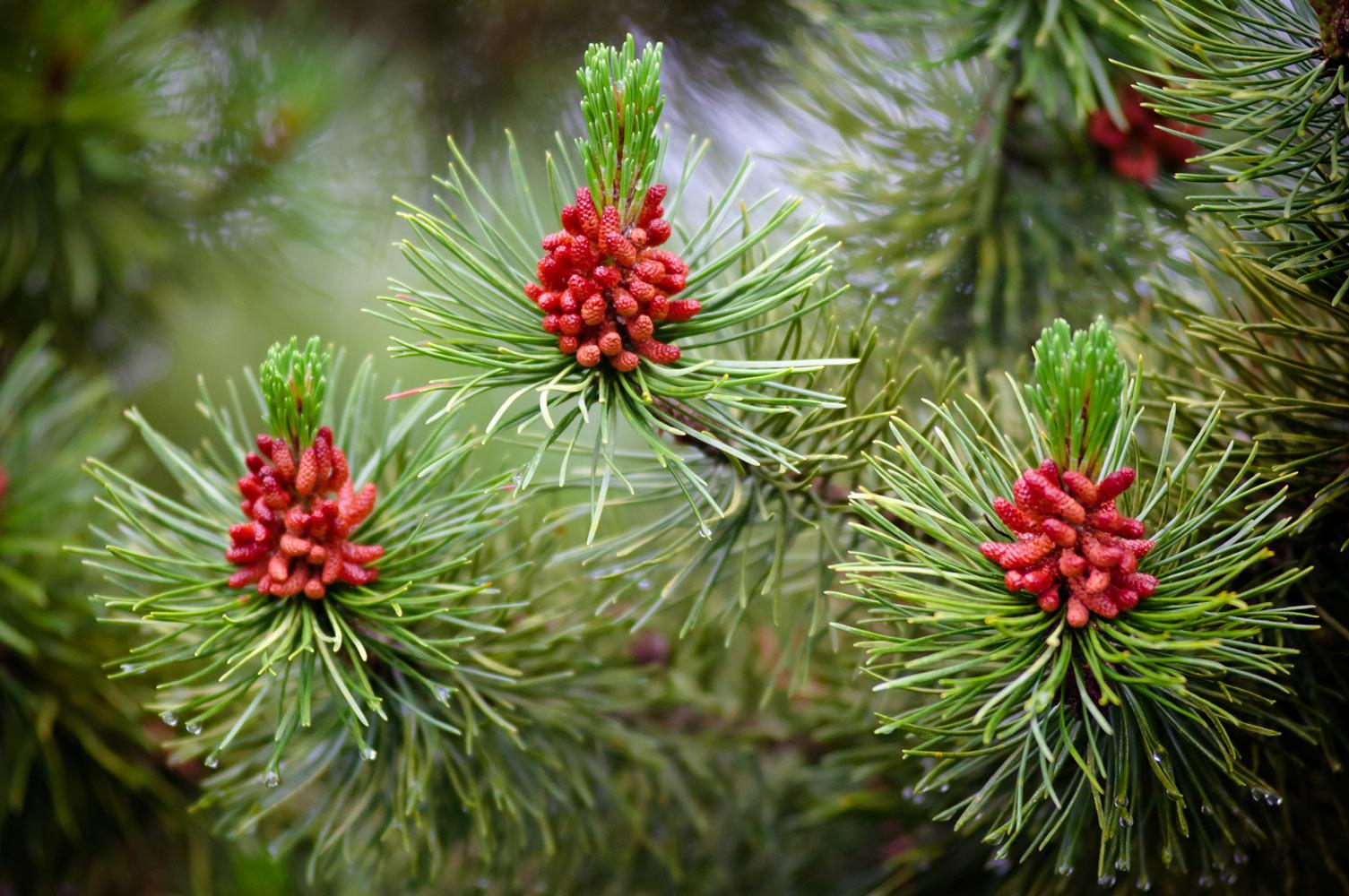 Symmes Elementary School
Newsletter
Mark your Calendar!
December 20: School-wide holiday or winter sweater day!

December 21: Last day of school before winter break

December 22 - January 2: No School, Winter Break

January 3- School resumes

January 7- Symmes Ambassadors Gathering, 10:00 am - 11:30 am at the Symmes Township Library

January 14- No School, Teacher Records Day

January 17- No School, Martin Luther King Jr. Day

January 18 & 19- No School, Staff Collaboration Days (teachers will provide relevant learning activities and assignments)
Our next Symmes Newsletter will be sent on January 7, 2022.
REPORTING COVID-19 CASES OVER THE BREAK
Please let us know if your child is diagnosed with COVID-19 over the winter break. You can either call the Attendance Line at (513) 686-1707 or you can report COVID-19 cases online. Please visit https://goav.es/reportCOVID and simply fill out the Google Form for your student. You can also find an icon to the form inside the Sycamore Community Schools Mobile App. Submissions will be monitored daily.

Breakfast at School
We are happy to be able to provide breakfast to students before school and have seen that many of our students are participating. We have also heard that many students eat breakfast at home and then are enjoying a second breakfast when they arrive at school. If your child does not have permission to eat breakfast at school, they should go directly to their classroom after arriving.

Sycamore Lacrosse Association- Registration for the Spring 2022 Season
Want to join America's fastest-growing sport?

Register your K-6th grader for Boys/Girls Lacrosse.
No Lacrosse experience is required. Sycamore Lacrosse is committed to making lacrosse accessible to all young athletes; scholarships are available for anyone in need.
Registration for lacrosse closes on February 1, 2022.
Registration is available here: http://www.sycamorelax.com/Registration/Default.asp?n=&org=sycamorelax.com&cat=ALL
Need help?