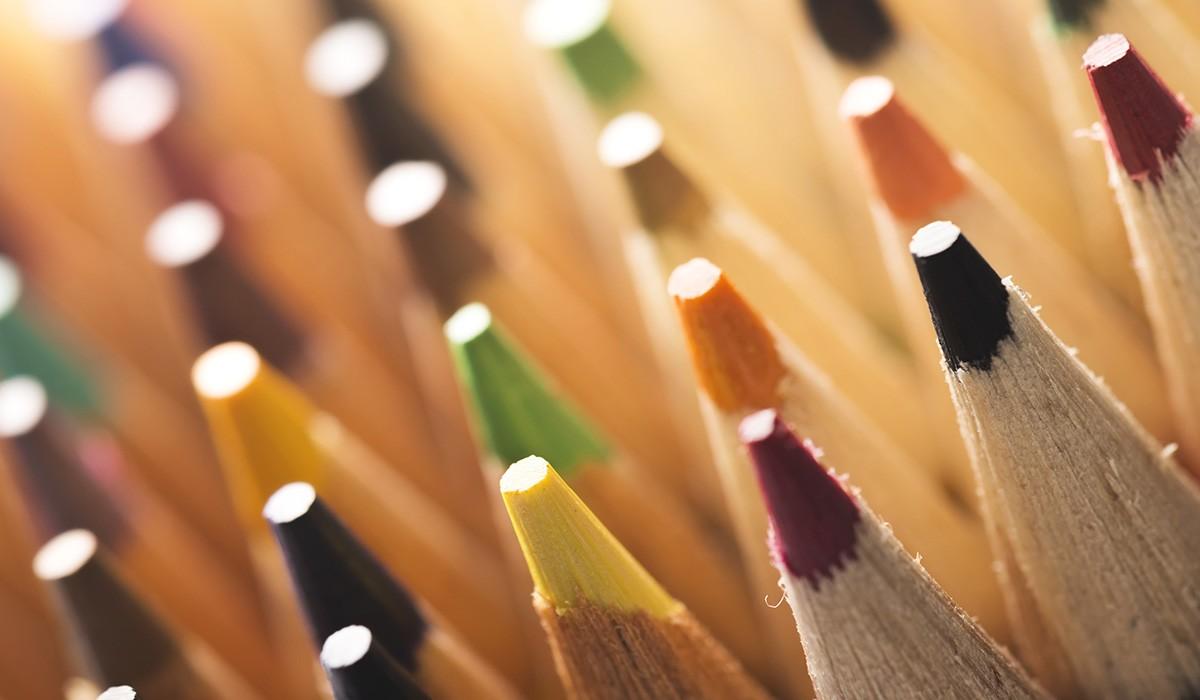 Hawk Squawk
We Are Prairie View
STREAM NIGHT
Please join us on March 29 for our annual STREAM Night. There will be science presentations, readers theater, food trucks and more! The event will be go from 5:30-7:30 p.m.
PVE & Morning Star Food Drive
Prairie View is hosting a food drive to help support Morning Star Church. They provide so much support for our students throughout the school year, from weekly food bags, emergency snacks, The Christmas Shoppe, Thanksgiving meals and so much more! We are collecting soup, fruit cups and macaroni & cheese all week. Donations can be dropped off in the office until Friday, March 10.
Save The Date
Mar. 8 PTA Meeting 7 p.m.

Mar. 17 | Early Release K-12

Mar. 20-24 | No Classes, PK-12 | Spring Break

Mar. 29 STREAM Night 5:30-7:30 p.m.

Mar. 30 | Board of Education Meeting
Parents As Teachers Newsletter
Use buttons to direct readers to different pages, Google Drive files or any other URL. Buttons are great for the important things you want people to click on.

Meet the 2023 Board of Education Candidates
The Wentzville School District Board of Education has three open seats in the election on April 4, 2023.
For information on the candidates who have signed up to run for the WSD Board of Education, please see the District website.

Come Home and Join Team WSD
Calling all WSD graduates or residents! Come Home and become a part of the WSD family.
As part of our Come Home initiative that was developed in coordination with WNEA, teachers who are WSD residents or graduates can bring all their years of experience for the newly revised salary schedule. First-year teachers who are Wentzville graduates can earn up to $7,500 ($2,500 each year) for a three-year loyalty incentive, and any Wentzville graduate who comes home from working elsewhere to teach at WSD will receive a one-time $2,000 stipend.
What are you waiting for? Come Home to WSD for the 2023-2024 school year!
Christine Barnett
Christine is using Smore to create beautiful newsletters
Prairie View Elementary

1550 Feise Rd

Dardenne Prairie, MO 63368
(636)625-2494