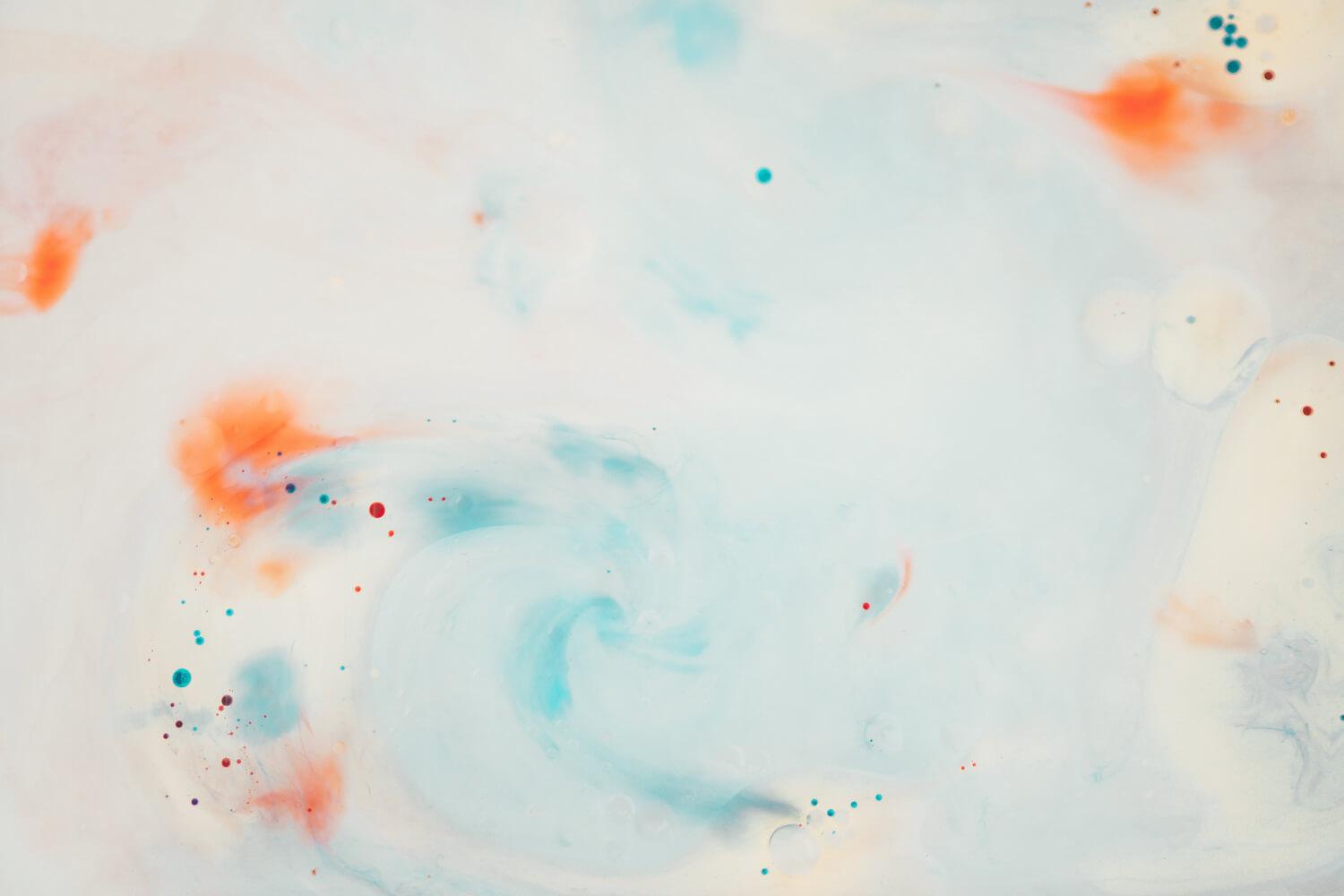 What's New/s @ SST6?
UPCOMING PROFESSIONAL LEARNING
Over the course of several years, Celina has steadfastly pursued the objective of nurturing leadership development through active participation in the Ohio Leadership for Inclusion, Implementation, & Instructional Improvement (OLi4) program. This two-year professional learning initiative is dedicated to enhancing the competencies of school principals and assistant principals in their mission to advance academic outcomes for all students, with particular emphasis on those from historically underserved communities, such as students with disabilities, those facing economic challenges, and those with specific learning needs.
At SST6, we would like to acknowledge the commitment of each Celina principal to this pivotal program. Their dedication not only aligns with their district's vision but also reinforces leadership as a core component within their comprehensive One Plan. Additionally, Celina has once again been nominated for the Ohio Leadership Advisory Council's District of the Year, a title the district was awarded in 2020.

In line with their ongoing pursuit of school improvement and community engagement, Celina City Schools has taken proactive measures to foster transparent communication with families and community stakeholders. Linked here is an example of one of their communication approaches from September: Link to Smore.
In addition to these initiatives, Celina City Schools has thoughtfully curated a dedicated webpage on its official website, serving as a central hub for disseminating information about the district's ongoing initiatives to all stakeholders. This invaluable resource can be accessed at the following location: link to the webpage.

We applaud Celina's dedication to leadership development and its ongoing commitment to transparent, community-focused communication.
These efforts represent a significant step forward in ensuring the success and inclusivity of their educational programs.
Preschool Programs in the Spotlight!
Over 230 early childhood professionals in our region participated in day one of a 3-day Preschool Autism Series provided in partnership with OCALI. They were reminded of the characteristics of autism spectrum disorder in young children and given examples of interventions and strategies to create an environment that is sensory sensitive and promotes positive behavior so children are ready to learn. All are commended for their participation. Click here for details.

1. Special Education Ratings came out in mid-October.
Have you viewed your Special Education Ratings? If not, you can access your district's Special Education ratings through the Ohio ID portal using the Special Education Profiles and Ratings app pictured on the right. Want to know more about Special Education Ratings? Click HERE.
2. Progress and Value-Added data available mid-October.
Local report cards were released earlier this fall. However, Progress and Value-Added data hasn't been ready until mid-October. Were you able to access your district's Value-Added data?
Remember, this can be accessed from the Progress page of the local report card. To see what's new for EVAAS in 2023 Click HERE.
3. The Exiting Student Data collection window opens very soon! To find out more, click HERE.
Registering for Professional Learning at SST6
Heather Shelby
Heather is using Smore to create beautiful newsletters