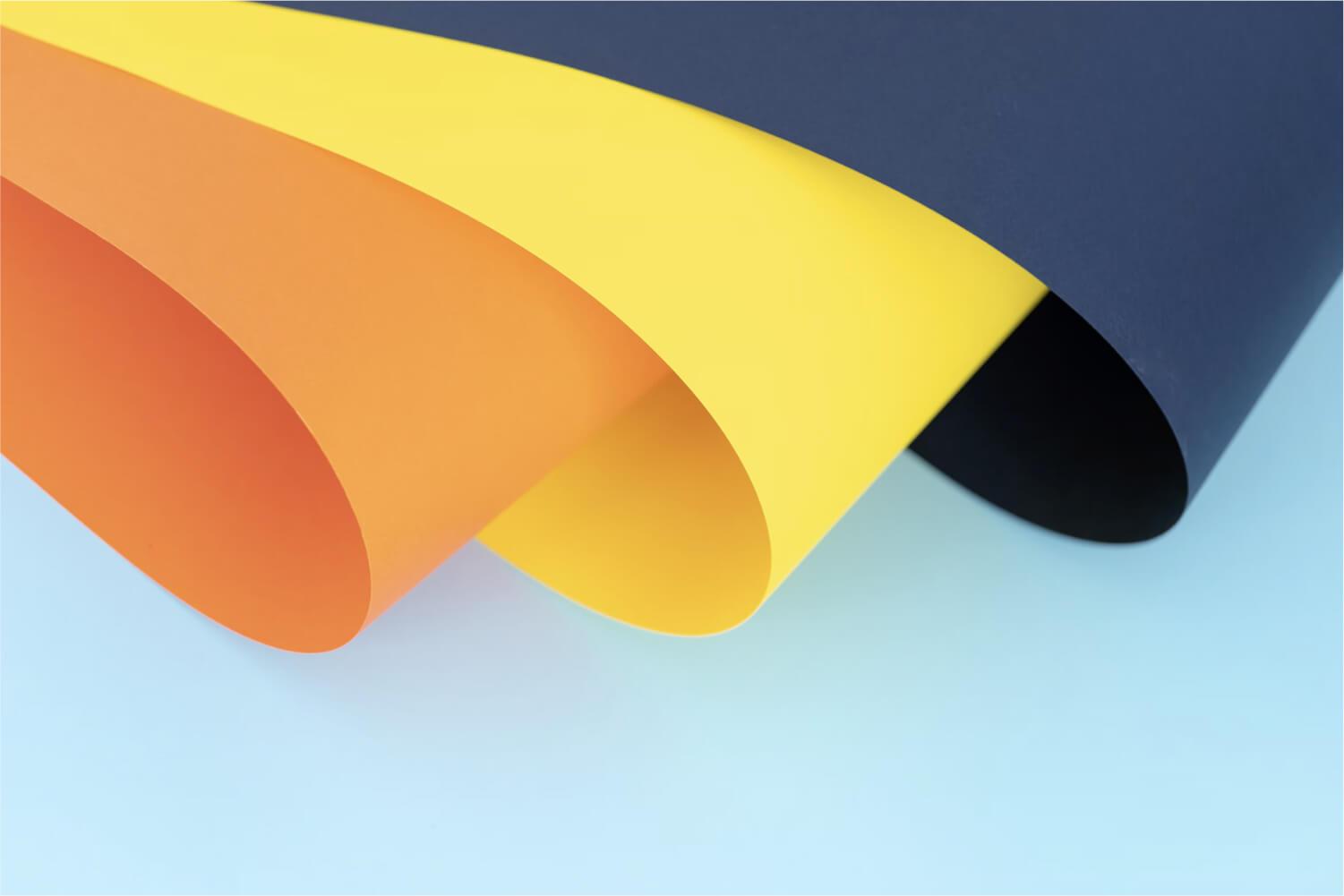 G/T Monthly
A Newsletter for Lewisville ISD Parents of Gifted Students
March 2023
This newsletter provides LISD families with information and resources to support their gifted learners.
Were you unable to attend our G/T parent event?
Check out this interview with the authors of How to Navigate Life.
Belle Liang and Tim Klein have devoted their careers to helping students find their purpose. They join Here & Now's Jane Clayson to discuss their new book, "How to Navigate Life: The New Science of Finding Your Way in School, Career, and Beyond." Click here to listen.
Follow your child's teachers on social media and LISD G/T Services on Twitter @LISD_GT and Instagram @lewisvilleisd_gt .
Check out a few samples below of the amazing things happening across #lisdGT.
UPCOMING ACTIVITIES & EVENTS
LISD Gifted & Talented Services