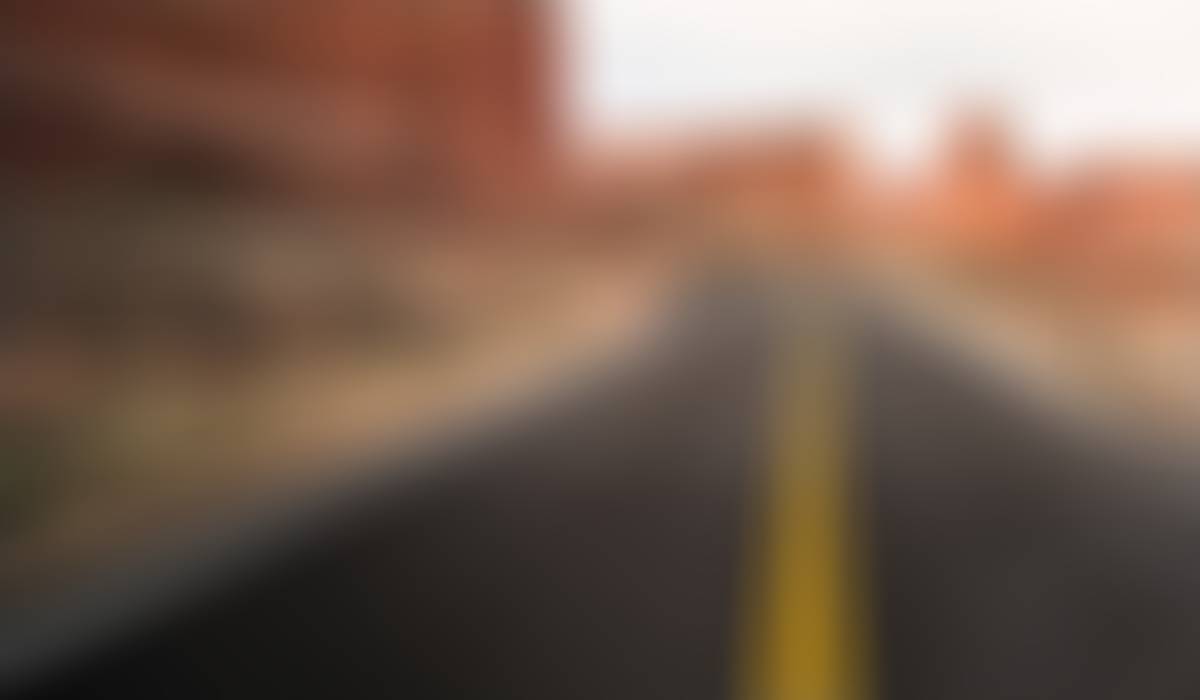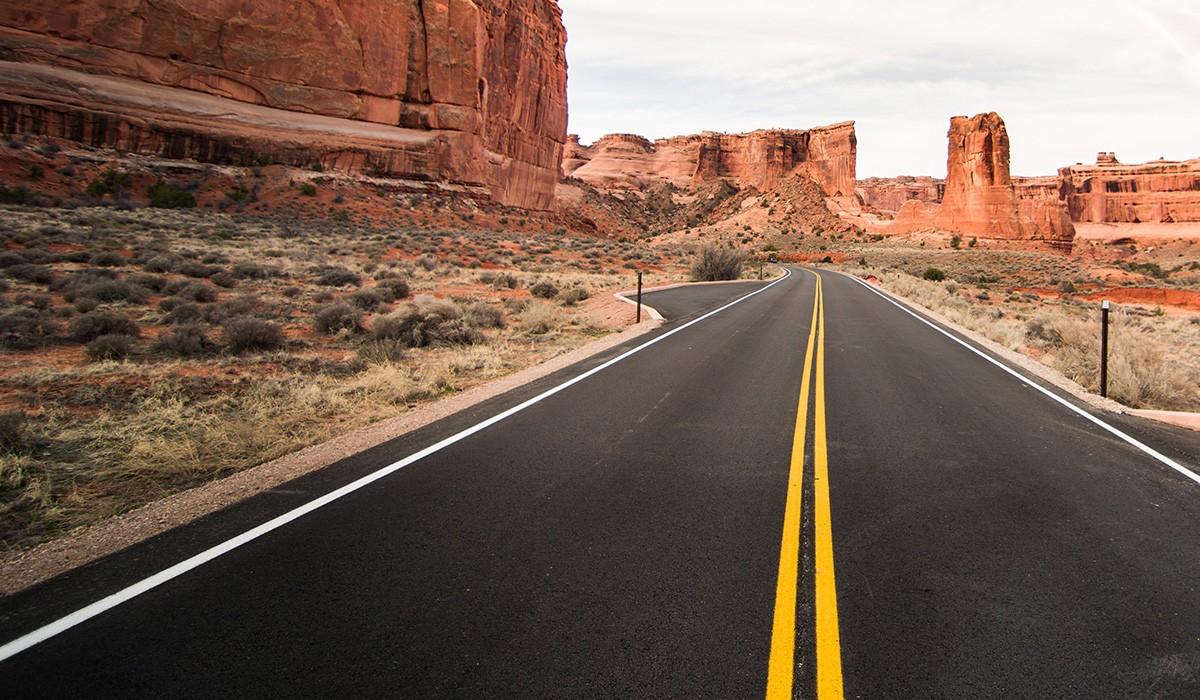 Career & Technical Education
Final 22-23 Newsletter - May 25th, 2023
Teacher Spotlight - Ms. Alexandra Oskolkoff
Hello, I am Allie Oskolkoff and I am the Intro & Advanced Marketing teacher. This class is also tied to Student Council.
Throughout this year my students have learned and implemented many new strategies to plan and advertise their events. We have coordinated three dances, a District wide Leadership Conference for the Elementary Student Councils, and many more fun events.
These students have a true passion to create an inclusive and fun campus for all of our students. Our plans for next year are only bigger and better. Keep an eye out in August for our graduating Class of 2023 Senior Gift. This team went above and beyond to leave behind a gift that will create community and school spirit for years to come. We have had an amazing year together and are excited to see how our marketing skills and event planning improves during this upcoming school year.
Shining Knight Awards Night
CTE held its Shining Knights Awards on Monday May 1st.
The students worked hard to earn the following:
Graduation cords = 45
Industry certifications earned = 145
National Contenders = 35
Technical Skills Assessment = 171 passed
Early Childhood
Introduction to Early Childhood Education students visited ASU Lake Havasu to attend an interview workshop presented by Dr. Lowder. Students had to participate in a mock job interview for part of their final.
Fashion
The Fashion Design and Merchandising class, along with their FCCLA chapter, put on an amazing Fashion show. The event featured performances by actors from Into the Woods, which the advanced Fashion classes created the costumes for.
Newsies actors also performed with the bags created by the Fashion classes.
The Fashion students modeled their repurposed creations on the runway and senior students were honored.
Honors Anatomy & Physiology Sports Med
Students in honors anatomy and physiology sports medicine finished out their year by creating the "gut t-shirts". Students were surprised at how using several senses and methods of learning helped them visualize and recall the human organs and anatomy.
CTSO national contenders were honored at the LHUSD#1 school board meeting on May 16th. The school board celebrated the students traveling all over the country this summer, who will be representing LHHS in their chosen area of CTE focus.
Pictured is Ed Professions National Contender Mandee B. with Ms. Hendry
Not pictured are 12 Stagecraft students of which 9 will be traveling to Bloomington, Indiana.
NAP (Nursing Assistant Program) Pinning
Little Knights Moving Up Graduation
The Little Knights Preschoolers held a moving up graduation ceremony on May 16th to celebrate the year's accomplishments. The ceremony is ran by the Early Childhood Education classes. They do a fantastic job of mentoring and teaching the preschool students

Judy Long
Judy is using Smore to create beautiful newsletters