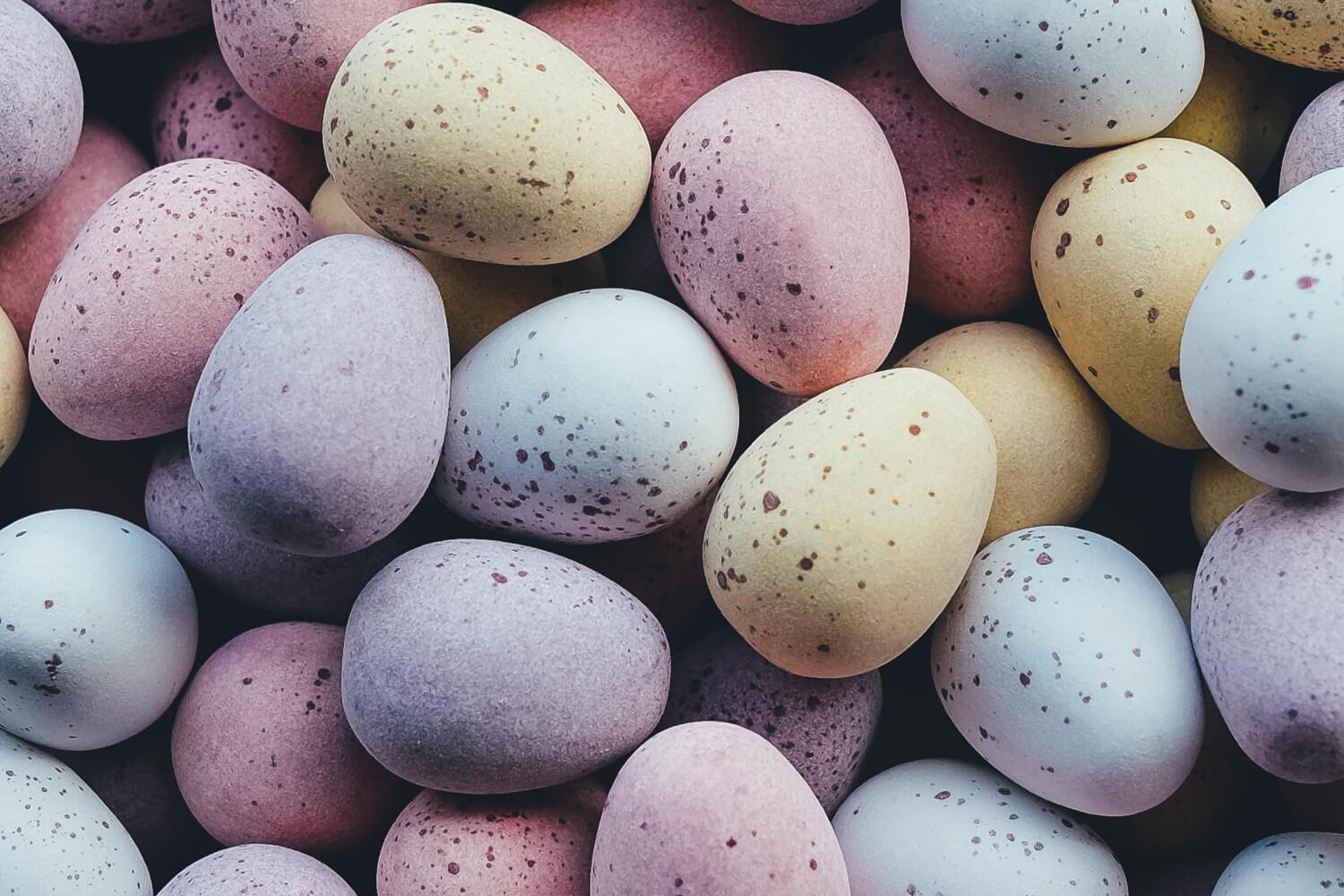 Mini Miners Preschool Post
4/15/22
Happy Spring Break!
We've been busy this 2nd semester. Thankfully we have also seen an increase in everyone's health.
Thank you for all your questions, comments and trusting us with your most precious treasure - your child!
Be sure to read everything as we have a lot of fun things coming up.
Cheers,
Miss. Heather
It's here, our NEW Little Learners Van!
Come look inside, see when we will be in your location and check-out books, activities and cool crafts!
Then make sure to go inside to enjoy our FUN FAIR! The Fun Fair has been an annual tradition for over 25 years to celebrate young children. FREE for all families with children ages 0-6 years old.
We're hosting fun activities, homemade crafts, games, food and prizes for everyone! This is a fantastic way to meet new parents.
Would you like to volunteer?
Give Ms. Karina or Ms. Heather a call @ 719-836-4434 or email us @ Karina.Antillon@parkcountyre2.org or Heather.Hall@parkcountyre2.org.
Ideas to Keep Busy During Spring Break🌸
April 18 - 21 is our Spring Break!
Looking for ideas to do with your kids this week? Check out some of these easy, homemade fun games and activities.
Not only are they fun, they all are enhancing your child's critical thinking, fine motor skills, problem solving skills,
Healthy Fruit Tarts - Kids enjoy helping in the kitchen. Have them wash and help cut (with a plastic knife or butter knife) easy things like fruits, vegetables and breads.
Tons of Fantastic Cooking Tips, Recipes and Nutrition Information - Do with your kids!
Get out in the sun and warm weather this week! Did you know that spending 15 minutes with your child doing a hands on activity, walk, craft, story boosts while making meaningful connections develops through the quality (focused) time you spend with your child, not how much (quantity - lengthy) time you spend.
This is a terrific article from the Washington Post for all ages of children. Here is a short snippet, "Tell your kids exactly what you love about them that doesn't have to be earned, Kennedy-Moore says: "The greatest compliment we can give our kids is to say, 'I really enjoy your company.' It's really important for kids to learn that love doesn't have to be earned — the alternative is to be on a treadmill of constantly having to prove their worth."
This week, I challenge you to turn off all electronic devices, television for at least 15-30 minutes and just play with your child. No agendas, no worksheets, no super strict rules - just play. You will be amazed at how good you feel and how much of a difference you make in your child's life. Ask open ended questions (why, what, who, when, how, "I wonder...") to engage their curiosity! You'll be surprised by their thinking.
Resource of the Week - Check it out!
Rocky Mountain Rural Health
Park County Resource Guide - Rocky Mountain Rural
South Park Food Bank (Mary): 719-836-3781. Mountain Peace Shelter: ... Fairplay Therapy Center: 719-836-1833 ... Energy Outreach Colorado: 303-825-8750 ...

Aggression In the Classrooms
In some of our classrooms, we've seen a rise in aggressive behavior surrounding play and problem solving situations. Upon further discussions with parents, the commonality is a higher content of violence in television, movies, video games and YouTube. Something as "innocent" as superhero movies, crime shows and scary shows has a significant impact on children this age. Children are still learning how to distinguish between fantasy and reality, often times confusing the two.

I'd also like to warn parents that even Kids YouTube eventually has commercials, ads and other content that is completely inappropriate for children to watch. For children, this also translates into nightmares, higher aggression in play, easily angered, fighting between peers and/or siblings along with threatening actions and words.
The following is a snippet from The American Academy of Child & Adolescent Psychiatry:



"American children watch an average of four hours of television daily. Television can be a powerful influence in developing value systems and shaping behavior. Unfortunately, much of today's television programming is violent. Hundreds of studies of the effects of TV violence on children and teenagers have found that children may:
become "immune" or numb to the horror of violence
begin to accept violence as a way to solve problems
identify with certain characters, victims and/or victimizers
Extensive viewing of television violence by children causes greater aggressiveness. Sometimes, watching a single violent program can increase aggressiveness. Children who view shows in which violence is very realistic, frequently repeated or unpunished, are
more likely to imitate what they see
. Children with emotional, behavioral, learning or impulse control problems may be more easily influenced by TV violence. The impact of TV violence may show immediately in the child's behavior or may surface years later. Young people can be affected even when their home life shows no tendency toward violence."
PLEASE stick to 'G' rated movies and television. Pay attention to what is on in the background, especially in video games. There a tons of sweet, happy, shows that your children will enjoy.
You are responsible for what your child is absorbing from media content.
Thanks for helping us teach how to 'keep our friends safe', 'keep our school safe' and 'keep ourselves safe'.
Heather Hall
Early Childhood Director