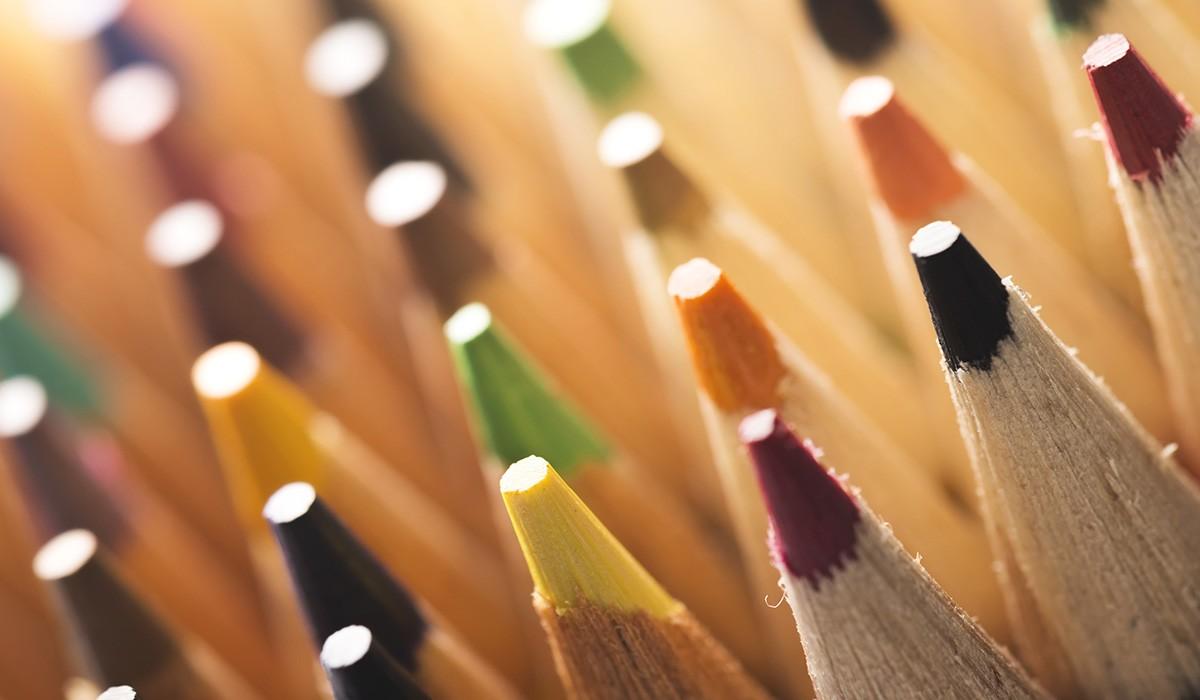 Woodlawn High School's CTE Updates
May 22, 2023
Woodlawn High School's Career & Technical Education (CTE) Department
Providing career skills preparation and rigorous academic course work
Summer Camps Provide Innovative and Interactive Opportunities
Preparing Students for the Upcoming Vex Season: Over Under Game
WHS Robotics Coach Mr. Otto and Computer Science instructor Mr. Fauntleory will host a Robotics Camp June 26-30th at Woodlawn High School.
Registration is still open for Woodlawn High School students only.
Contact: Kimberley Simms, kharrissimms@bcps.org

PLTW Engineering Students Visit Zentech
PLTW Engineering students visited Zentech, a local circuit board manufacturing and testing company, on a field trip. Zentech is a contract company whose primary markets are Defense and Aerospace.
Students were able to hear about Zentech's main contracts, the many different career opportunities they offer, required certifications, and their manufacturing process. They toured the manufacturing and testing floor where they saw various stages of the production of circuit boards used in F-35 fighter jets.
Students were able to speak with employees and see first hand the many jobs necessary to produce the circuit boards such as the engineering manager, soldering technicians, quality control engineers, machine operators, packers and testing technicians.

PLTW Biomedical Senior Showcase Seminar
Students in the Biomedical Innovations class presented their final capstone project of their choosing. Students worked all year on researching their chosen topic in the medical field and had to either create a product, or public service announcement.
Research topics included CBD and parkinson, dangers of vaping, creating of a cell phone app using radiation to evaluate blood sugar levels ( named GBT), miscarriages and mental health, ginger and it's medical benefits, wound care kits, sleep paralysis, bipolar, feet issues in young athletes, and antibiotics overuse in the pediatric population.
Students presented their final findings on May 17 and received their PLTW stoles for graduation. The PLTW Biomedical Program team is extremely proud of the students as their program was interrupted by COVID. However, this did not hinder their love for the subject and they embraced all of the "problems," and units that the class had to offer.
Congratulations Class of 2023!!

Student Conference Aim: Strengthening Soft Skills, Increasing Financial Literacy
Woodlawn High Schools' Career Technical Education Programs will host a career conference in late May.
The aim is to equip students with the soft skills needed as they begin working the paid, mentored work-experiences that are part of the school's apprenticeship Maryland and internship/work-based learning programs.
Students will take part in sessions, and enjoy a catered lunch with guest speakers. Sessions will focus on financial literacy, understanding how to ensure career success and trajectory and dealing with trauma.
ProStart Students are Industry Certified!
Morgan H. and Emma B. two of our graduating seniors have obtained their Servsafe Manager exam certificates.
They are the first students to test and pass their exams for Woodlawn High School, but will not be the last.
The certificates awarded in these pictures include Servsafe Food Handler, Servsafe Covid Operations Training, Servsafe Covid De-scalation training, and Servsafe manager.
PLTW Industry Certifications
Our PLTW Engineering students are also working towards earning industry certifications. Four PLTW students have earned the Autodesk Revit Certification.
Congratulations to:
Ugonna A.
Mohammad K.
Josiah O.
Olamilekan S.

Our NJROTC served as hosts when Superintendent Williams visited Woodlawn High School recently.
Teacher Academy of Maryland
Career and Technical Education Team
Dr. Behneman, Project Lead the Way, dbenheman@bcps.org
Mr. Fauntleroy, Computer Science, kfauntleroy@bcps.org

Ms. France, Business and College Career and Research Development (CCRD), wfrance@bcps.org
Petty Officer Gentry, NJROTC, pgentry@bcps.org
Ms. Goldring, Teacher Academy of Maryland (TAM) Coordinator dgoldring@bcps.org
Mr. Greene, Computer Science and Business, dgreene3@bcps.org
Ms. Hinton, Project Lead the Way Engineering (magnet program), and math department chair thinton2@bcps.org
Mr. Howard, Foundations of Engineering, ehoward2@bcps.org
Ms. Hudson, Accounting and Marketing, vhudson@bcps.org
Ms. Joe, Project Lead the Way Engineering (magnet program) sjoe@bcps.org
Mr. Lawler, Project Lead the Way Engineering (magnet program) tlawler@bcps.org
Ms. Louden, CTE Department Chair and Work-Based Learning Coordinator, llouden@bcps.org
Ms. Maddox, ProStart, lmaddox@bcps.org
Master Sergeant McKoy, NJROTC, wmckoy@bcps.org
Mr. Otto, Foundations of Engineering, jotto2@bcps.org
Mr. Robinson, Computer Science, drobinson13@bcps.org
Ms. Quisgard, Project Lead the Way Biomedical Science, squisgard@bcps.org
Ms. Rajamani, Project Lead the Way Biomedical Science Coordinator and Science Department Chair, arajamani@bcps.org

Ms. Simms, CTE Site Coordinator, kharrissimms@bcps.org

Woodlawn High School

1801 Woodlawn Drive, Baltimore, MD 21207
Phone 443-809-1309 | Fax 443-809-1324
If you would like to be added to our mailing list or have any questions: contact Kimberley Simms, kharrissimms@bcps.org
Kimberley Simms
Kimberley is using Smore to create beautiful newsletters