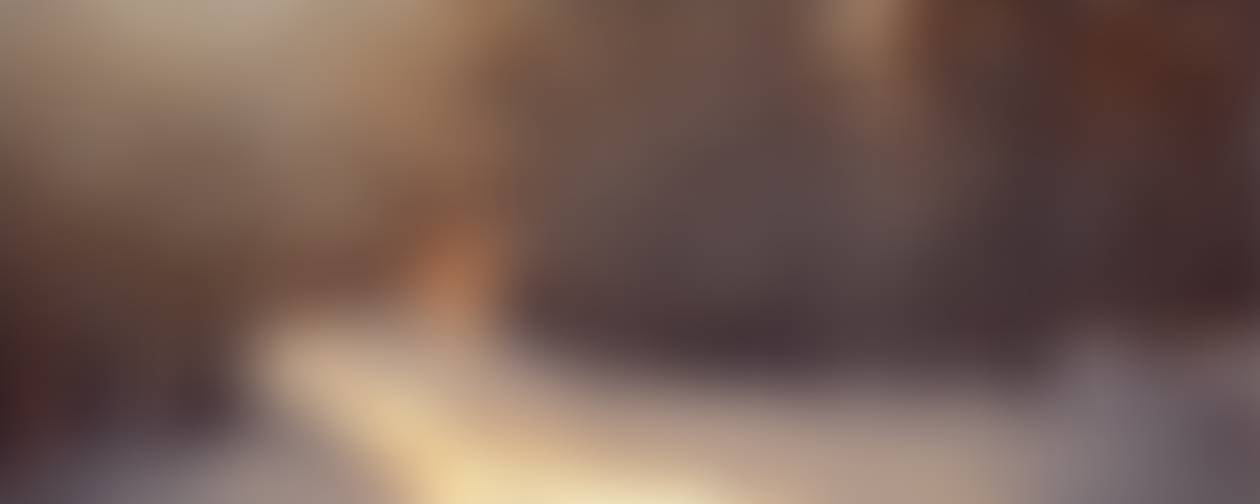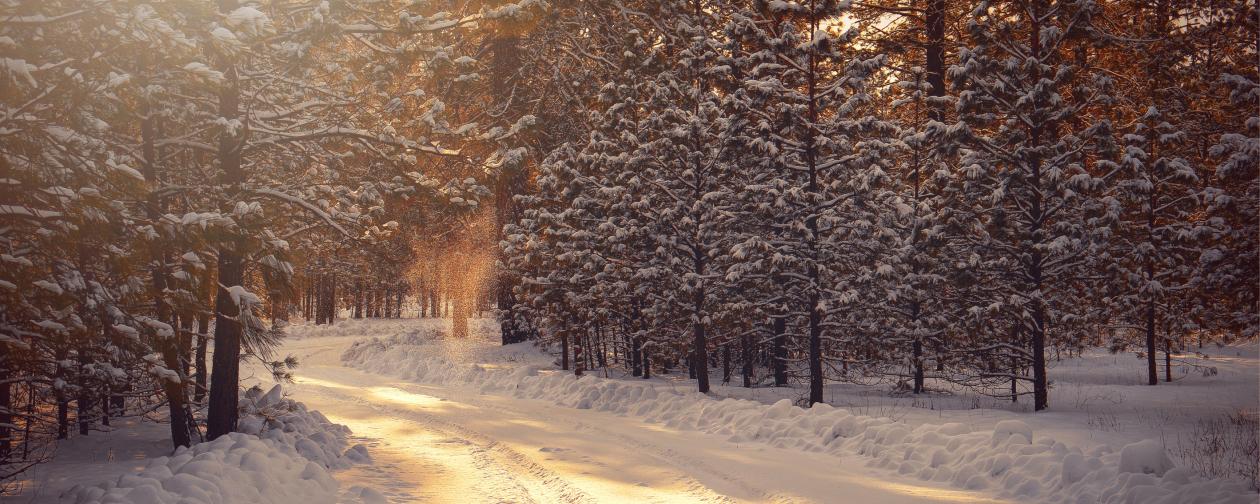 Krueger Cavalier Newsletter
1/16/2023
A word from your principal
Krueger families
Kinder pre-registration starts today. Children turning 5 on or before September 1st, 2023, are eligible to begin kinder next school year. Help us spread the word. Next week on January 26th, 5:30-6:30 pm, we invite all 2023/2024 incoming kinder students and their families to meet Krueger Kinder Teachers and staff. If you have additional questions about Kinder Registration, please call the school at 2103973850.
In the next month, teachers will be reaching out to families of students showing difficulty with TEKS proficiency (Texas Essential Knowledge and Skills). They will conference with you to share your child's progress and discuss a plan to help them succeed. Please contact their teacher if you have questions about your child's progress.
Yours in Education

Mrs. Velasquez
Mission
Krueger will foster and nurture the learning experience for all students.
Vision
Every day, every student grows in confidence, curiosity, and capability.
Krueger PTA News
PTA NEWS
The Krueger PTA would like to thank BUNDTEAS and The Cheesecake Factory for donating desserts enjoyed by the Krueger staff during the December luncheon. BUNDTEAS donated two bundt cakes and The Cheesecake Factory donated a $50 gift card to be used toward the purchase of a cheesecake.
A big Cavalier cheer goes out to Travelin' Tom's Coffee for coming to campus January 2 to serve up delicious drinks during the staff workday. Their beverages were a perfect way to start the new year!
Looking for an opportunity to volunteer? Join our PALS remind by visiting: https://www.remind.com/join/cavspals
Thank you for being apart of the Krueger PTA!
Follow our Krueger PTA on Facebook
Kinder Registration is open for the 2023-2024 School Year!
Dates to note
1/16/2023
Martin Luther King Day Student/Staff Holiday
Kinder Registration begins for 23-24 school year. Register here: https://www.nisd.net/schools/registration
1/23/2023-1/27/2023
Holocaust Remembrance Week
1/23/2023
Holocaust Speaker in the library for 5th grade students
1/25/2023
Student Early Release at 11:45 am
1/26/2023
5:30-6:30 pm Kinder Round-up in the library
1/27/2023
Holocaust Remembrance Day
1/31/2023
ECC/ECSE, PK-2nd grades Individual Pictures
5:30-6 pm Parent Dyslexia Presentation in the library
2/1/2023
ALE and 3rd-5th grades Individual Pictures
2/2/2023
100th Day of School
2/3/2023
Progress Reports available in HAC
Reminders
School Hours: 7:45 am -3:00 pm. If students arrive after 7:45 am they will be considered tardy.
Make sure your child's teacher knows how your child will go home each day.
If you change your child's way home for the school day, please call the school by 2 pm, ensuring ample time for the office staff to notify your child's teacher.
If you need to change your child's way home permanently, either send an email or note to your child's teacher.
If your child rides a bike to and from school, remind them to leave their bike inside the gated area at the side of the school.
Kirsten Velasquez
Kirsten is using Smore to create beautiful newsletters