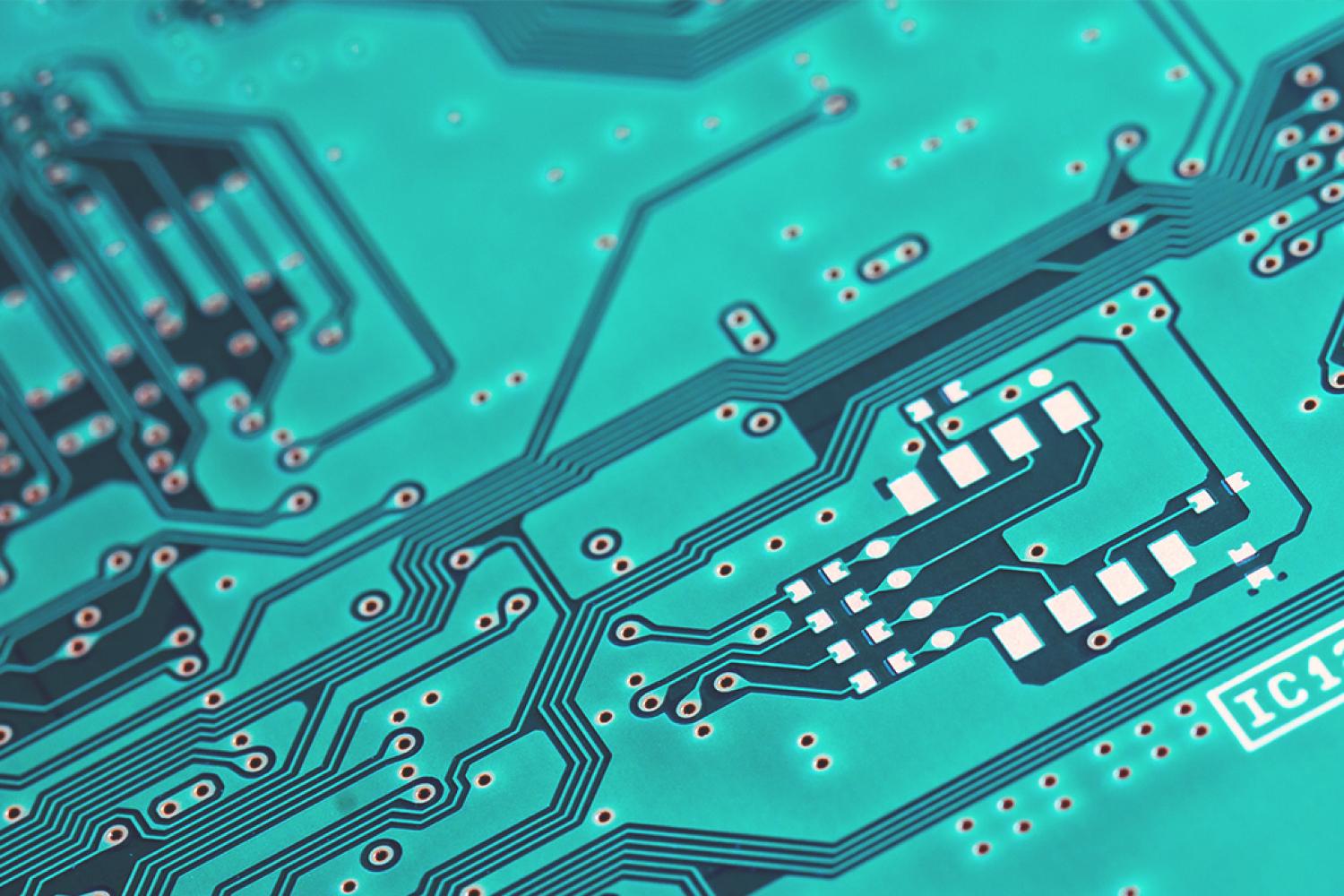 The Franklin Flyer Newsletter
Week of September 18
🎉 Brief Message From Principal Muhammad 🏆
Dear Franklin Families,
I am thrilled to extend a warm and heartfelt hello to each and every one of you as the new Principal of Franklin STEAM Magnet Elementary School. It is with great excitement and a deep sense of responsibility that I step into this role, and I look forward to partnering with you to create an exceptional educational experience for your children.

At Franklin, I will be committed to fostering a nurturing, inclusive, and academically stimulating environment where every student can thrive. I am dedicated to instilling a love for learning, encouraging creativity, and preparing our students for success in a rapidly changing world.
As we embark on this exciting journey together, I would like to share some of our key priorities and initiatives for the upcoming school year:
STEAM Enrichment: We are excited to offer a range of STEAM enrichment opportunities that will challenge and inspire our students. From robotics and coding to arts and scientific exploration, we aim to ignite a passion for discovery and innovation.
Academic Excellence: We are committed to providing a rigorous and well-rounded education that emphasizes Science, Technology, Engineering, Arts, and Mathematics (STEAM). Our dedicated staff will work tirelessly to ensure that your child reaches their full potential.




Diversity and Inclusion: We celebrate the rich diversity of our school community and believe that it is a source of strength. We will continue to promote an inclusive and welcoming environment where all students, regardless of their backgrounds, feel valued and respected.




Community Engagement: Building strong partnerships with families is crucial to your child's success. We encourage you to become active participants in our school community, whether through volunteering, attending parent-teacher conferences, or joining our PTA.




Wellness and Safety: Your child's safety and well-being are our top priorities. We have comprehensive safety measures in place to ensure a secure learning environment. We also promote physical and emotional wellness through various programs and initiatives.
I am eager to get to know each of you and work together to create a positive and enriching learning environment for your children. Please do not hesitate to reach out to me with any questions, concerns, or ideas you may have. My door is always open, and I value your input and feedback.
Thank you for entrusting us with the education of your child. I am confident that, together, we can make Franklin a place where your child can thrive, learn, and grow.
Here's to an amazing school year ahead!
Warm regards,
Tamara Allen-Muhammad
At our Franklin, punctuality is a crucial aspect of ensuring a successful and productive learning environment. We want to emphasize the importance of arriving to school on time. Our gates open at 7:30 in the morning, followed by the first bell ringing at 7:45. We strongly encourage all students to be in their classrooms by 7:50, ready to begin the day's learning activities. UTK/K parents are still welcome to walk their students to class. In all other grades, students are expected to walk themselves to class.
If students arrive after 7:50, they will need to stop by the school office to receive a tardy slip.
Beginning Monday, September 25th Gates 1 & 2 will close promptly at 7:50 with a goal of eventually closing immediately following the 7:45 bell.
Timely arrival not only helps students start their day smoothly but also promotes a sense of responsibility and respect for their classmates and teachers. We appreciate your cooperation in helping our school run efficiently and providing every student with a chance for a successful educational experience.

Our campus is changing everyday. Our1st-5th students and teachers movedinto their new classrooms on Monday and are getting aquainted with their new learning spaces. I will conduct brief tours of the new areas on Family Wednesday (October 11) and Flyer Rally Friday (October 13). If you'd like a sneak peak, please stick around on one of those days (8:-8:20 am) for a looksee.
📆 🌭 Breakfast & Lunch Menus
Friends of Franklin Foundation
PARENT-TEACHER ASSOCIATION
PTA General Association Meeting
Join us for our first meeting of the year on September 28. Your participation is especially important in helping us achieve quorum so that we can pass our 2023-24 budget.




Additionally, we will discuss digital safety and provide tips on how to have productive, proactive technology conversations as well as share ways to promote healthy and responsible device use for all members of the family.
Contact Us
Franklin Elementary STEAM Magnet School
Principal:
Ms. Tamara Allen-Muhammad
4481 Copeland Ave, S.D., CA 92116
Phone 619-344-3000| Fax 619-344-3040
Smore Templates
Smore is using Smore to create beautiful newsletters