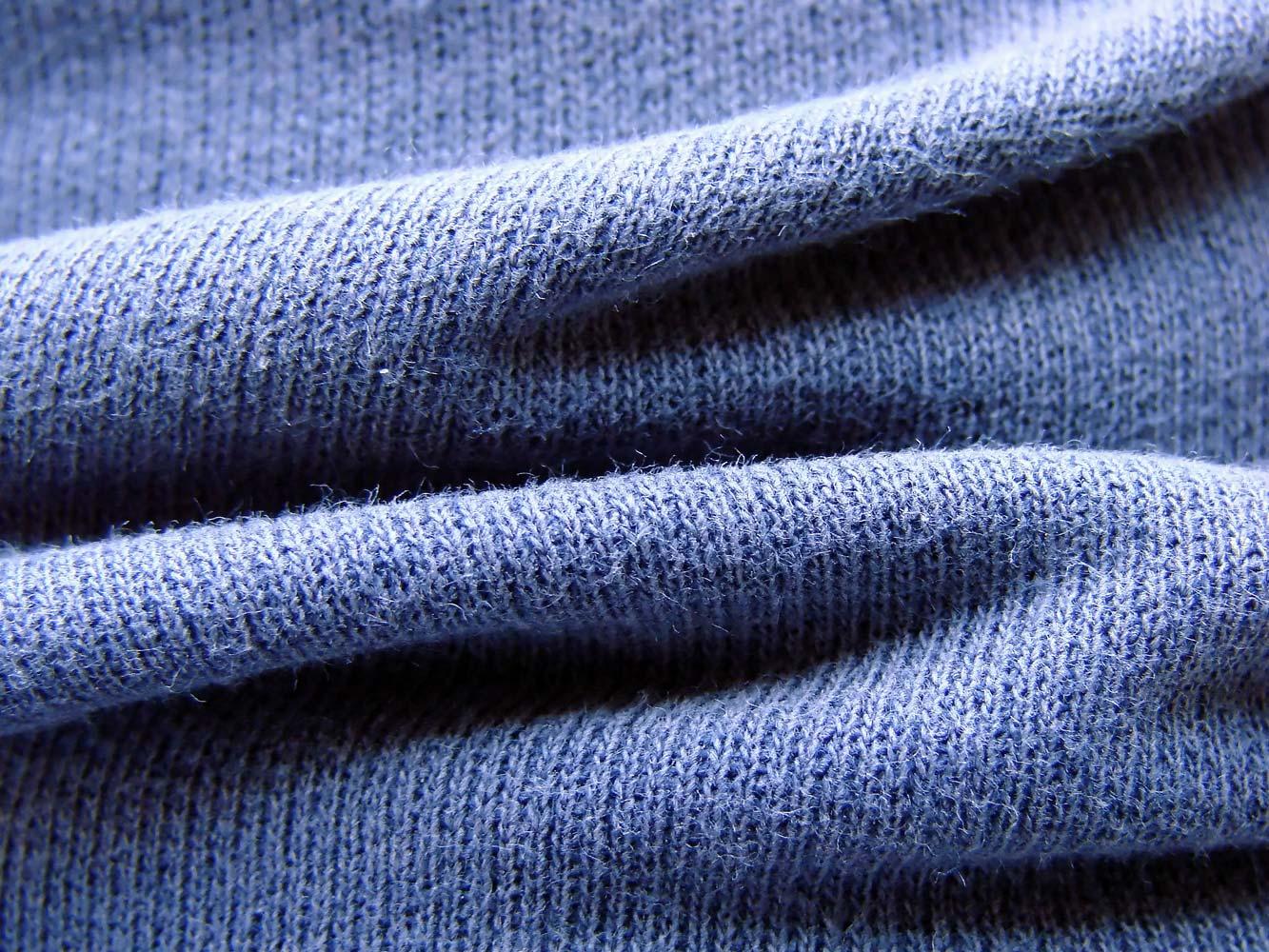 News from District 153
February 24, 2023
It's that time of year when our parents and guardians get their say—the annual Illinois 5Essentials Survey is underway! District 153 would greatly appreciate your participation.
The survey should only take a few minutes to complete, and the results are very helpful to us as we look for ways to improve. Our families are our customers, and we want to do the best job possible in serving you. Please know that your identity and survey responses will be kept completely confidential and cannot be connected to you or your child

We need at least 20 percent of all parents at a school to get the school's survey results back, but wouldn't it be nice to get a larger, more representative survey sample than 20 percent?
Coming in March
March 1: Early Dismissal
March 6: No School/Teacher Institute Day
Click here for more information.
Kindergarten Orientation March 15th
Parents and guardians of next year's kindergarten class are cordially invited to Willow School on Wednesday, March 15th, 6:30-7:30 PM, to learn more about Willow School's kindergarten program.
District 153 Celebrates Black History Month
Willow School Creates Educational Version of the Underground Railroad
It's not unusual these days to hear the following words whispered in the classrooms and hallways of Willow School: We leave at night.
It's part of a Black History Month activity designed to help Willow students remember persons and facts from the many lessons and books they are being exposed to this month while also honing those beginner writing skills. This school-wide activity is set against the backdrop of the Underground Railroad, a secret network of Blacks and Whites who helped enslaved Americans escape to freedom before the Civil War.
Second- grade teachers Yolanda Collins, Oneida Haymond, and Miyah Hubbard (pictured above), collaborated to bring the activity to Willow. They say the activity supports students' abilities to take in and pass along information.
Along the real Underground Railroad, enslaved persons needed to be careful about who to trust while passing along information about departures, often using code words. At Willow, students are asked to write a fact about Black history that they learned in class. Then they can pass along that information to a trusted teacher/conductor, identified by a yellow lantern outside their classroom, and using the code phrase, "We leave at night." Students can also slip their notes under the door of trusted custodian, Mr. Rodney, but the trick is not to get caught!
Notes are collected at the end of each day and verified for correct information. Student note writers receive a raffle ticket for the chance to win a prize. Students can submit multiple notes.
The locations of the historical figures and events contained in the students' notes are then mapped in the 2nd-grade hallway for an extra geography lesson.
Churchill School Hosts Black History Museum
The turnout was wonderful on Feb. 16th for Churchill School's Black History Month Museum! Guests were treated to special music, participated in drum circles, created 3-D art, and were introduced to Black-owned local businesses and organizations. And of course, the students got to showcase the results of their research into various historical events and figures. A special thank you goes out to "This Is Us" actor, Lyric Ross (former Churchill Bulldog and James Hart Panther!) for being our very special guest.
Panthers (Past and Present) Doing Good
VFW Essay Contest Winner
Congratulations to 6th-grader, Natalie Popelka! Her VFW Patriot's Pen Contest essay, "My Pledge to Our Veterans," won an award from Homewood VFW Post 8077 on Feb. 20th.
Long Distance French Lesson
James Hart alum, Leah Noble, video-called into her mom's (Mrs. Noble) Honors French class on Feb. 24 from Strasbourg, France. Noble, currently a student at Lindenwood University, is studying abroad this semester. She took today's James Hart students for a stroll through Strasbourg's main square and answered student questions.
Thank you, Valentine's Day volunteers!
District 153 is so grateful to all our students' loved ones who volunteered their time to make classroom Valentine's Day parties so fun at our schools. THANK YOU!!
Join Team 153 in 2023-2024!
Are you a certified teacher who is interested in joining our 153 family next year? Or maybe you know someone who is? Please help us find great educators for these open positions next school year!
Homewood School District 153
Homewood is using Smore to create beautiful newsletters