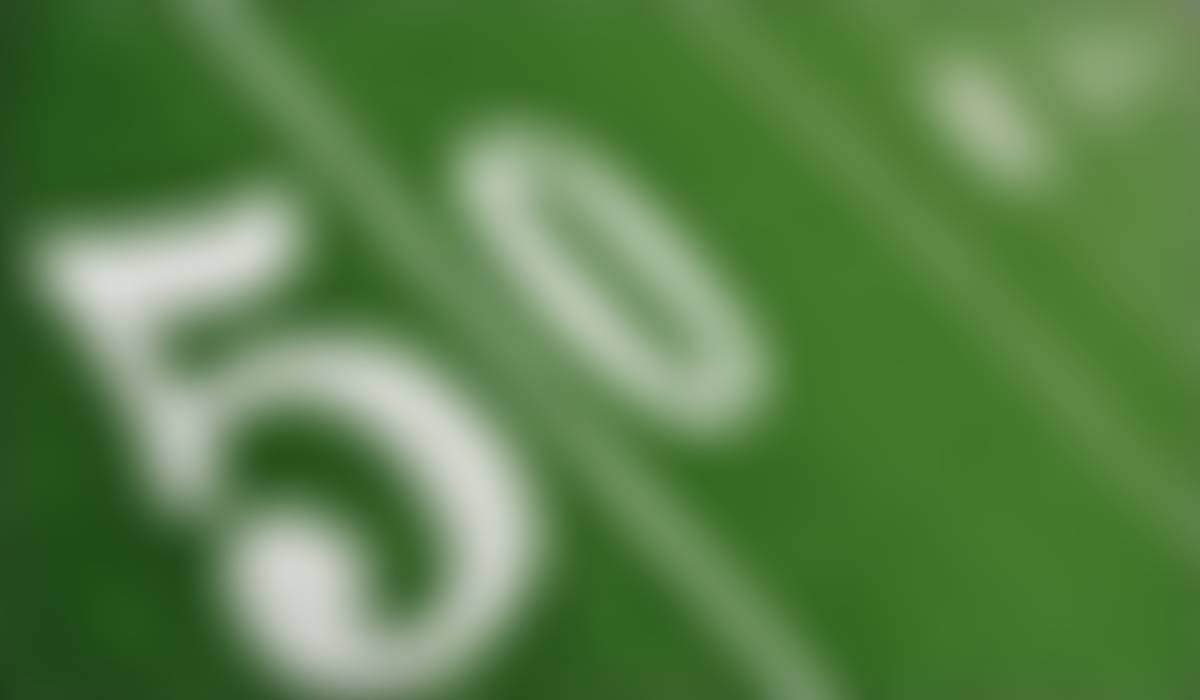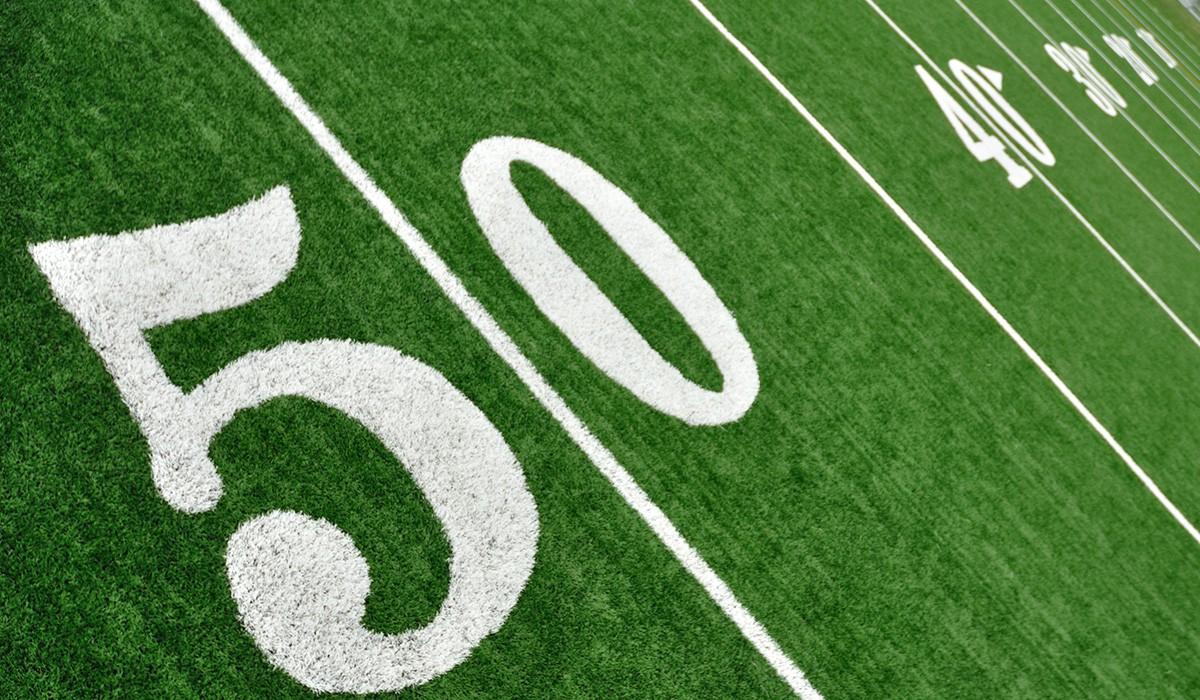 MARINER WEEKLY!
November 28th, 2022
ATTENTION STUDENTS! JOIN US ON THE FAN BUS!
Our football team has the chance to make history and win the first ever Group 5 Championship title! Get to the game by taking the fan bus and not have to worry about driving to Rutgers or parking there. Fill out the form below to reserve your spot.

The game will be Sunday December 4th 3 PM. See you there! COME OUT AND SHOW YOUR MARINER PRIDE!

https://docs.google.com/forms/d/e/1FAIpQLSe0iFV8ggMVe3lRRjZlbBq5I0W24sD6jPhG8s67_MEzMehiGA/viewform

The ticket prices are as follows:
Adults - $15
Students w/ID $3
Seniors w/ID $3
Adult general admission tickets and parking passes are currently being sold via the Rutgers University box office. To access the box office:
1. Go to scarletknights.com
2. Select "Tickets Home" under Buy Tickets
3. On the right is a list of "Upcoming Events"
4. Please note there is a separate ticket/parking pass option for each day (Saturday and Sunday)
5. One ticket is good for all of the games played on that day.
Student/Senior tickets must be purchased in person at the RU Box Office with proper ID.
TALLER DE GENESIS PARA PADRES
IMPORTANT GUIDANCE INFORMATION
SAT/ACT Overview Presentation
Toms River Schools will be hosting Solution Prep of Toms River for an SAT/ACT Overview program on Wednesday, December 7, 2022, 7:00PM at the HS South Auditorium. The program will cover many topics including the differences between the SAT & ACT, what test optional and test blind mean and a testing timeline for students. We encourage all 11th graders and their parents to attend.

College Application Deadlines
Several major college application deadlines are approaching. Students MUST get materials to Guidance in advance of these deadlines. For common app and online apps, DO NOT wait until your deadline to invite your counselor or teachers for recommendations. Let your counselor know if you have any of these deadlines coming up ASAP
-For December 1 deadlines: your should have invited all necessary recommenders already
-For December 15: all invites done and materials submitted to Guidance by December 7
-For January 1: all invites done and materials submitted to Guidance by December 19 (remember we are on winter break 12/24 - 1/3.
-For January 15: all invites done and material submitted to Guidance by January 6
UNDERCLASS MAKE-UP PICTURES - THIS THURSDAY!
Underclassmen make-up pictures are scheduled for December 1st in the auditorium.

There is still time to order pictures online. Go to www.lorsstudio.com, click Undergrad Prepay. Online login is: 23-50N.
Ocean County Library Federal Grant to Provide Literacy Support for Neurodiverse Children Under Age 5
Toms River – A program that will provide literacy-based services for the neurodiverse
community, from birth to age 5, is being launched at the Ocean County Library.

Milestones in Neurodiversity & Literacy to Growwill be initially offered in the Library's Brick, Stafford, and Little Egg Harbor branches. Each branch will be equipped with iPads containing Augmentative and Alternative Communication (AAC) apps to support professional and caregiver accessibility to costly adaptive technology. Training and education will aim to enhance capacity and skills, improve practices and behaviors, teach age-appropriate child development skills, and mark literacy-related milestones.

For more information on this initiative call Ocean County Library, (732) 349-6200.

THE CAPTAIN'S LOG! CHECK OUT THE LATEST EDITION!
SEAL OF BILITERACY - DEADLINE TO REGISTER IS THIS SATURDAY
Calling all bilingual (or multilingual) students!
The New Jersey State Seal of Biliteracy is a graduation honor awarded to students who have demonstrated proficiency in a language other than English, through biliteracy testing in reading, writing, speaking and listening. The testing is computer-based, and completed in school.
More information about the logistics of testing, and the test itself will follow, but the first step is to indicate your interest by completing the Google Form linked here by December 3, 2022:
NJ Seal of Biliteracy Exam 2023 Google Form
COLLEGE RECRUITER VISITS
Each year our Guidance Department welcomes recruiters from colleges and universities from all over the country. This a a wonderful opportunity for our students to learn about schools they may be interested in and to ask any questions they may have.
Click the links below for information and to sign up. YOU MUST USE YOUR TOMS RIVER SCHOOLS STUDENT EMAIL
This is the link for the college visits: https://docs.google.com/document/d/1alVWh5tJlO-dZbMnUwrNqMc7EYeANEtxR3enTVQFJTM/edit
You can join the classroom for more information. Use the code : Classroom Code
SCHOLARSHIPS! ATTENTION SENIORS!!
Children's Mobile Response and Stabilization Services