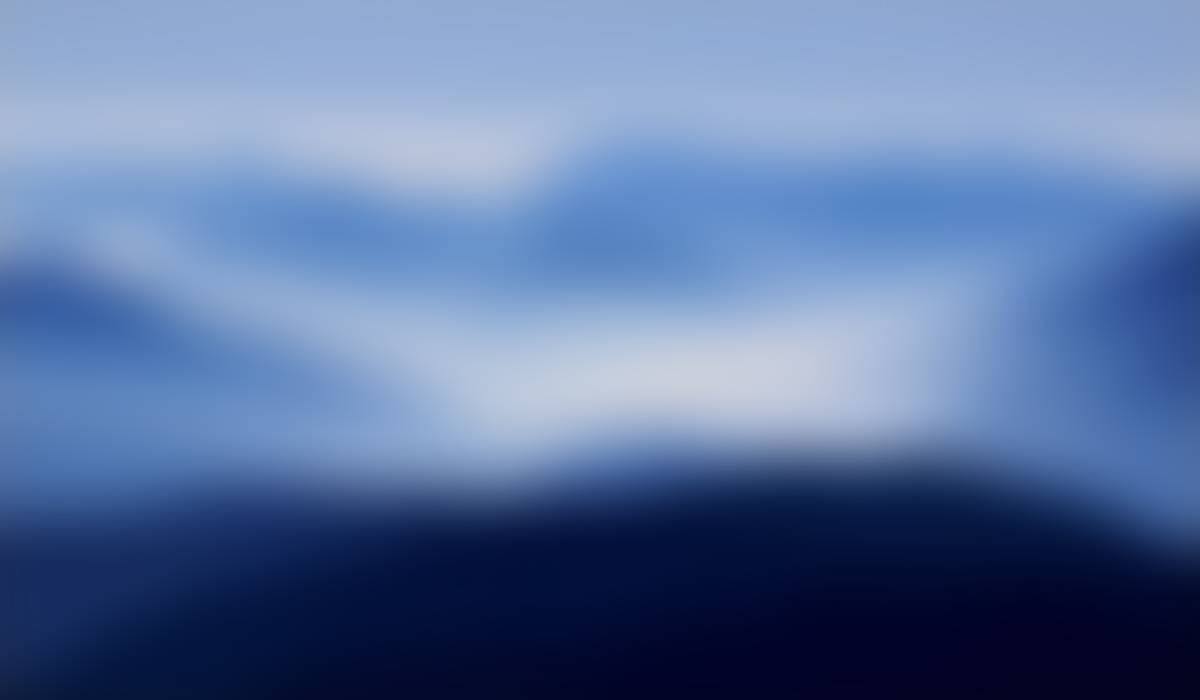 Special Services Spotlight
Volume 3 - Issue 5
We recently had the opportunity to attend a presentation by the creator of the Field of Dreams complex in Toms River. If you're not already aware, The Toms River Field of Dreams (TRFOD) is a project with a mission to encourage and engage our communities (Monmouth and Ocean Counties), with a focus on those with special needs, in physical and social activity by building a community complex to provide opportunities for special needs individuals of all ages and abilities to engage, explore and socialize together.
The Field of Dreams Website
https://rwjbhfieldofdreams.com/

Here is an NJ Monthly article with details on the Kane Family's story.
https://njmonthly.com/articles/news/story-behind-field-of-dreams-toms-river/

Families of students with special needs can register for membership to the complex here:
https://rwjbhfieldofdreams.com/member-registration/

The complex opens back up for the season on April 1, 2023.
RWJBarnabas Health Field of Dreams in Toms River: A Playground for Children of ALL Abilities
The next Special Education Parent Advisory Group (SEPAG) meeting will be:
Wednesday, March 1st
Lacey Township High School Media Center
6:30PM
The agenda items include:
Updates to our SEPAG program and parent feedback.

IEP reviews

Presenting speaker is Sarah Wilbert, an occupational/speech therapist with over 22 years of experience. Sarah will be going over the services available and will answer your questions!
All Are Welcome!!