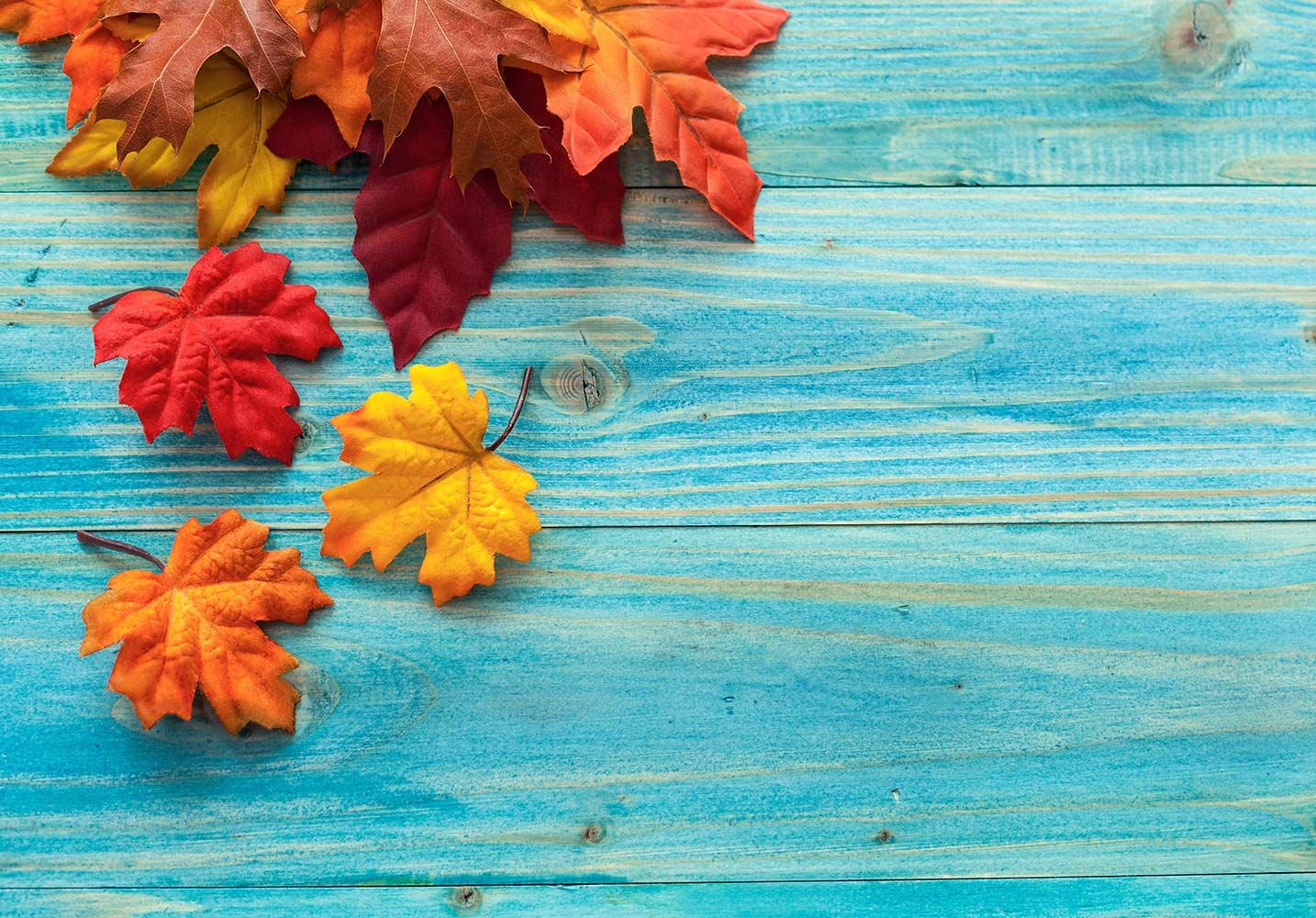 Protect the PACK (acknowledging good choices by students)

Starting in February, we are partnering with Taco Bell to recognize students at Santa Fe for their good choices that represent one of our four core values (Practice Respect, Accept Responsibility, Commit to Excellence, Keep It Classy). Students recognized by their teachers for displaying excellence in one of these areas will receive a free taco or burrito and a written acknowledgment of the positive action being recognized.



Parent teacher conferences
Date: February 7, 2023
Time: 4:30-8:00 pm
Location: Hallways, Main Cafeteria, Media Center
Details: Teacher Tables will be alphabetical; Spend 5-10 minutes with each teacher
(See Parent/Teacher Conference Email for more information)
DWDW 2023
Our Double Wolf Dare Week recipient this year is "Not Your Average Joe".

"Not Your Average Joe" (NYAJ) is a nonprofit coffee shop that aims to provide inclusive employment for people with intellectual and developmental disabilities. With the help of santa fe and double wolf dare week, NYAJ will be able to open a permanent location in Edmond!
DWDW 2023 is February 27th thru March 3rd, and there are many events during February that lead into that week.

Please become involved in supporting DWDW.



Using weather days effectively
On Remote Learning Days due to weather, students will need to follow the daily schedule and should participate in classroom activities and coursework.

Teachers will communicate with students using Canvas and School Email.



Feb. 20 (Professional Day)
There will be a Professional Day for Faculty and Staff on Monday, February 20th; as a result, school will not be in session.



Enrollment for 9th thru 11th
Enrollment meetings for next school year have taken place for 9th, 10th, and 11th grade students.

Students should be communicating with parents to make decisions about what classes to enroll in for next school year.

Students will be meeting with counselors during February to coordinate those plans.



College/Career decisions for Seniors
February and March are important months for Seniors making college and career decisions for the future.

If a Senior student is having difficulty in determining a post-graduation plan, please contact your academic counselor to consult about opportunities available for you



Fine Arts
Congratulations to our OkMEA All-State students in Band, Orchestra, and Vocal Music who recently attended All-State Week in Tulsa.

Also, congratulations to our Jazz Band who was selected to perform an Honor Concert for attendees from all around Oklahoma!

They gave an amazing performance!



Spring OSSAA competition for Fine Arts gets super-busy starting in February.

Don't miss seeing our Band, Orchestra, and Vocal Music groups.

Also, our Speech/Debate Team hosts our annual tournament on February 3 and 4.



Winter Sports
Regionals and State for Swimming and Wrestling are taking place during February.

Best wishes to our wrestlers and swimmers as they compete during these final weeks of the season!



Playoffs start for Basketball the final week of February.

Prior to that, we have three upcoming Edlam games, Homecoming, and Senior Night. Go Wolves!



Academic Team
Our Academic Team advanced to the final match of OSSAA Regional Competition and came very close to qualifying for the State Tournament.

They are representing Santa Fe in an excellent way! If you like game shows with trivia, then Academic Team may be just the place for you.

If you are interested in joining, please speak to Mr. Marc Becannon in the Back Attendance Office.



Career Tech
Our Career Programs at Santa Fe are participating in State Meetings with many students competing to qualify for State and National Events.

Best wishes to FFA, FCCLA, DECA, BPA, HOSA, and TSA!

Thank you for representing Santa Fe as one of the largest Career Programs in Oklahoma!



ACT
ACT Practice opportunities continue for all students (with special focus on Juniors who will take the State-Required ACT in April). We are excited to partner with former Santa Fe teacher and two time EPS Teacher of the Year Steve Bowlware to host his ACT Prep Class at Santa Fe. He offers classes leading up to each National ACT Test, and he has achieved tremendous success helping students achieve higher scores. Go to

www.bowlwareactprep.com

to learn more information.
February is always a busy month at Santa Fe! We are looking forward to watching our students commit to excellence this month and achieve numerous successes, both large and small. If we can help assist with this process, please let us know.
Protect the PACK!!!
Jason Hayes
Jason is using Smore to create beautiful newsletters