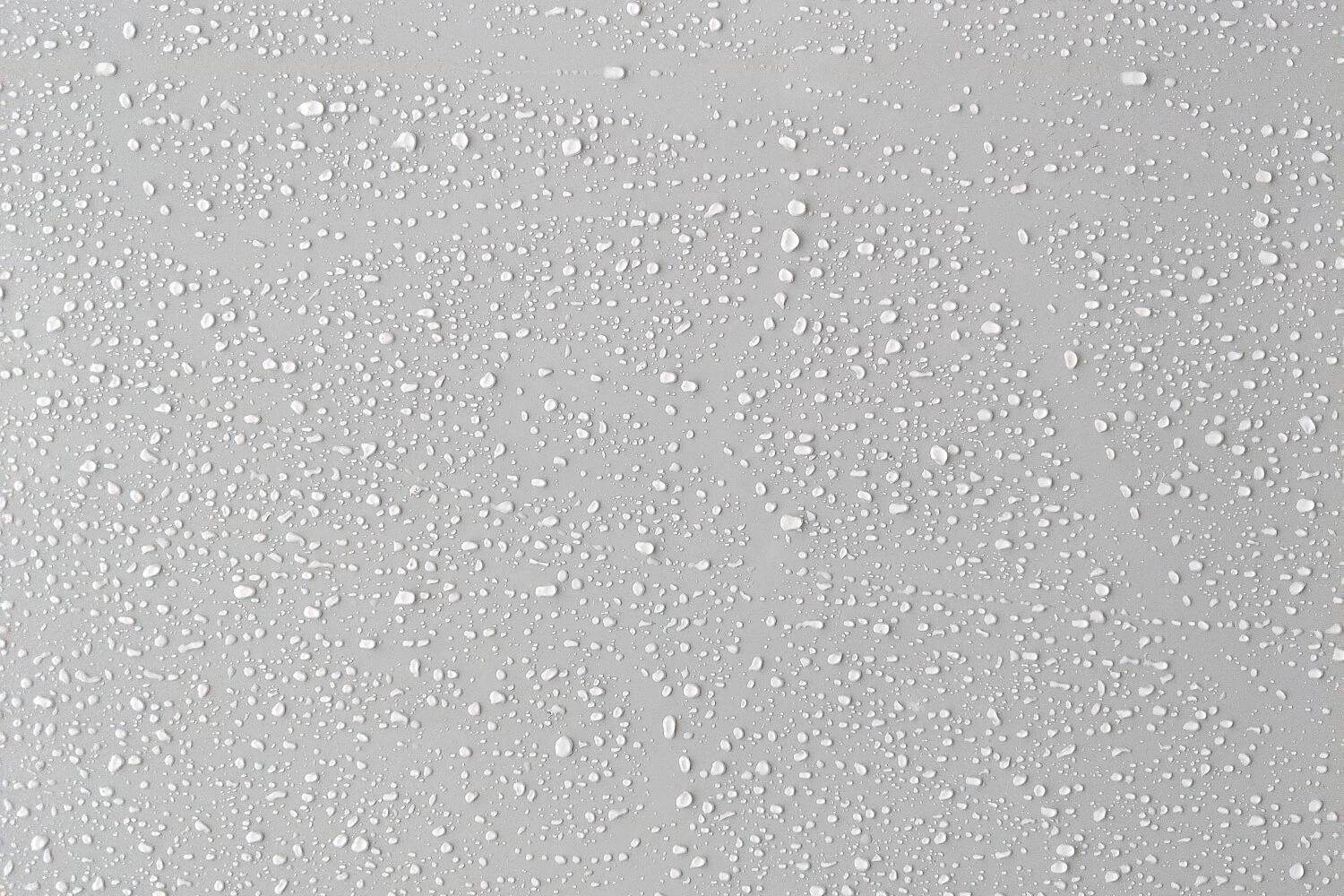 What's New/s @ SST6?
Christine Schlater
Christine Schlater serves as the Regional Early Literacy Specialist. In this role, she works with local education agencies to build the capacity of others in evidence-based literacy practices that align to Ohio's Plan to Raise Literacy Achievement. Please contact Christine with any literacy questions at
cschlater@sst6.org
.
Ray Blevins
Ray Blevins joins our team as the Career Technical Planning District Consultant. In this role, he focuses on enhancing access to career-tech education and advances special education within it. Ray further aids local educators through professional development, coaching, and data-driven improvements as a regional data lead. Please reach out to Ray with any career technical education questions at rblevins@sst6.org.
Kelly Schattschneider
Kelly Schattschneider is part of the SST6 Special Education Team, focusing on Multi-tiered Systems of Support while specializing in strategies to meet learners with diverse needs, especially in the area of literacy. In this role, she collaborates closely with leaders to provide coaching and technical assistance within their system to help improve outcomes for all students, especially students with disabilities. Please contact Kelly with any MTSS questions at kschattschneider@sst6.org.
Erin Dechman
Erin Dechman serves as Urban PBIS Specialist. She will be working within Lima City Schools to support their initiatives with the implementation of PBIS. To reach Erin, contact her at
edechman@sst6.org
.
UPCOMING PROFESSIONAL LEARNING
3Es in Hardin County: What's Your E?

Hardin Career Task Force was formed as a partnership between businesses, employers, workforce development professionals and educators in Hardin County. The Career Task Force collaborates to create awareness of in-demand occupations in Hardin County and to create an understanding of in-demand knowledge and skills.
This Task Force is a great example of how school districts can be supported by community agencies in order to support their Career Advising Policy and to prepare students for life after high school. This partnership between Hardin County Chamber & Business Alliance and Ohio Means Jobs Hardin County has created numerous opportunities throughout the school year to support students. The planned events include a Kick-Off Celebration, a Career Expo, a Speaker Series and finally a Signing Day to end the school year. Hardin County students are able to experience and learn about their options in Hardin County.
To learn more about how this can be replicated in your county, call Ohio Means Jobs Hardin County at (419)674-2312.
(The image includes Upper Scioto Valley students from the Class of 2023 on Signing Day).
Inclusive Instructional Leadership Network
The Inclusive Instructional Leadership Network (IILN) is continuing but in a different way! We want to inform you that we are coming to you! The IILN will be coming closer to you by attending several of your county ESC meetings. The SST will bring new updates and talk and educate about information released by the Ohio Department of Education. SST6 looks forward to seeing you at your county special education director meetings. If you have any special education topics that you would like to learn more about at the county meetings, please contact Caryn Timmerman, ctimmerman@sst6.org.

Registering for Professional Learning at SST6
Heather Shelby
Heather is using Smore to create beautiful newsletters