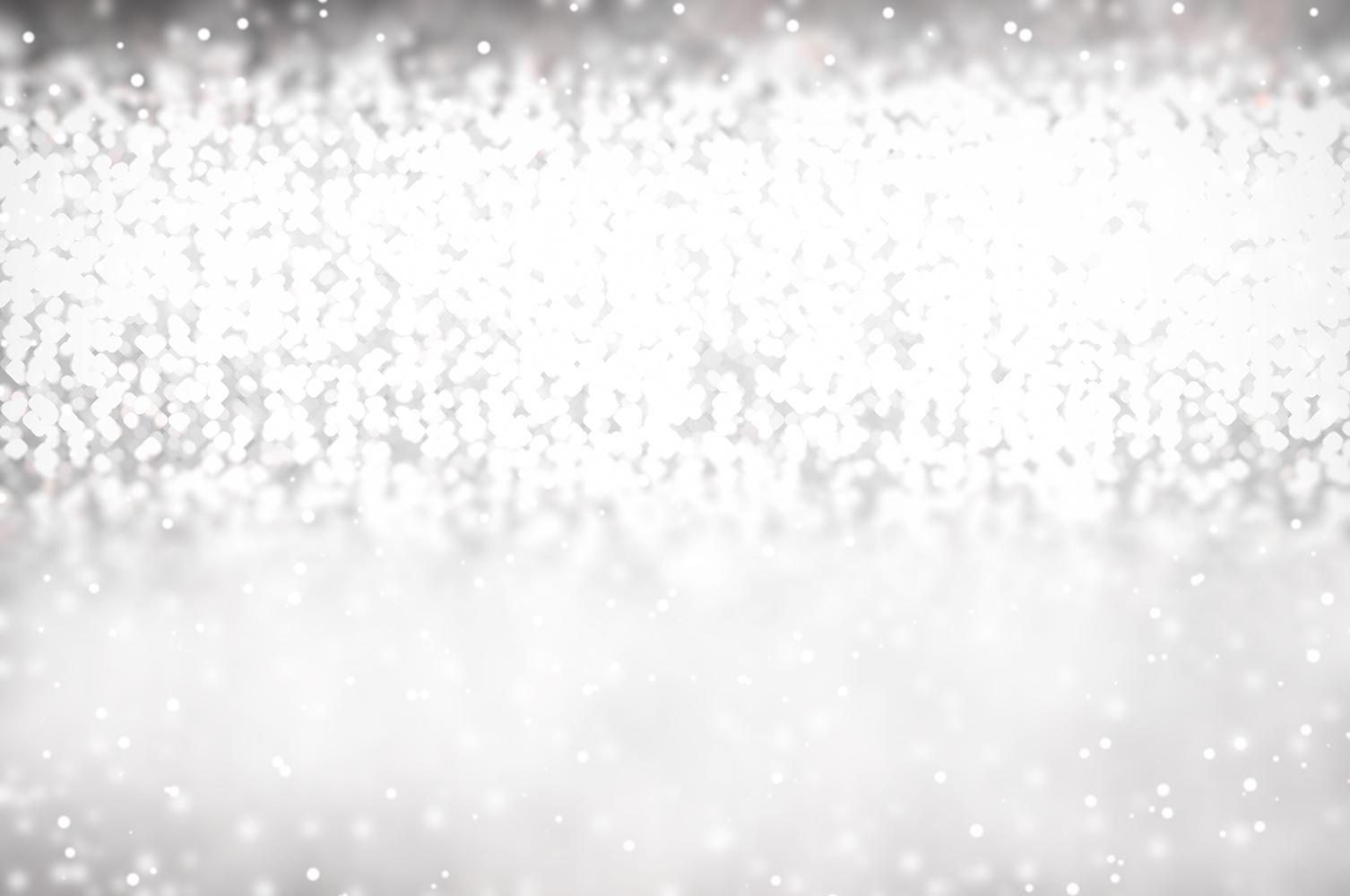 Together We Prowl
THANK YOU to our School Board Members!
January is School Board Recognition Month. We appreciate these folks who support our students, staff, and school district by serving on Ludlow's Board of Education: Wes Dorger, Melanie Hazlewood, Amy Hayden, Kym King, and Cindy Powell. Thank them when you see them out and about in our community!
Early Release Day on January 12
January 12, 2023 is our next Early Release Day. Students in Grades K-12 will dismiss at 1:15 PM. Afternoon Preschool Students will keep their normal hours and dismissal time.
Reports Cards for the 1st Semester will be sent home with students. Teachers will be reaching out to many of our parents for conversations between 1:30 and 5:30 PM on this day. If you have questions, concerns, or would like to talk/meet with your child's teacher, please feel free to contact them.
Snowball Dance for Grades 9-12
Ludlow High School will host the Snowball Dance on February 18, 2023. This is a semi-formal dance open to Grades 9-12 and their dates. The dance will take place 8:00 PM - 12:00 AM at The Gardens of Park Hills. The National Honor Society sponsors this dance, and will release ticket details as the date draws closer. Students/Parents are reminded of the grades/attendance/eligibility guidelines from the LHS Handbook in order to attend this dance.
Winter Weather Reminders
With winter upon us, please be reminded that our schools will notify families of any delays or cancellations through the following methods: Emails will be sent to all families through Infinite Campus, so please be sure that you have an accurate email address on file. We will also post the information on our social media, so follow us on Facebook, Twitter, and Instagram. We will update our webpage with these alerts too. The media will be alerted as well, so please look for "Ludlow Independent Schools" when watching the news for updates.
Because these decisions are often made late at night or very early in the morning, we will refrain from using the phone callout system.
Be Sure You've Updated our Mobile App
Our mobile app has been refreshed to match the new look of our webpage.
If you already have the app installed:
It may have refreshed on it's own, depending on your phone's settings. If not, go to your App Store and search for "Ludlow Independent Schools". Click to update/open it.
If you don't have it installed, but wish to:
Go to your App Store and search for "Ludlow Independent Schools". Click to install/open it. Using the app is a quick and easy way to quickly look for dates, events, contact info, the menu, the latest newsletter, among other important items.
The new icon has our red brick L.
Panther Pantry Open for Families
Our Panther Pantry is open every Friday for Ludlow families. Reserve your pantry shopping time. If you have other needs or questions, please reach out to our Family Resources & Youth Service Center Director, Jordan Goodpaster. You can reach her at Jordan.Goodpaster@ludlow.kyschools.us or 859-261-3223.
Dolly Parton's Imagination Library
Don't forget! We are partners with Dolly Parton's Imagination Library! What does this mean? Parents of kids ages birth to 5, who live in Ludlow and Bromley, with the zip code 41016, can register their child for the Dolly Parton Imagination Library. A new, free book will be mailed to the child each month until they reach age 5! Register your child today! You do not have to have any older child already enrolled in Ludlow Schools to participate. If you are affiliated with Ludlow Schools and do not live in Ludlow or Bromley, we can manually register you. Contact Jenny McMillen at jennifer.mcmillen@ludlow.kyschools.us for help.

Order Your 2022-2023 LHS Yearbook
It's time to pre-order your 2022-2023 LHS Yearbook! Grades 7-12 are reminded to get their order in now. The rate of $63 runs through February 10, 2023.
Various years of old yearbooks are also still available for purchase. Contact Lyndsey Puckett for details or questions: Lyndsey.Puckett@ludlow.kyschools.us
Now Open: Betsy's Boutique!
Betsy's Boutique is now open at Ludlow Schools! This care closet is stocked full of clothing, shoes, winter items, and a whole lot of love. Named in honor of Betsy Brewer, this newly renovated area has been made possible by grants and generous donations made in Betsy's name. It is open to any Ludlow student who need assistance with clothing. This sign up is for parents to have the opportunity to come in and shop for their child/children. If you would like the student to shop for themselves, please reach out to Ms. Goodpaster.
Betsy's Boutique will be open twice a month by appointment. We will also take appointments on an emergency basis outside of those two days. If you will need to make an appointment outside of the dates below, please contact Jordan Goodpaster at (859) 261-3223 or jordan.goodpaster@ludlow.kyschools.us
Please review the available slots HERE.
Morning SOAR Opportunities for Grades 7, 8, 9
With the new semester upon us, we wanted to remind parents of students in grades 7, 8, and 9 of the morning opportunities offered through our SOAR Program. We offer a MakerSpace where students can come in and show their creativity. Ms. Runnels offers a variety of materials and crafts for students to build, create, sew, knit, paint, and make! Were 1st semester grades not where they need to be? Homework Help and Tutoring Services are also offered in our library space. All of these activities take place each morning, Monday through Thursday, from 7:15 until 8:10 AM. Breakfast is included too!
If you'd like to register your child for these activities, or at least want to find out more information, please contact our SOAR Director Melanie Beccaccio. 859-261-8211
Other Dates to Remember
January 4: Mr. Borchers' Coffee with the Community, 9 AM

January 10: HS SBDM Meeting, 4:30 PM, HS Conference Room

January 12: 2nd Quarter Report Cards are Sent Home
January 12: Early Release; Students Dismiss at 1:15 PM
January 16: School Closed for Martin Luther King Jr Holiday
January 17: ES SBDM Meeting, 3:30 PM, Room E210
January 19: Board of Education Meeting, 6:30 PM
January 27: Baby Panther for 2 & 3 Year Olds, 9-11 AM
February 1: Mr. Borchers' Coffee with the Community, 9 AM