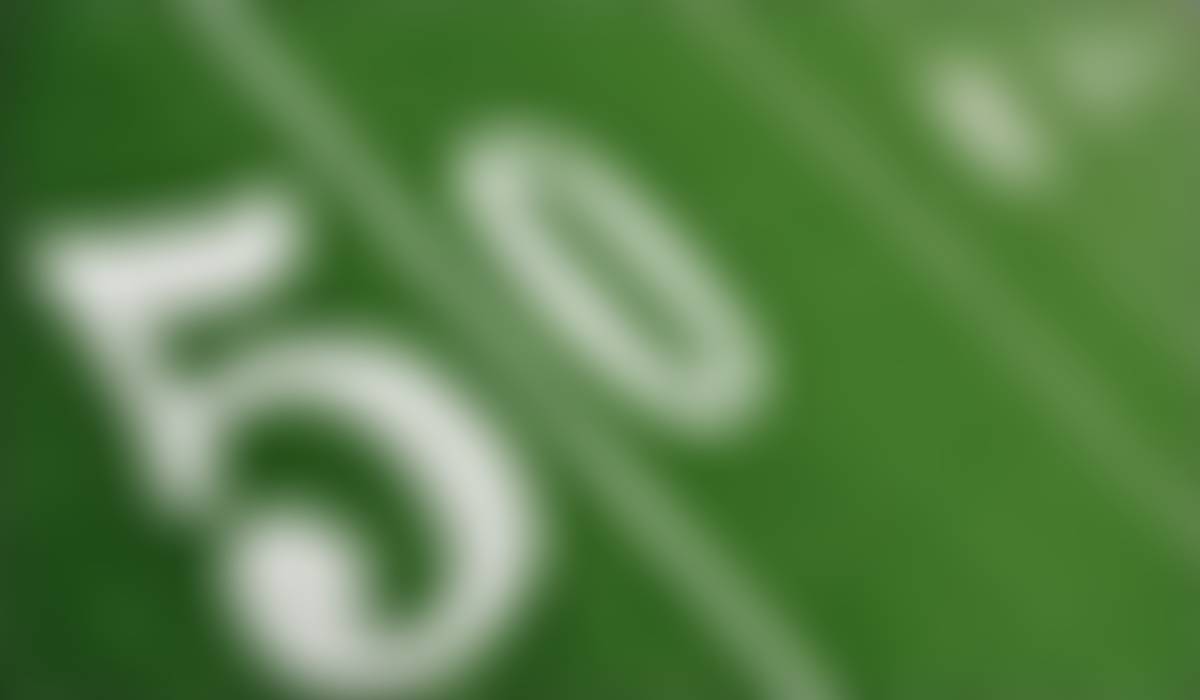 WBSD Weekly Update
West Bloomfield Youth Assistance Recognition Award
Debbie Binder nominated Jacob Small, a senior at West Bloomfield High School for the Youth Recognition Award.
Jacob did his internship through the Professional Apprenticeship Class at WBHS with the West Bloomfield Township. Congrats Jacob!

Music To Your Ears
WBHS Tri-M honor society, a music honor program that combines the band, orchestra, and choir visited Sheiko Kids Klub and provided free music lessons.
Two Thumbs Up

A special thank you to Chris Haines and the FTC Robotics team for representing WBSD in the Keego Harbor parade!
Juneteenth National Freedom Day at WBHS
A community-centered event commemorates Juneteenth National Freedom Day in West Bloomfield is on June 18, 2022 from 10 a.m. - 2 p.m. at West Bloomfield High School, this is a rain or shine event featuring music, kids games, storytelling, classic Corvettes, and performances by WBHS jazz band, visual arts, and drama students plus much more. The event is free and open to the public with dozens of vendors, artisans, and entrepreneurs. Partners include WB Police and Fire, the WB Township Library, Henry Ford Health, and WB Parks & Rec. Refreshments donated by Busch's, Trader Joe's, Costco, and Panera.

Boys and Girls: Sunset Theatre Camp

Ages 6-13 "Encanto" Musical Theatre Camp at Scotch Elementary School, July 18-July 22
Boys and Girls: Basketball Camp

Grades 1-5 with Coach Jeremy Denha at West Bloomfield High School Gym, June 28-June 30
More Info Here

Plan Ahead!


Kids Klub and Tween Time is offered before and after school for Grades K-8. Be sure to register early!
More Info Here

West Bloomfield Township Library
Book Lists
· Read-Alikes: Diary of a Wimpy Kid (Kids)
· Survival and Adventure Stories (Kids)
· LGBTQ+ Thrillers and Mysteries (Teen)

Friends of the Library Book Sale
Saturday, June 4, 9 a.m. – 5 p.m.
Sunday, June 5, Noon – 5 p.m.
The Friends of the Library's summer used book sale will take place this weekend. Sunday is the bag sale--$5 for a bag of books!
Summer Reading Kickoff
Saturday, June 11 from 11 a.m. – 4 p.m.
Save the date! Celebrate the launch of the library's "Oceans of Possibilities" Summer Reading Program with a kickoff full of music, animals, games, and more for all ages. For all ages. This event may be canceled if there is inclement weather. To ensure a 4 p.m. completion time, the cut-off time for lines will be 3:30 p.m. No registration required.

DIA Inside | Out
Now - November
The West Bloomfield Township Public Library, Parks, and Township have joined forces to bring the Detroit Institute of Arts to six locations across the community. The library is hosting a variety of art-related events to celebrate. Visit wbparks.org/dia to learn more.
West Bloomfield School District
#onlyWB
Preparing our students to be their best IN and FOR the world!